Grab a Bite at Bacchus
Whether you are grabbing a bite with friends or out on a date night, Bacchus in Huntsville will certainly satisfy your taste buds. The restaurant is an eatery that serves tapas. The tapas served at Bacchus are smaller portions of scrumptious fare like lump crab cakes, pan seared scallops, and lamp lollipops.
Plates of Tasty Tapas
You truly cannot go wrong with any item on the menu, including the Goat Cheese Fondue. Paired with honey toasted crostini, the Goat Cheese Fondue is deliciously warm and is complimented with a zingy marinara sauce. Equally appetizing is any of their other light options such as the Bruschetta of the Day, Crab Cakes, or Coconut Shrimp Skewers.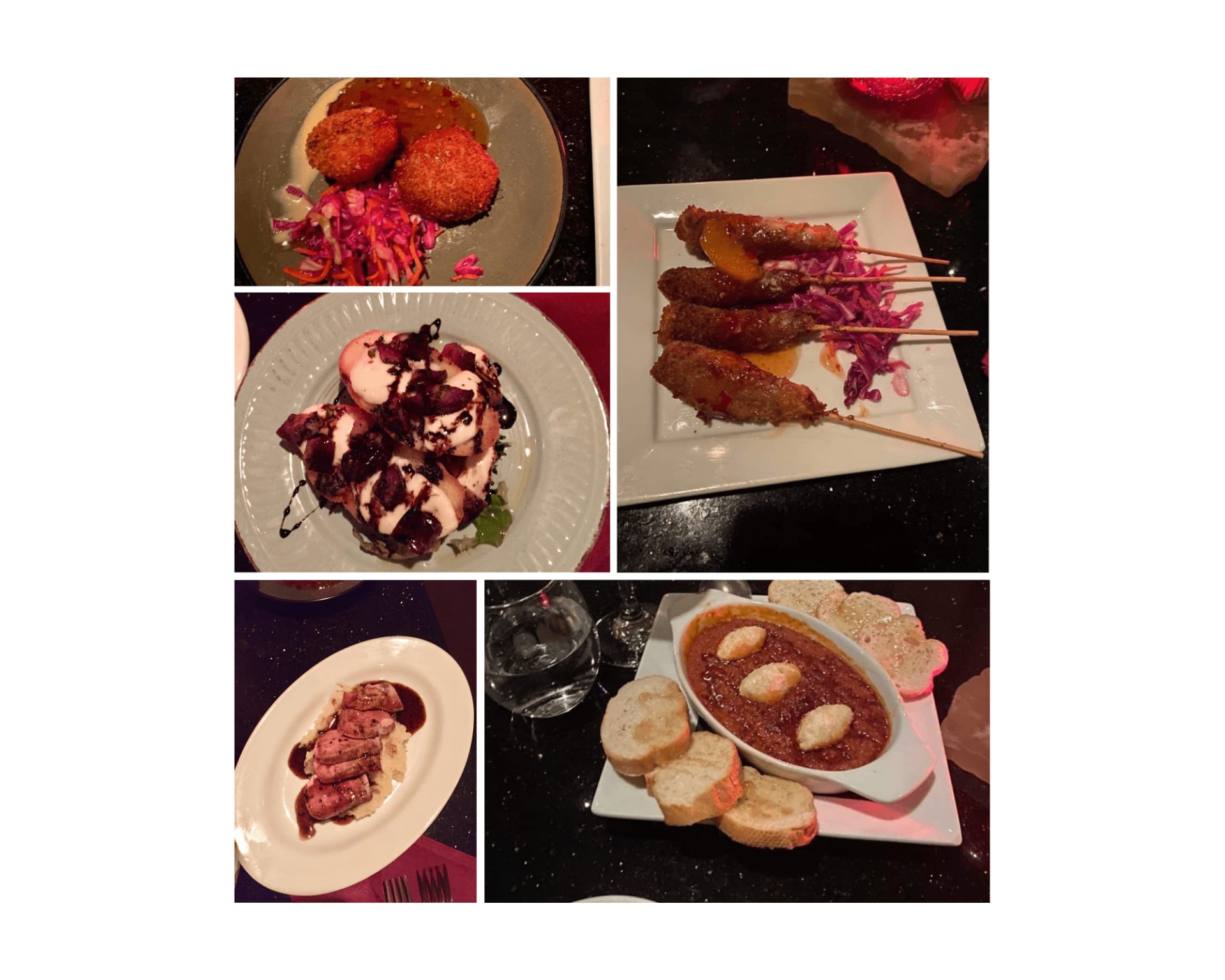 If you are looking for tapas that are a little more filling, Bacchus has you covered. The Pork Tenderloin Medallions are cooked perfectly with a delectable citrus sauteed, mint demi-glace. Paired with the pork medallions are scrumptious Yukon Gold mashed potatoes.
A Taste of Something Sweet
Do yourself a favor and be sure you save room for dessert. The selection of cakes at Bacchus are fantastic. The Coconut Cream cake is baked to perfection. The layers are wonderfully moist. If you want something with a little more zing, a slice of the Limoncello Torte is equally satisfying.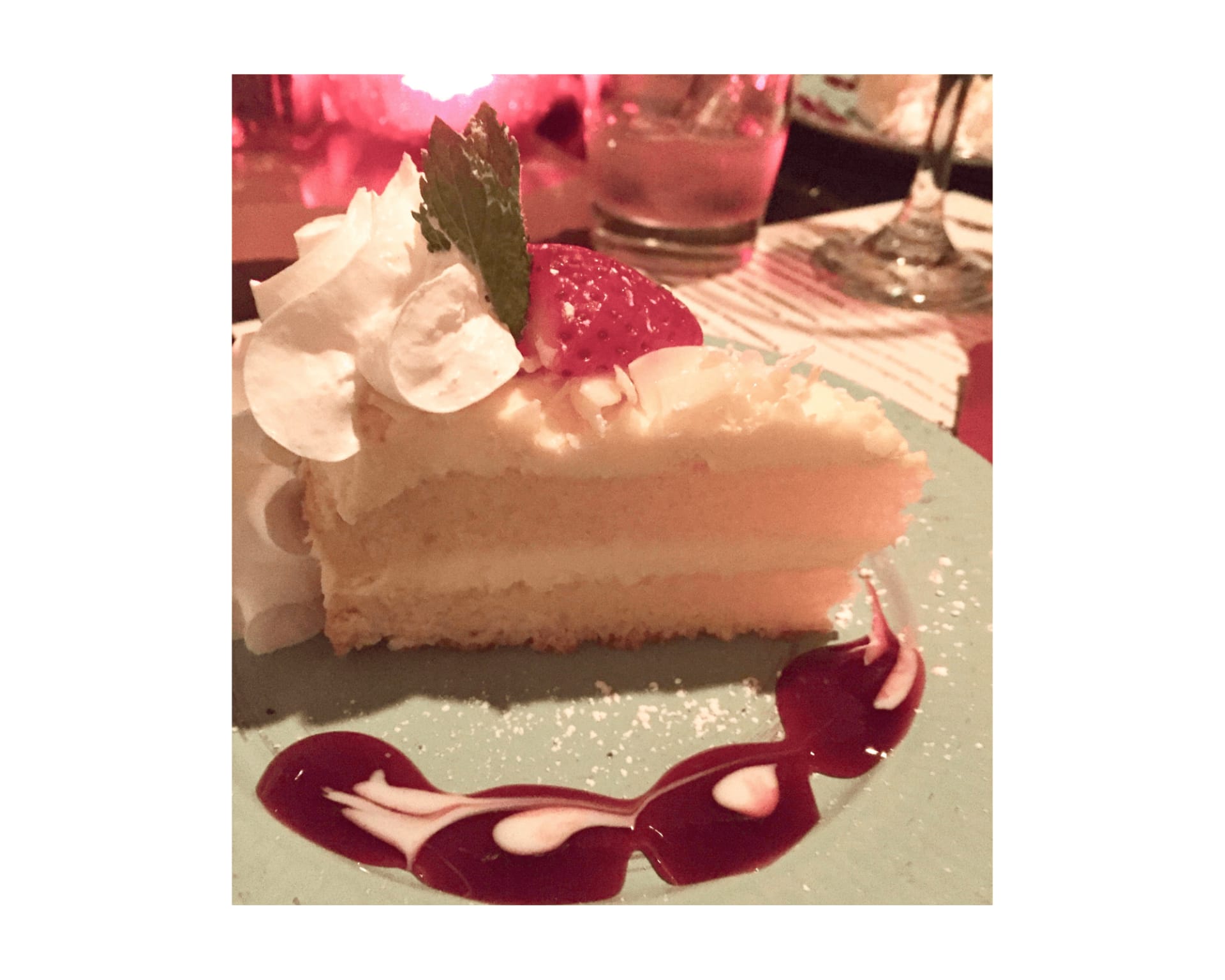 Dine Tonight at Bacchus
Don't just take our word for it. Make reservations or drop by Bacchus for a delicious dinner that will satisfy any craving. Bacchus is conveniently located on 964 Airport Rd SW, Huntsville, AL 35802. Make your reservations today!