Are you considering buying Huntsville real estate either to move into as your primary home or for investment purposes? This is the perfect time to purchase property in the Huntsville and Madison, AL area due to current market conditions, as well as several exciting developments in the city. If you're on the fence about looking at homes for sale in Huntsville, these reasons should push you over the edge.


Huntsville is a hot seller's market
There are more interested buyers of Huntsville real estate than there are listings, and homes are staying on the market a mere nine days before selling. This means that prices and values of homes are soaring — an ideal situation for investors who want to ensure their real estate purchases will appreciate quickly. The median price of homes for sale in Huntsville/North Alabama is $269,900, up 17.4% from one year ago. Though it may be more challenging to find and buy real estate in this competitive market, it's still entirely possible with the help of an experienced local real estate agent.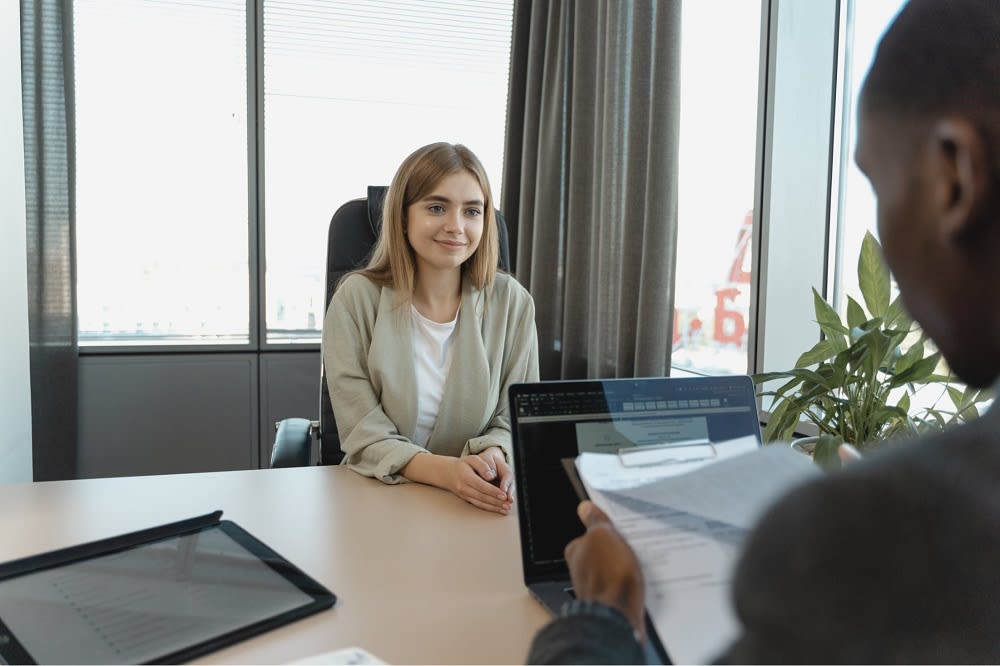 The job market is strong
In January of this year, both Toyota and Mazda announced their plans to build together a $2.3 billion auto plant that will assemble 300,000 vehicles per year and provide jobs for 4,000 employees. Facebook's ongoing expansion in Huntsville will top $1 billion in capital investment and employ over 200 people. The Huntsville real estate market also benefits from the continued growth in software development, computer science, and electrical engineering. STEM fields are further supported by the presence of a research university that specializes in engineering - University of Alabama in Huntsville, or UAH. Huntsville's current unemployment rates are just 3.1% compared to 6% nationwide, and the average annual salary for Huntsville residents is almost $3,000 more per year than the national average.
The home of the U.S. Space Command
Nothing says "city of growth" more than the U.S. Space Command's recent decision to name Huntsville's Redstone Arsenal as the future location of the U.S. Space Command's headquarters. The choice was ultimately based on Huntsville's quality schools, infrastructure capacity, qualified workforce, and low costs. Though it may take up to six years to complete the necessary reviews and make the move, once it occurs, there will be more than 1,400 new jobs for Huntsville residents and those who will relocate to the Alabama town. The need for housing will further boost the Huntsville real estate market and economy in the city as a whole.
Blue Origin's new rocket engine manufacturing plant
Huntsville isn't called the "Rocket City" for nothing. In February 2020, rocket company Blue Origin unveiled the location of its engine factory in Huntsville. The new plant, which will employ 400 and cover more than 400,000 square feet in Huntsville's Cummings Research Park, represents an investment of $200 million. Blue Origin, along with SpaceX, is one of the key players in the innovative breed of space companies called "commercial space." They will compete with government and military space programs to build lunar landers and rockets to explore space further.
Tips for buying Huntsville or Madison, AL real estate
As the job market heats up and the Huntsville real estate market soars, it's becoming more and more difficult to locate homes for sale in the area. Whether you are searching for a primary residence or homes for investment purposes in Huntsville, keep the following tips in mind to ensure you can find, and get your offer accepted for, your chosen Huntsville property:
Get pre-approved. Many sellers will not even consider an offer from a buyer who is not pre-approved for a mortgage in a hot seller's market. The pre-approval process is relatively fast and easy. It requires only proof of employment, proof of income, a good credit score, proof of assets, and other documentation, such as a social security number and driver's license. Once you are approved, you will receive a letter from the mortgage company that you can then take with you when you view homes for sale in Huntsville.


Get notified about homes for sale early on. With homes staying on the market for an average of only nine days, you need to act fast when you find something you like. Knowing about a listing before your competition is the best way to ensure you can make a quick offer that leads to a sale. Work with a real estate agent with a broad network of connections (both potential sellers and other strong agents) who can alert you when a home has just been listed, will soon be listed, or will not be listed to the general public at all.


Give up the idea of perfection. If you have the ideal Huntsville property in your head, it's probably a wise idea to abandon it. With the limited inventory, it's unlikely you will be able to locate a property that checks off every single one of your boxes. Instead, develop a "must-have" list and look for Huntsville real estate that matches that description. You can always add items to your wishlist when you renovate or upgrade the home down the road.


Be ready to act immediately. Thinking about whether to make an offer on a house in this market could mean losing it to a more motivated buyer. Have all of your documentation (including your pre-approval) in order so you will be prepared to submit your offer on the spot when you have tracked down a property that matches your criteria.


Work with a knowledgeable real estate agent. In a competitive market, it's more important than ever to work with a local agent who can help you discover properties that have just been listed, analyze properties for potential rental strength, present and aggressively negotiate an offer that will be accepted, and expertly guide you through the entire closing process.

An investment in real estate is a smart idea right now for numerous reasons. If you're ready to move to a thriving community or strengthen your financial future by investing in Huntsville real estate, reach out to an experienced local agent like Nicole Hartenbach and the InTown Partners Real Estate Group who can walk you through the entire buying process.