Shop at Blu by JayDee Vintage Market & Boutique
As you adjust from the holidays and into the routine of a new year, there may be certain resolutions you would like to really accomplish in 2022. Maybe you hope to transform your wardrobe, or you want to reinvigorate the style inside your home. If this sounds like you, then we have the answer. For residents in Madison, AL, there is one store that provides both unique fashion pieces and home decor - Blu by JayDee Vintage Market & Boutique. Blu by JayDee is a "vendor-based store" that offers a versatile assortment of clothing apparel and furniture from several vendors. This boutique has everything you want as well as everything you didn't know you even needed.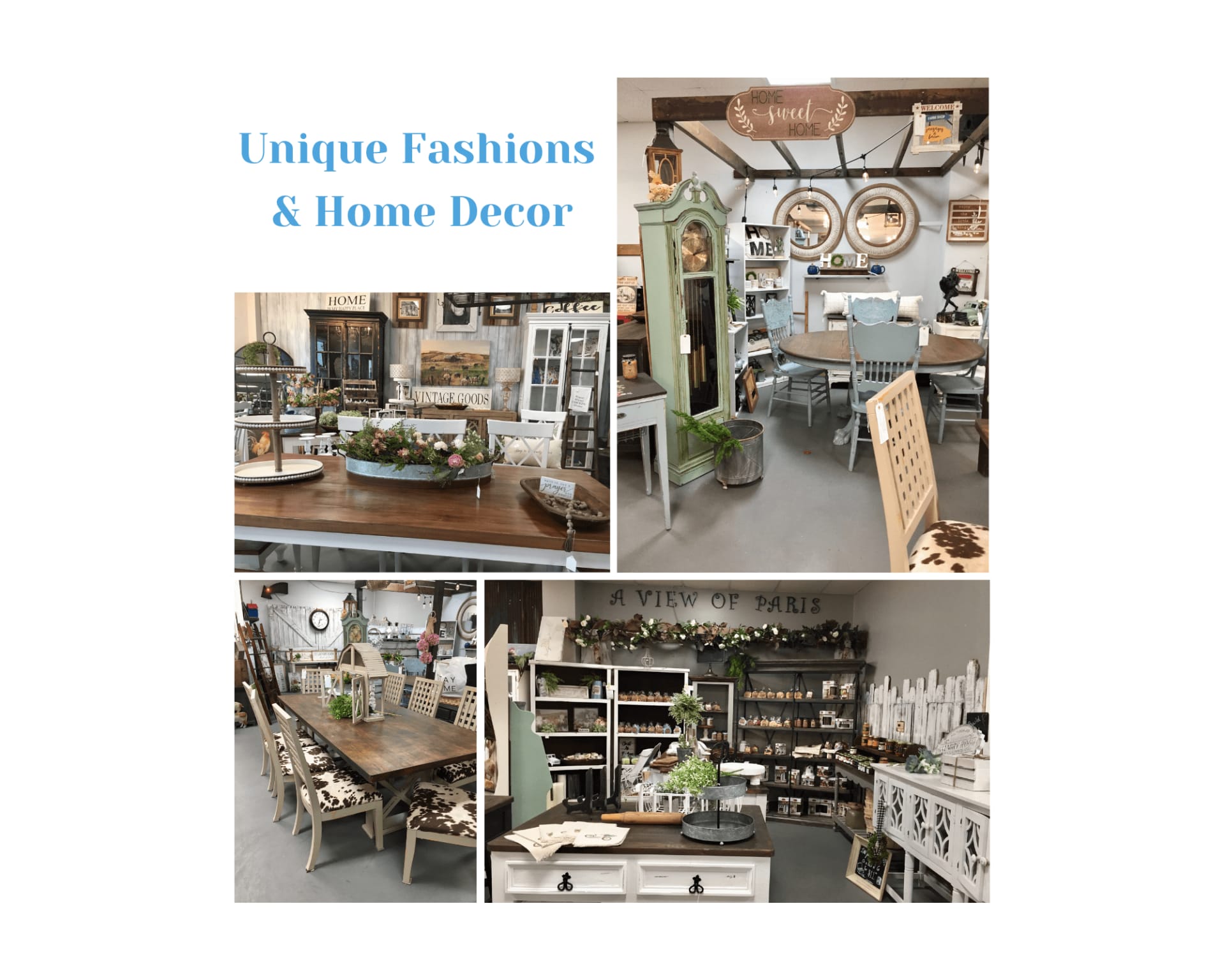 Here to Serve You
Located in Madison, AL, Blu by JayDee is proud to boast that it is "one of the largest boutiques in North Al!" The staff is super friendly and provides exceptional customer service. Have any questions about a particular vendor or piece, the staff will gladly assist you.
As for the selection in the store, it is certainly not wanting. The boutique offers a variety of clothing items and decor. If you are looking to amplify your wardrobe, the Madison boutique offers a wonderful array of clothes. From dresses to jeans and everything in between, Blu by JayDee has what you need to suit your personal style. The store also carries fantastic accessories, including hats, earrings, etc.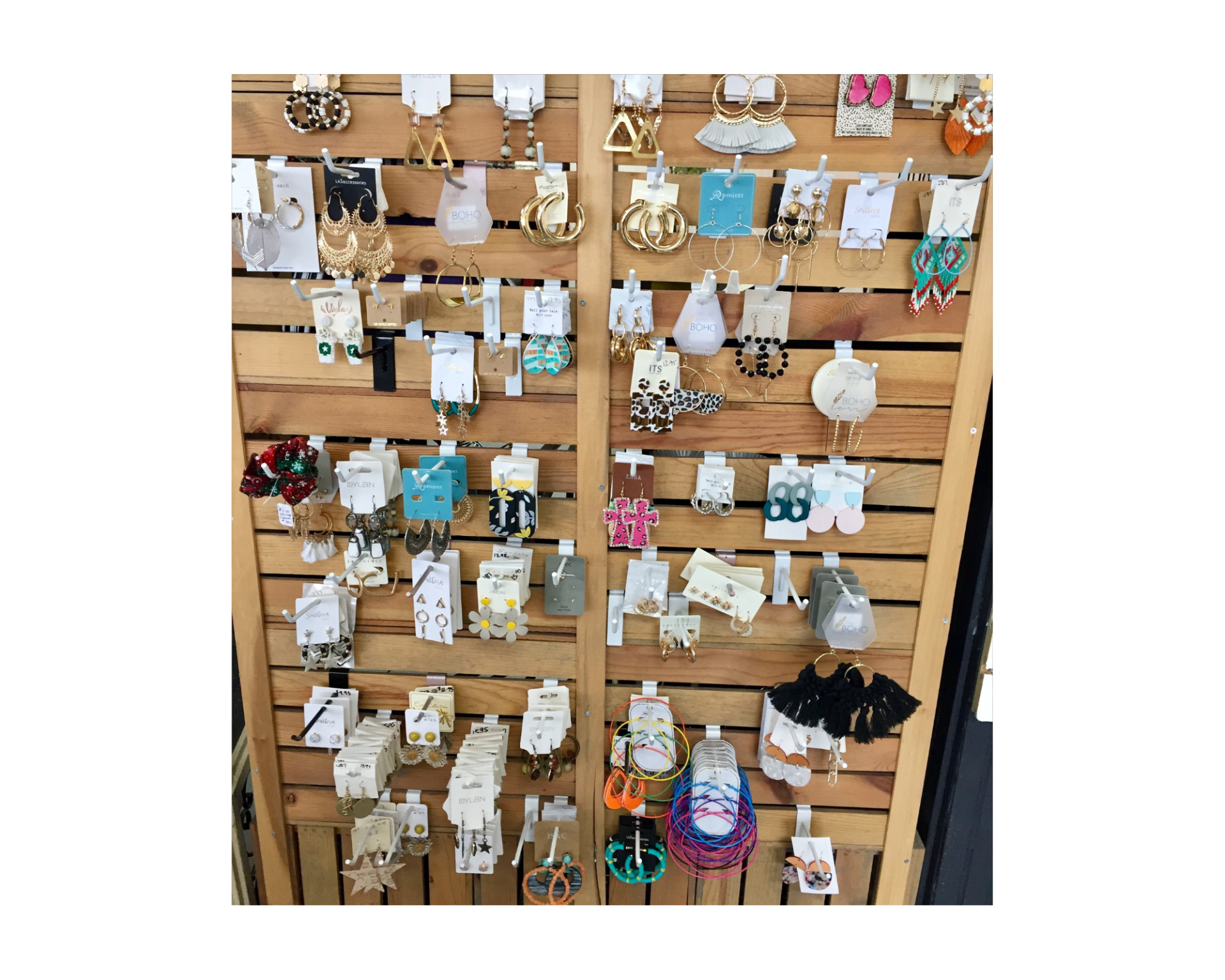 Want to spruce up your home, Blu by JayDee also offers distinct furniture pieces and decorations for the home. Find a piece you like? The boutique can help you with delivery. Are you in transition to move into a new home? No worries, Blu by JayDee will work around your schedule. Be sure to ask the store's employees about their delivery service.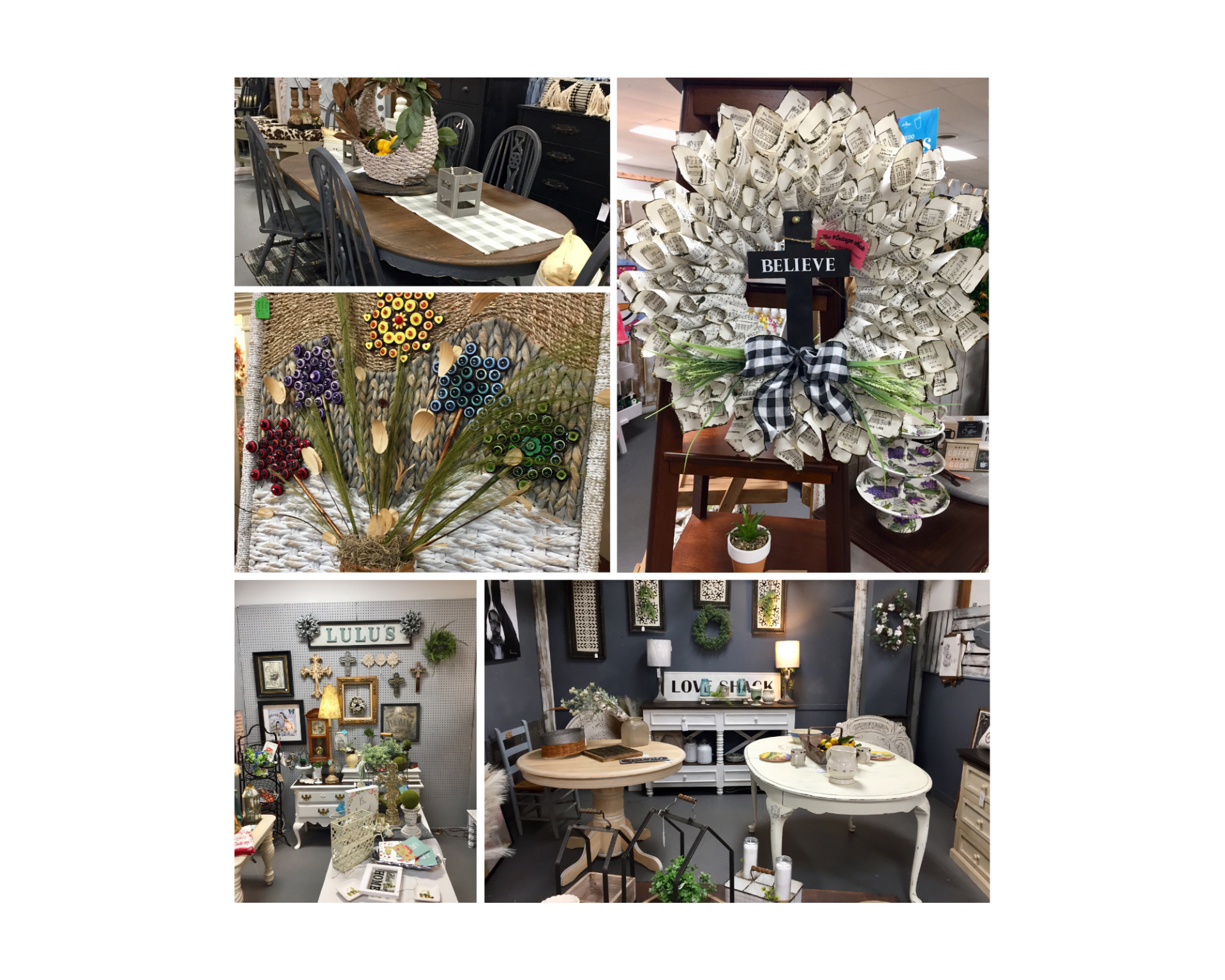 Stop In at Blu by JayDee Today
When you are ready to take your personal style to the next level for the new year, be sure to visit Blu by JayDee Vintage Market & Boutique. Open seven days a week, the shop is conveniently located at 7967 Highway 72 Madison, AL 35758. Shop the selection at Blu by JayDee today.