The summer season is a fun and exciting time in Alabama. Whether you are new to Huntsville or have been a resident for several years, the Rocket City offers plenty of fun activities, attractions, and events to keep you and your family entertained during the warm months of summer. Make sure to put catching a Rocket City Trash Panda game at the top of your summer bucket list this season.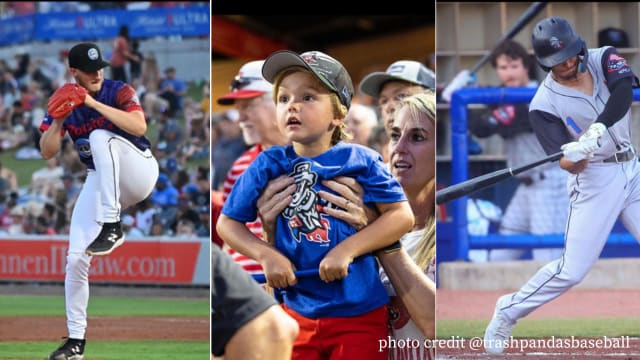 Rocket City Trash Pandas Background
The Rocket City Trash Pandas are a professional baseball team. They are a member of the Southern League in the North Division, which is under the Minor League Baseball organization. The Trash Pandas fall under the Double-A class. The Rocket City Trash Pandas are an affiliate team for the Los Angeles Angels. The Trash Pandas began playing in the spring of 2020. Toyota Field in Madison, Alabama, is where the baseball team calls home. When the Trash Pandas are playing in the Copa de la Diversión, the team is known as the Lunaticos de Rocket City.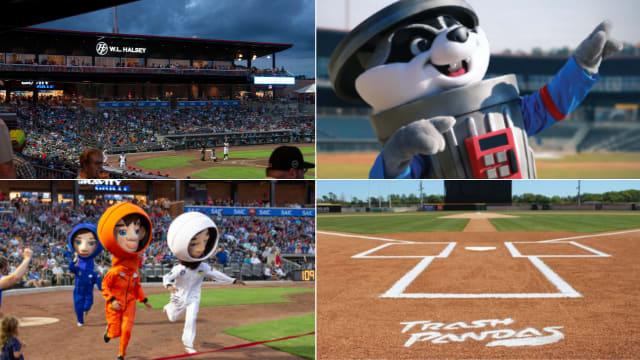 Sprocket the Trash Panda
If you are new to the area or simply unfamiliar with the term, then you may wonder what a Trash Panda is. A trash panda is a nickname for a raccoon. And like raccoons are known for stealing from the trash, the Trash Pandas have stolen the hearts of Huntsville and Madison residents. The mascot for the Rocket City baseball team is Sprocket the Trash Panda. In homage to one of the area's leading industries, you can see Sprocket outfitted in a trash can that has been altered into a rocket. The team's uniforms are made of three colors that are defined by the team as "Space Black, Rocket Red, Sky Blue and Trashcan Gray."
Theme Nights
No matter when you go to a Trash Panda baseball game, you are in for a wonderful time. The team, however, does put on some spectacular Theme Nights. When you attend a game at Toyota Field, you can enjoy themes such a Faith Night, Marvel Defenders of the Diamond Night, and Negro Leagues Tribute Night. There are also many patriotic themes to participate in like Armed Forces Day and Night for Vets. You also can enjoy theme nights at the stadium that celebrate the holidays with themes like Independence Day Celebration and Christmas in July.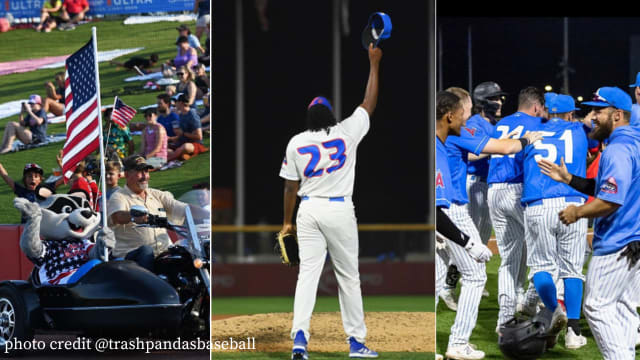 Come Enjoy a Game
Whether you are a baseball fanatic or simply looking for something fun to do this summer, you will not want to miss a Rocket City Trash Pandas baseball game this season. With lively music, tasty game day treats, and fun shenanigans happening on and off the field, you are going to have a great time watching the Trash Pandas play.