Feel The Charge at The Electric Belle
When it is the middle of the week but you need something sensational to get you through until the weekend, what you need is The Electric Belle. Located at Stovehouse at the end of Gaslight Alley, The Electric Belle has multiple events and is a fantastic venue for your very own celebration. Feel energized and excited the rest of the week when you spend an evening at The Electric Belle.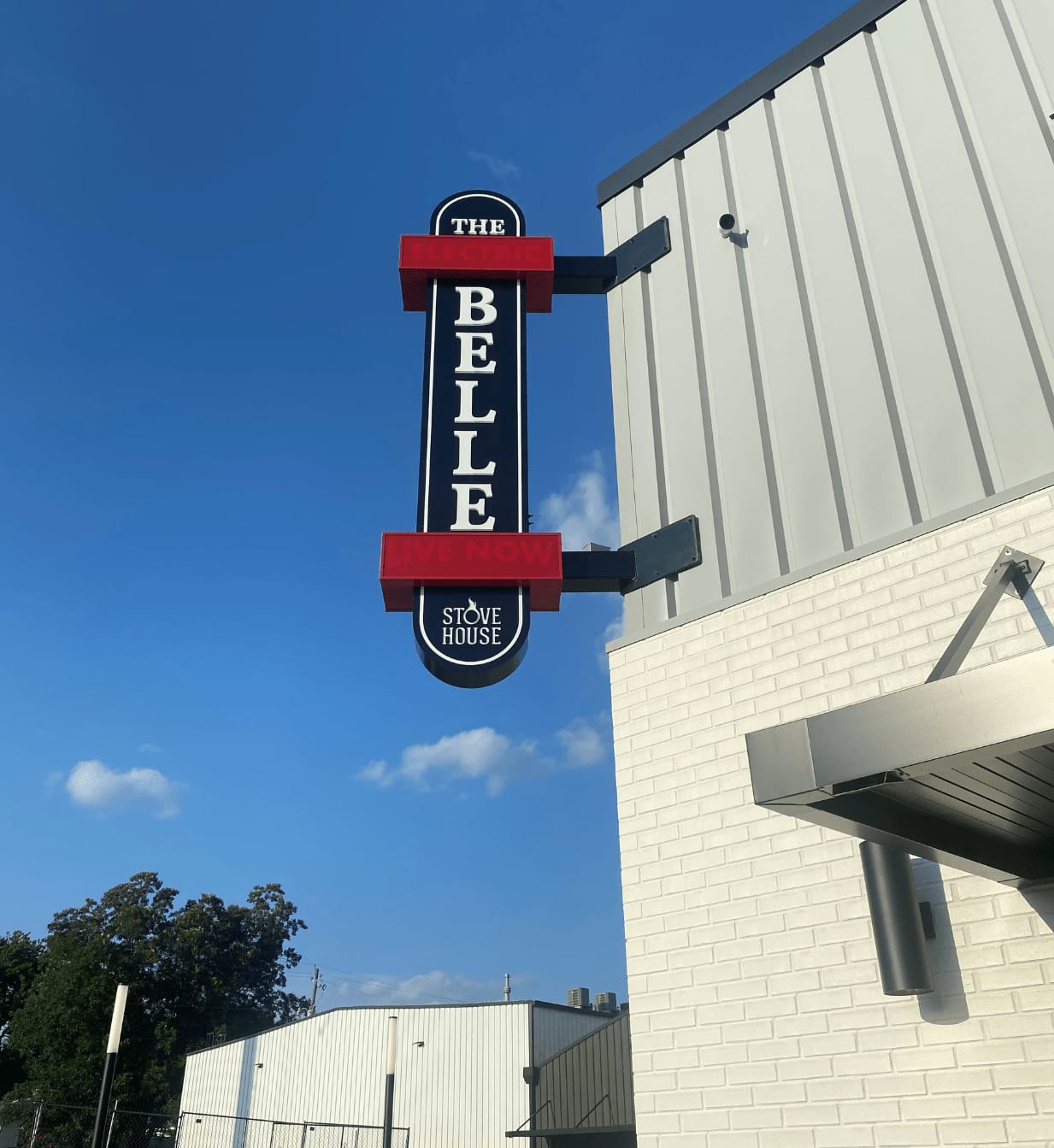 Flights & Swings
The Electric Belle gets the midweek pumping with two fun events to partake in on Tuesday nights. The first event is the Test Flight that happens right at the bar at The Electric Belle. Pull up a stool to see if your taste buds have what it takes to identify the various flavors and nuances from our test flights. If you would like to participate in an event with a little more movement, then skip the Test Flight and head straight to the dance floor for West Coast Swing dance lessons. Starting at 6:30 pm on Tuesdays, Huntsville's Rocket Westies dance group facilitates free swing dance lessons.
The Drink Exchange
On Wednesdays from 5 pm to 10 pm, the drinks are flowing at The Drink Exchange. In the words of The Electric Belle itself, The Drink Exchange is "the most electrified take on the bar menu" as you "influence the market with your tab, buy your favorite drinks low, and when the market crashes, everyone wins!"
Live Entertainment on Thursdays
While the schedule is pretty much set the same for Tuesday and Wednesday nights, Thursdays is a cornucopia of entertainment from bands to stand up comedy. Whatever the entertainment is that night, you are sure to have a fantastic time at The Electric Belle.
Visit Today
Whether you live in the Madison or Huntsville area, The Electric Belle is a great option to have fun in the middle of the week. Stop by for a dance lesson, a drink, or a time to laugh with friends. The events at The Electric Belle do not disappoint. Come check this fabulous venue out on Tuesdays, Wednesdays, and Thursdays.