Grab a Cup of Love at Just Love Coffee
It's not difficult to find a coffee shop in the Huntsville and Madison area, but if you are looking for a coffee shop that offers something special, then you need to stop by Just Love Coffee. There are two Just Love Coffee locations in the area. One is on 181 Hughes Road in Madison and the other is at 2317 South Memorial Parkway in Huntsville. Each of these family-friendly coffee shops has its own unique style, but they both hold true to the values of the Just Love Coffee brand.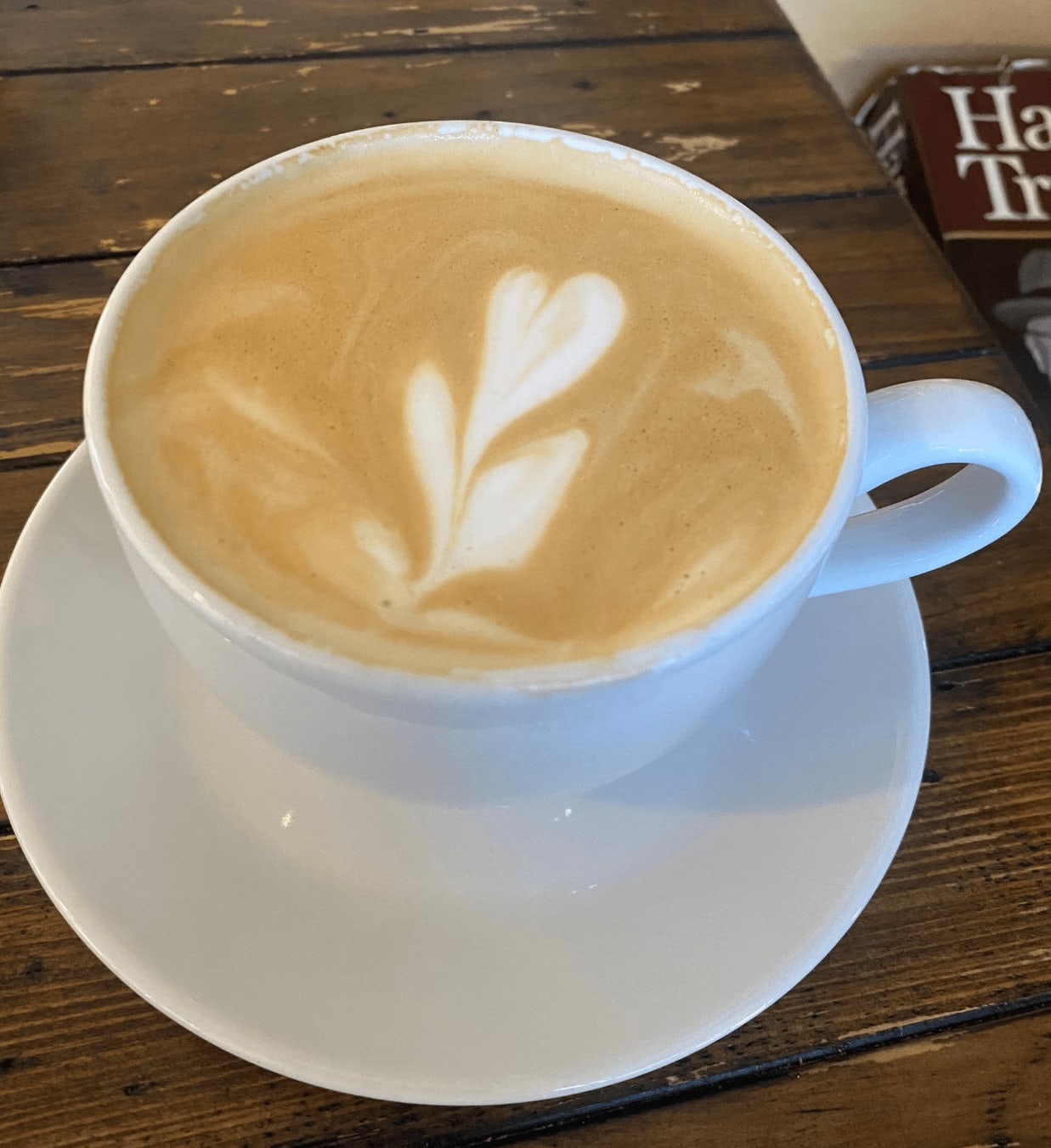 All You Need Is a Waffle Iron
The menu at Just Love Coffee is unique and, of course, delicious. What sets the dishes apart at Just Love Coffee is the telltale Waffle Iron imprint that can be found on their sandwiches, breakfast burritos, wraps, and of course, waffles. No matter what time of day or whether you are a sweet or savory person, you will find delectable dishes catered to your taste buds. Be sure to wash down your favorite entrees with a cup of iced or hot coffee, latte, or more.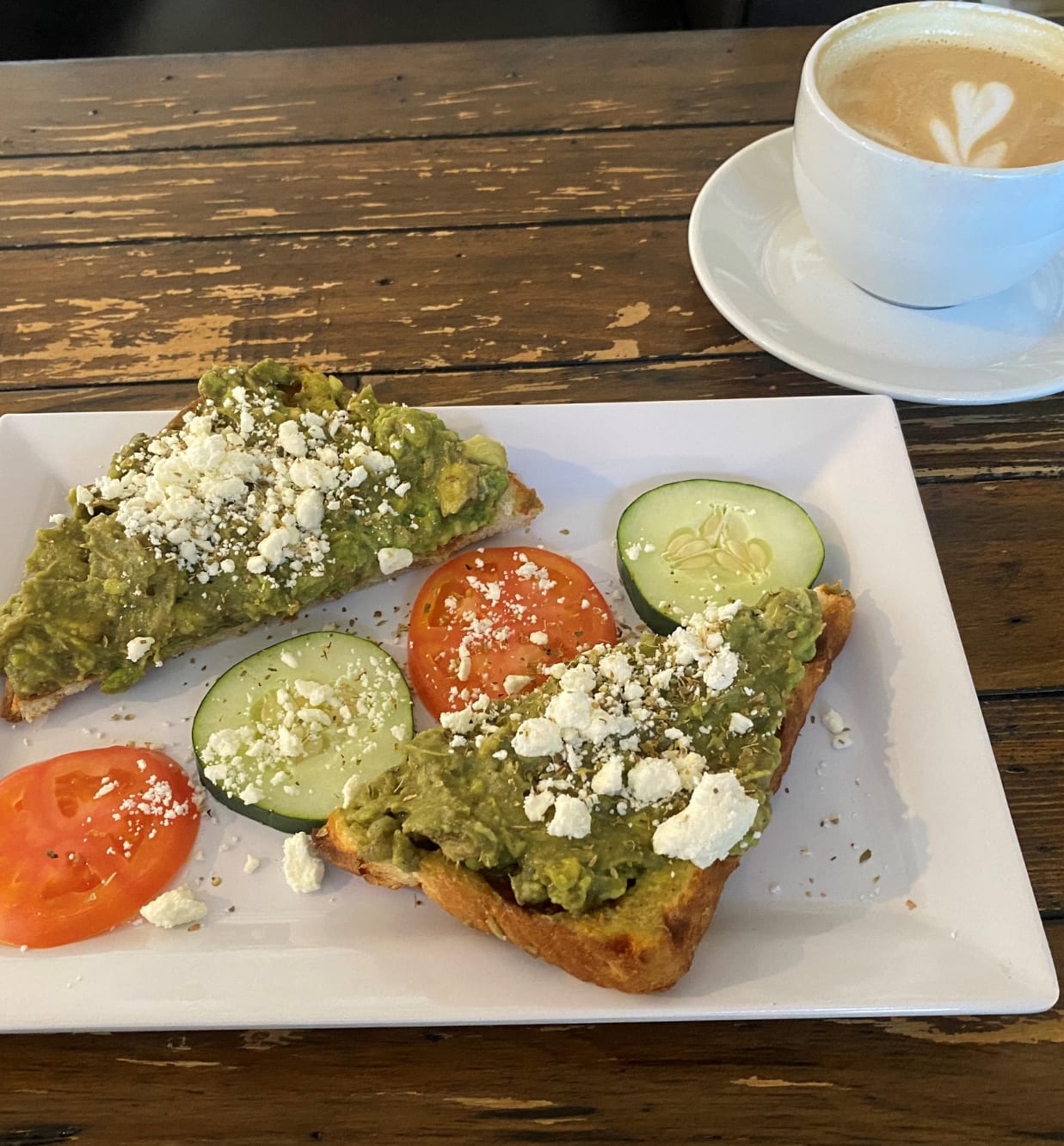 Feel Free to Stay Awhile
Once you sit down with your cappuccino or latte, you might find it hard to say goodbye at Just Love Coffee. With soft music playing in the background, a selection of books to read, and comfortable seating, the coffee shop is a great place for families, church small groups, and students to gather for fellowship, studying, or whatever you have in mind. So come on by Just Love Coffee and stay awhile.