Madison, Alabama is a small town of around 50,000 people but has the amenities of a large city that it shares with the neighboring city of Huntsville, Alabama. It is only an hour and a half from Nashville and Birmingham where fun day trips can be enjoyed. Atlanta, Memphis, and Knoxville are about three hours away, which is perfect for a weekend getaway in the city. There are a few Gulf Coast beaches nearby as well. Orange Beach, Gulf Shores, 30A (Including Rosemary Beach, Alys Beach, and Destin) are less than six hours away. You can escape to the beach every weekend if you want! If you can't get away for the weekend, you can enjoy the gorgeous landscape of the Tennessee Valley any day. With Madison's location next to the Tennessee River and twenty mountains, an escape into nature is always ready for you.

If you are looking for homes for sale in Madison, you are likely also curious about the lifestyle of the area. We have some of the area favorites listed for you here.
Take a hike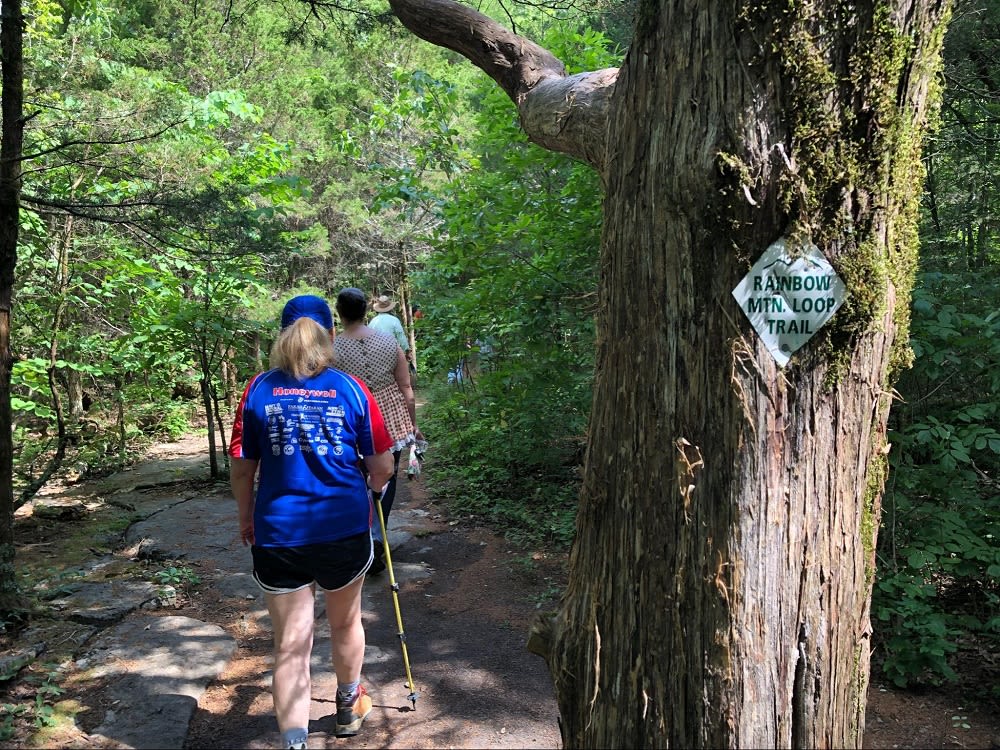 Credit: landtrustnal.org

Rainbow Mountain Nature Preserve offers three miles of beautiful trails to climb. When the trees are bare, you can see Madison below while enjoying the picnic area and playgrounds. The "Balance Rock" trail has enough unique rock formations to climb and play on that you may never want to leave nature's playground for the manmade version. Don't stop there, though, because there are eight different trails to enjoy. Some of the trails are an easy stroll through red cedar and oak trees. Others provide more of a rock-climbing experience with a stony stairway at an elevation of 350 feet. There is something for everyone to enjoy beautiful Alabama's great outdoors and a great reason to explore Madison houses for sale.
Play at Insanity
The Insanity Complex is 28 acres of fun in the heart of Madison. The indoor skating rink has roller hockey, roller derby, and inline speed skating teams for the kids. The outdoor Skate Park is 38,000 square feet with rails, ramps, steps, a concrete bowl, half-pipe, fun boxes, and more. It is available for BMX bikes, skateboards, and inline skating use. The rock-climbing wall is 30 feet tall with nine different routes ranging from beginners to advanced routes. Their 4,000 square foot laser tag arena has a multi-level playing field with state-of-the-art pro gaming systems. Batting cages, an arcade, and mini-golf are also available for family fun. It is one big area to enjoy some family fun while looking at homes for sale in Madison.
Have a beer or two
Madison has fun nightlife and local breweries to enjoy. Rocket Republic Brewing has five Gold Medal beers. They also have lots of fun events to enjoy, such as their Angry Rooster Robotics competition. You can bring your own combat robotics and join the competition. If beer isn't what you are craving, The Stem and Stein has 25 wines by the glass and an extensive collection of bottled wines to choose from. Feel free to bring all your friends as they have something for everyone to enjoy with their 300 craft beers. It is also one of the many area options for live music. Whether you are a 30-something or a 60-something, there are entertainment options available to make sure you are never bored. Remember, there are also even larger metros just a short drive away with even more entertainment options. Madison houses for sale provide you the opportunity to dive into all of the amenities of a big city while enjoying a lower cost of living.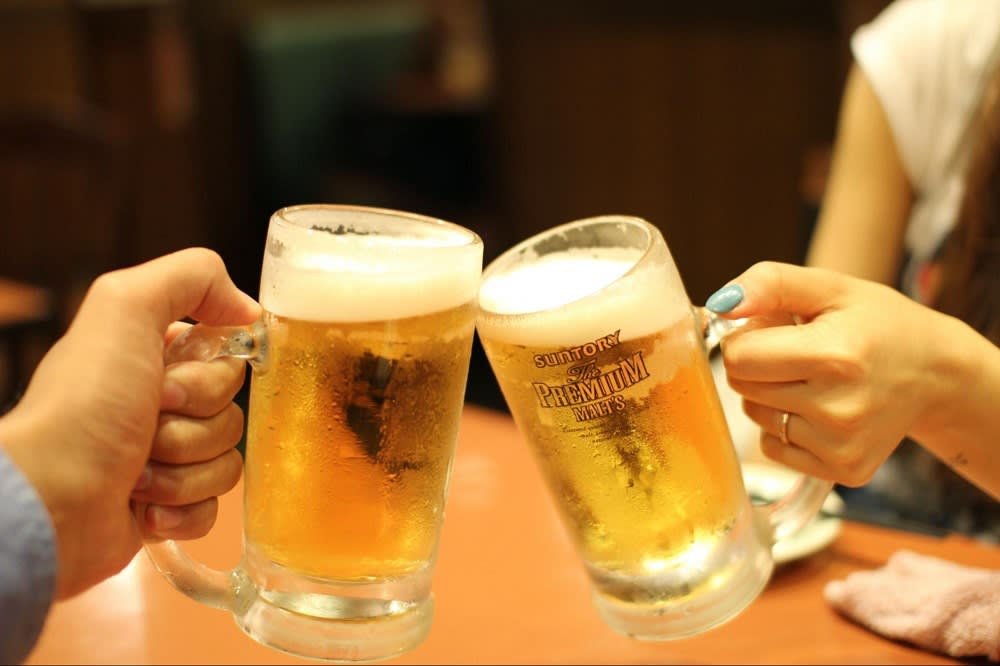 Let someone else do the cooking
Madison has a variety of dining options. Stop into Farm + Feed, a farm-to-table restaurant serving up dishes made with the freshest locally-sourced ingredients. Chef John Cleveland is known for his focus on sustainability; he has crafted a fantastic menu including tasty starters like smoked gouda mac and cheese bites, corn dip and queso, and masa battered pickle fries. Farm + Feed also features a fabulous selection of burgers and sandwiches!

On the other side of the dining spectrum is Main Street Café, a traditional Southern restaurant inside the City Hall. You can dine inside one of the "jails'' for a fun experience. Tom Brown's Madison is a great place to share a delicious meal with friends and family; dig into their signature Mean Green Egg Roll appetizer, or try the rich and juicy Black Angus Prime ribeye. The whole catfish at Old Greenbrier Restaurant is a must-try for anyone who craves good Southern seafood. If you are considering investing in one of the Madison houses for sale, the dining options will make sure you never go hungry.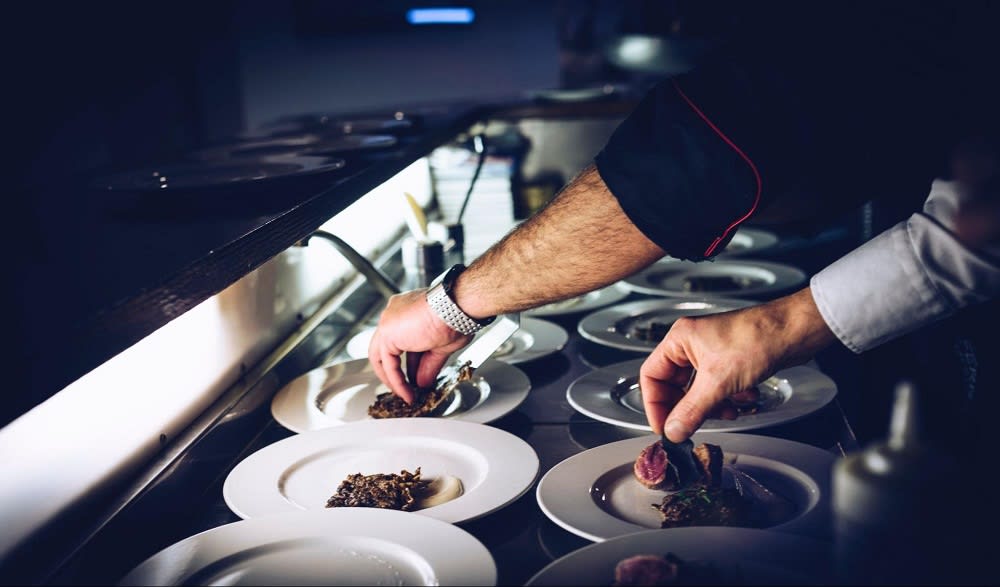 Madison's housing market
Homes for sale in Madison are up 18.8% over last year. The median sales price is currently at about $323,000. Most homes are selling at about 2% over their list price with some as high as 5% over list price. It is a competitive seller's market in Madison and still a great time to invest in property here. Mortgage rates are still low and with home values rising, there is possibly no better time to invest in real estate than right now. Homes are selling quickly in the area and on the market for less than half the time they were last year.
Professionals to help
If you are making the move to Madison, Alabama, local professionals are ready to help you make it as seamless and stress-free as possible. Local real estate agents have the resources to connect you with movers, lenders, home inspectors, and anything else you need to get settled. Working with a local real estate agent will also ensure you find the best property to fit your lifestyle. Madison has many different neighborhoods and school districts that appeal to different lifestyles. With the current seller's market in Madison, working with a real estate agent who is an experienced negotiator will help you get the best home for your budget.
Nicole Hartenbach's Team of real estate agents is ready to help you make the move to Madison, AL. They are knowledgeable real estate agents, experienced in the local area, and happy to help you find the home or investment property to fit your needs.

*Header Image Credit: Historic Downtown Madison