Shop at South & Pine Home
As the Christmas season is upon us, you will want to fill your home with all the warmth and cheer of the holiday. For a tasteful Christmas with a twist of rustic Southern charm, you will want to do your decor shopping at South & Pine Home.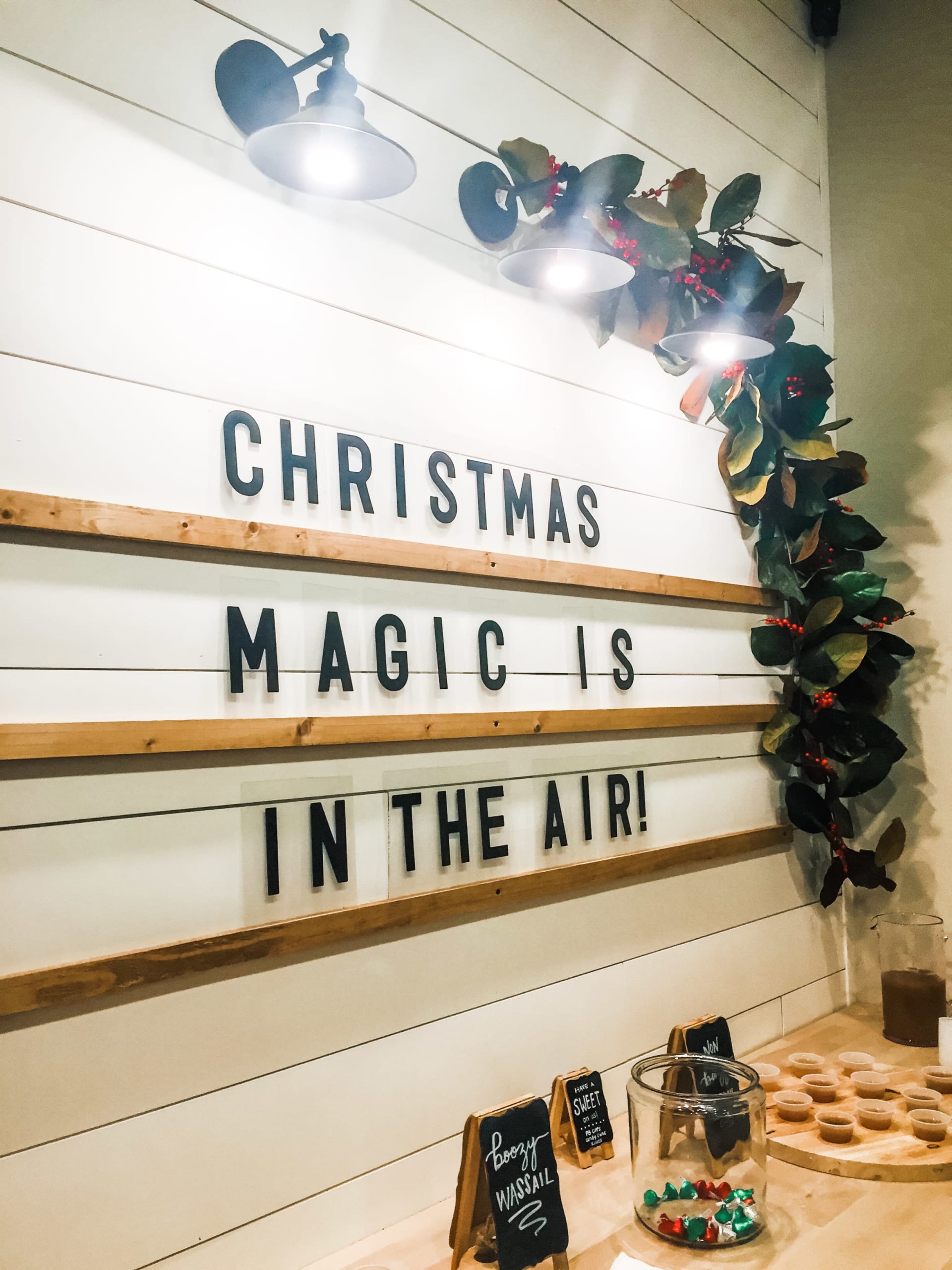 Already set with decorations for the holiday season? No problem. South & Pine Home has items that you will want to display around your house all year long. A locally owned business started by an amazing past client, South & Pine Home exemplifies everything you love about living in this community. From distinct scented candles to curated kitchen utensils, this home good store has it all. Explore this charming shop to find the perfect items to compliment your unique decorating style.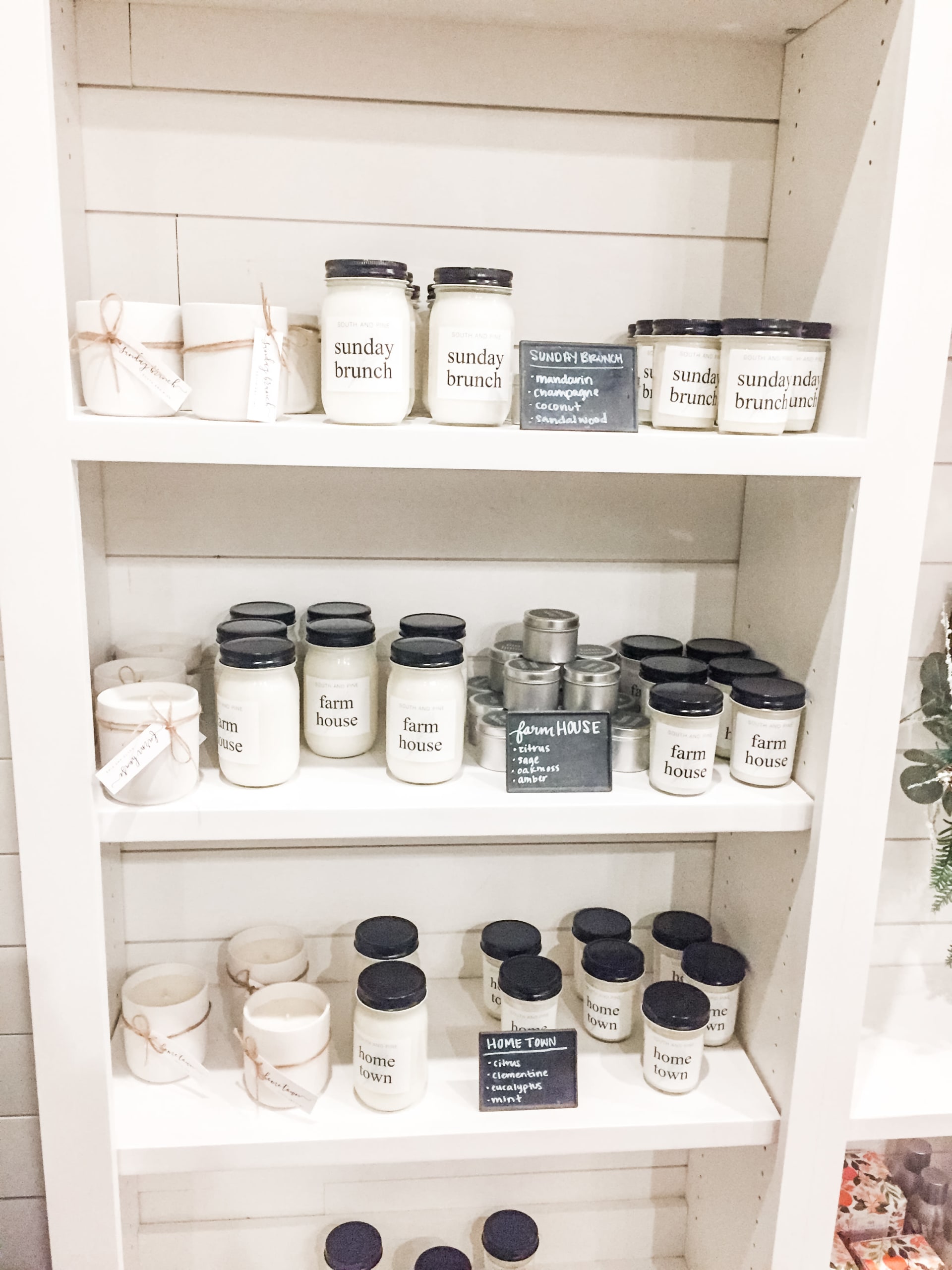 Cozy Up in The Children's Corner
If you or someone you love is expecting a baby, you will want to register or shop at South & Pine's children's shop - Tiny Pines. While every item in the store is certainly eye-catching, you will fall in love with the children's section of the store. The shop has the most stylish baby clothes. Toddlers will love the selection of children's books that South & Pine has to offer, and the whimsical toys are ideal to complete any child's nursery.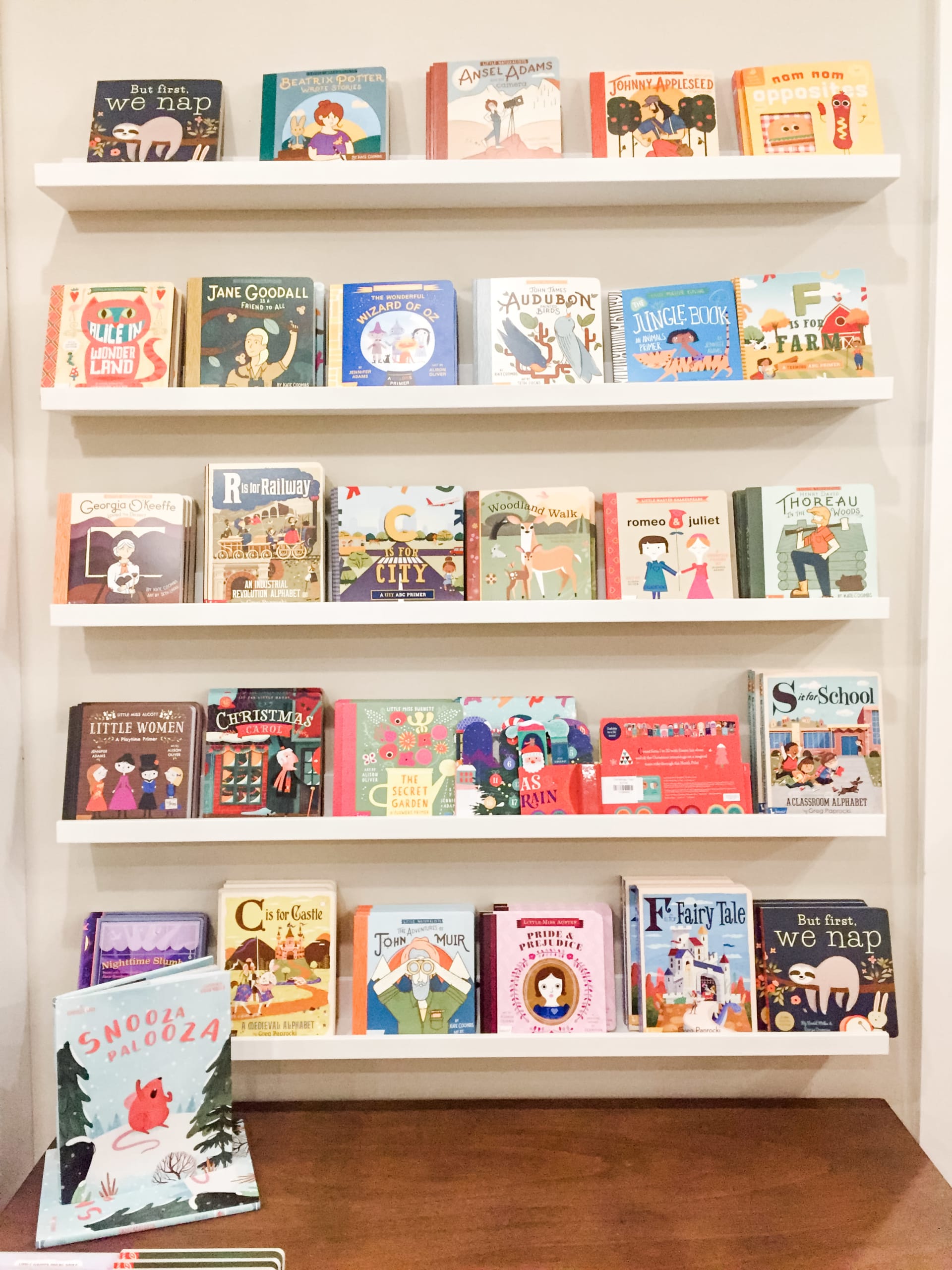 Stop In at South & Pine Home Today
Whether you are looking for the quintessential hand-selected object to accessorize your new home or you need the perfect stocking stuffer this season for your family and friends, South & Pine Home is the place to find exactly what you are looking for. Conveniently located on Main Street in Madison, South & Pine Home is just a short drive away. Accent the heart of your home with the uniquely styled decor items from South & Pine Home in Madison.