Spring Is in Bloom in Huntsville
As the winter cold fades away, spring is gracing the state of Alabama with warm weather and beautiful blooms. Seems all of creation is stepping out of hibernation just ready to play. If you live in the Huntsville area and are looking for fun things to do this season, then there are plenty of events, concerts, and festivals to keep you entertained in the Rocket City.
There's nothing that quite sounds like spring than live music. Well that is what Lowe Mill A&E offers with its Concerts on the Dock event series. In mid April through May, Lowe Mill will have free live music every Friday evening. Grab a blanket or a couple of lawn chairs and enjoy the show!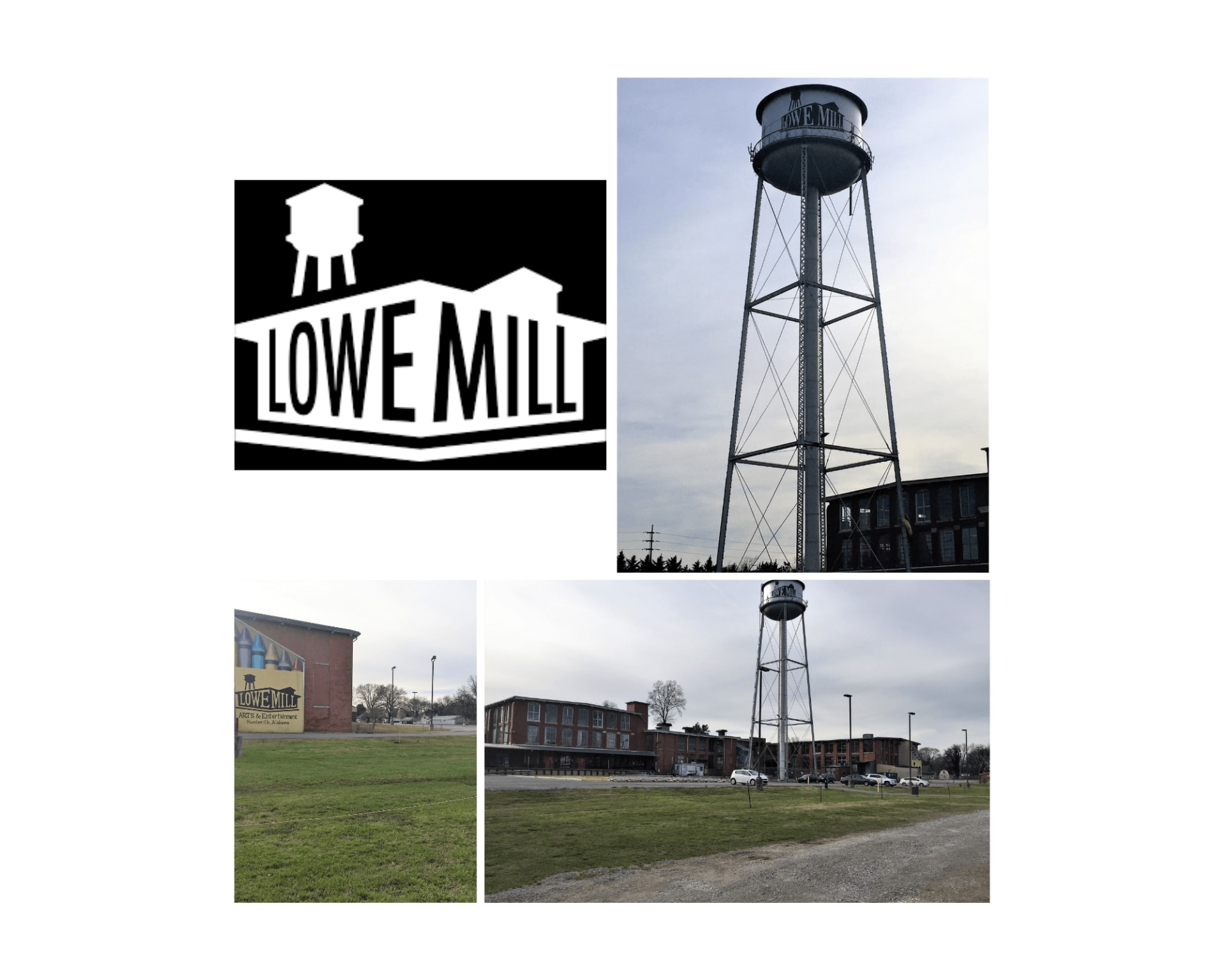 Panoply Arts Festival
If you appreciate artwork, then you may want to plan on attending the Panoply Arts Festival that will take place in Big Spring Park April 29th-May 1st. Enjoy various artwork exhibited around the park while local bands also perform. There will also be activities to entertain the kids as well as food trucks from local vendors.

Make the Most of the Spring Season
The Rocket City will certainly be in full swing this season. If you are new to the area or just looking for some wholesome fun activities that the whole family will love, then events like the Concerts on the Dock and Panoply Arts Festival are perfect for your loved ones. Be sure to mark your calendars!.