Art Comes to Life at Night
When you live in or near the city of Huntsville, you must check off visiting the Huntsville Museum of Art on your bucket list of things to do in this amazing city. While the museum is open Tuesdays through Sundays, you can experience the beautiful artwork at night on Thursdays with the museum's $5 After 5 Event. While there is something calming about viewing art at any time of day, the world of art is a little more serene when you enter the Huntsville Museum of Art on Thursday evenings. During the $5 After 5 Event on Thursday nights, you can enjoy the sounds of live music as well as sip on glass of wine from the local Church Street Wine Shoppe.
Exciting Exhibits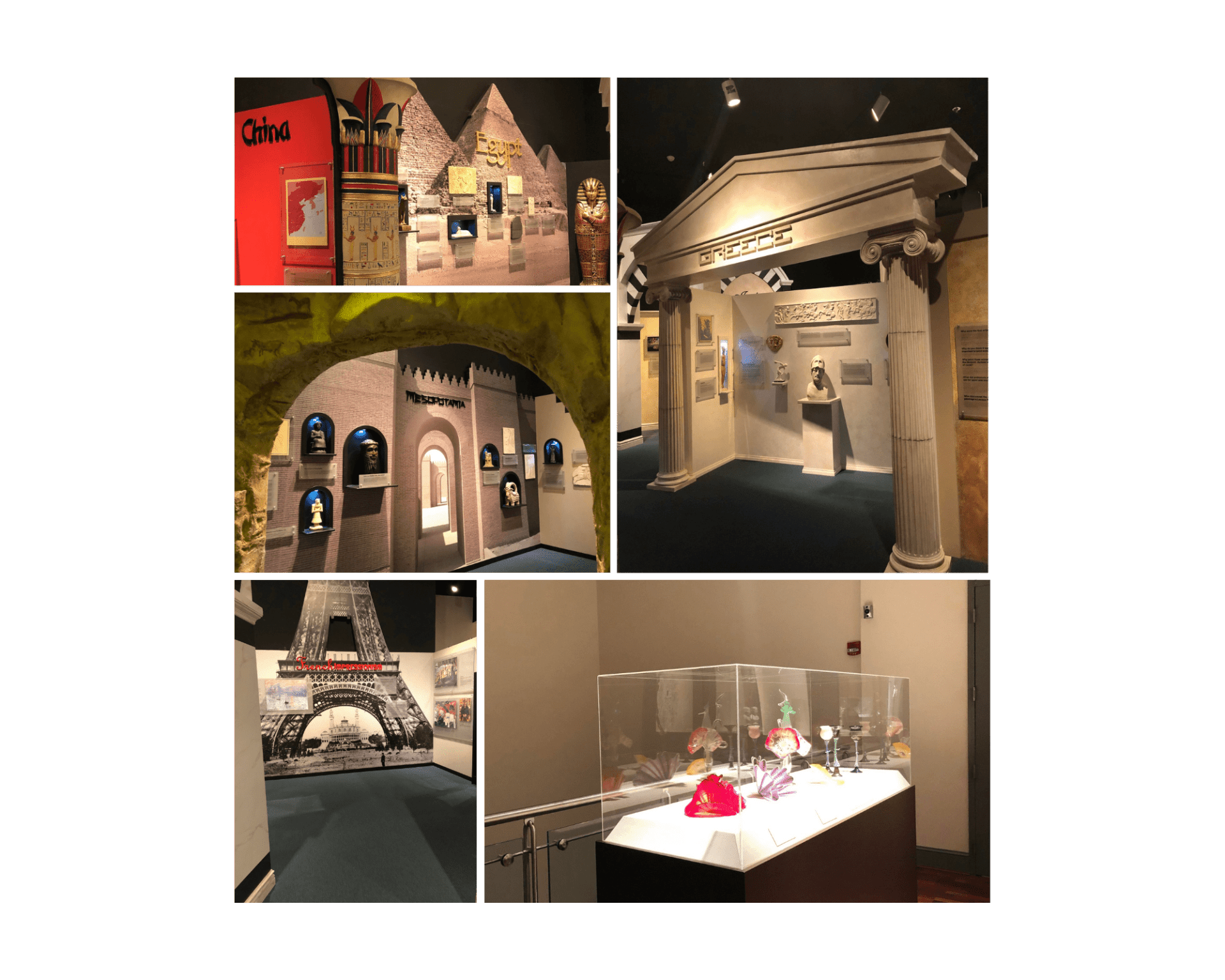 The Huntsville Museum of Art has some truly fine exhibits of various mediums that truly show off the complexity of art. Enjoy the sterling silver collection from Italy's Buccellati jewelry firm. Be moved by the vibrant and colorful glass work and feel the stirring of emotions from the paintings and prints.
A Youthful Appreciation for Art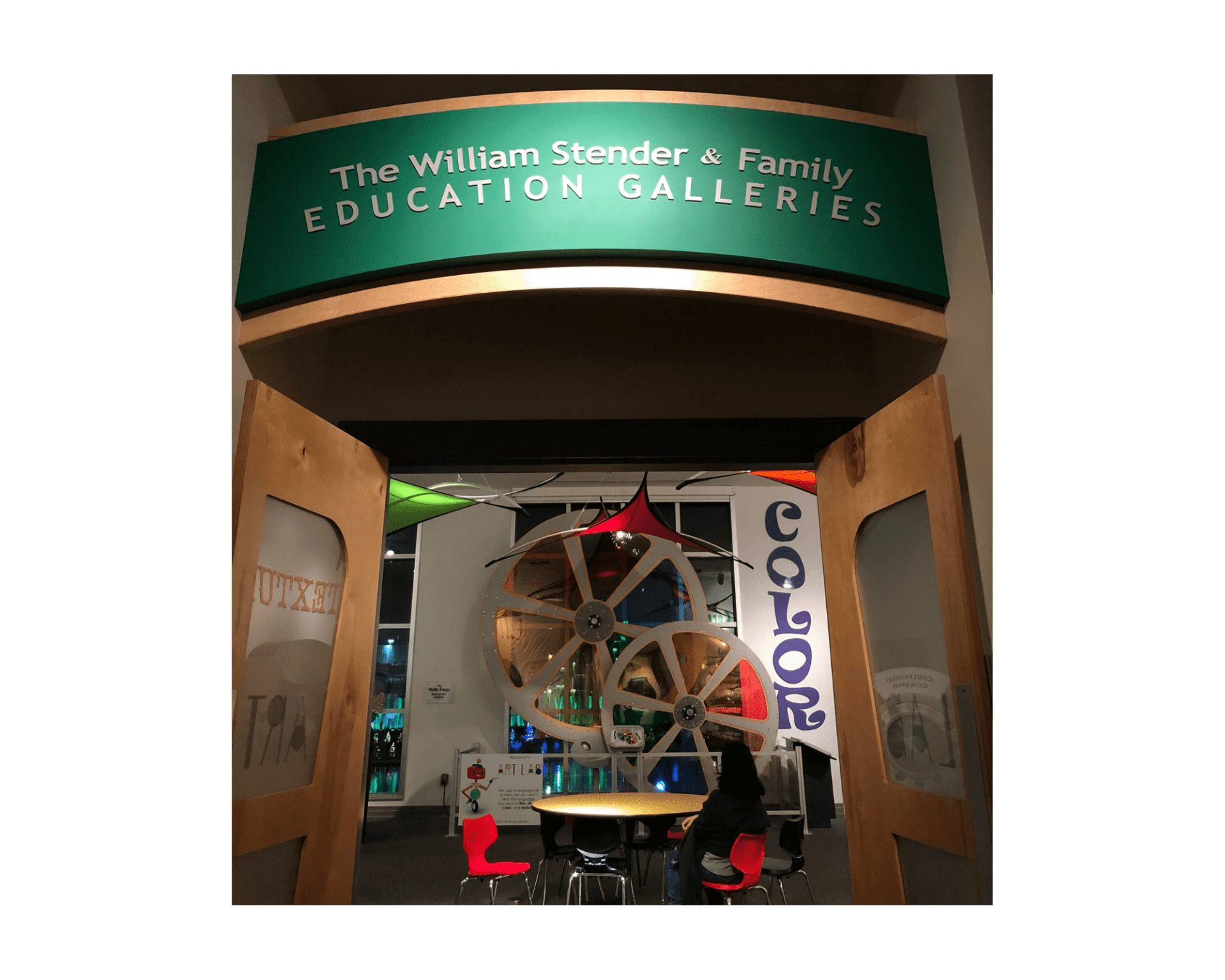 One gallery in the museum that is such a delight, especially if you are bringing your little ones, is the Stender Family Interactive Education Galleries. In the galleries, there are interactive centers that help feed children's curiosity about art. One part of the Stender Interactive Gallery is the 'A Walk Through Time' gallery that shows museum patrons how art has evolved and changed from ancient Egypt and Greece to the modern era. It is a beautifully fun gallery that exhibits several prints of many classic pieces, including the Mona Lisa, the Last Supper, and more.
Visit Today
The Huntsville Museum of Art is located in Big Spring Park in downtown Huntsville. Spend the day or night at the museum to enjoy the beautiful pieces. The museum is always evolving as it gains new exhibits. It is also an amazing place of learning for those who want to develop their artistic skills through any of the museum's camps, classes, and programs. Visit the Huntsville Museum of Art today.