Enjoy a Night at MidCity
The city of Huntsville is a wonderful place to live. It is surrounded by rolling mountains and hills and is filled with wonderful places to dine and have a good time. The Rocket City is pretty big, so you may wonder where you should venture for the evening. One area of the city you should definitely check out is MidCity. There is so much offered at MidCity for you, your family, and your friends.
Games, Games, Games
There are a lot of places that offer fun activities for the kids and the kids at heart at MidCity, especially at Dave & Buster's. Dave & Buster's offers a variety of arcade games as well as bowling and pool. Need to take a break from all the fun? Grab a table and select any of the scrumptious dishes on Dave & Buster's menu. While everyone is eating, you can regale your friends with your favorite games that you played during the night, or you could just sit back and watch the big game on any of the screens set up in the restaurant area.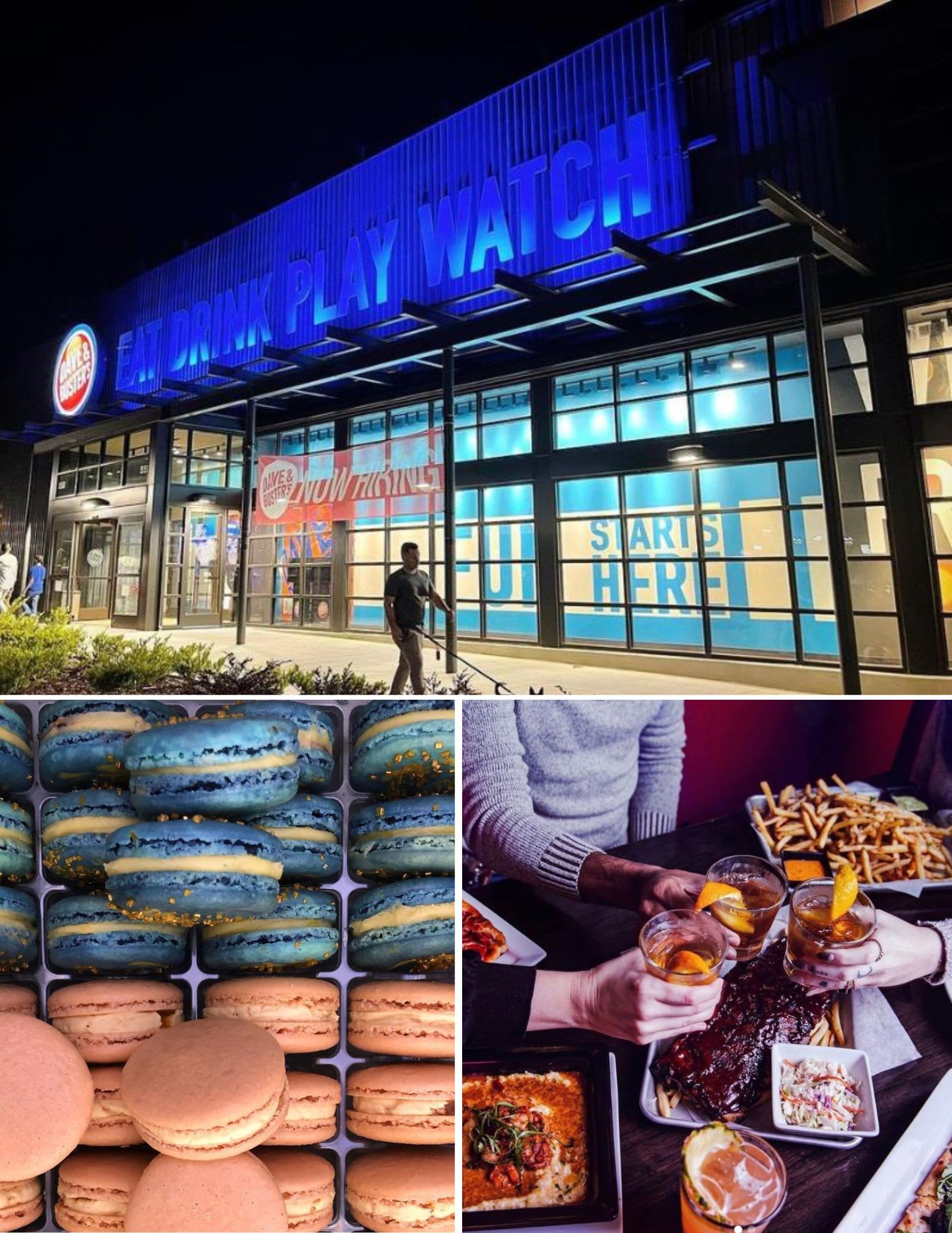 To Tee or Not to Tee
Another place to less loose and have a fun night with your best friends is at TopGolf. Do not worry if you have never swung a club before or if your only experience with golf is putt putt. TopGolf caters to all experience levels, and the main point is to have fun. So, see how far you can let that ball fly. For those who take the game a bit more serious, there are various games you can play at TopGolf to keep things competitive. While you are playing a round at TopGolf, you and your companions can also grab some snacks and drinks there as well.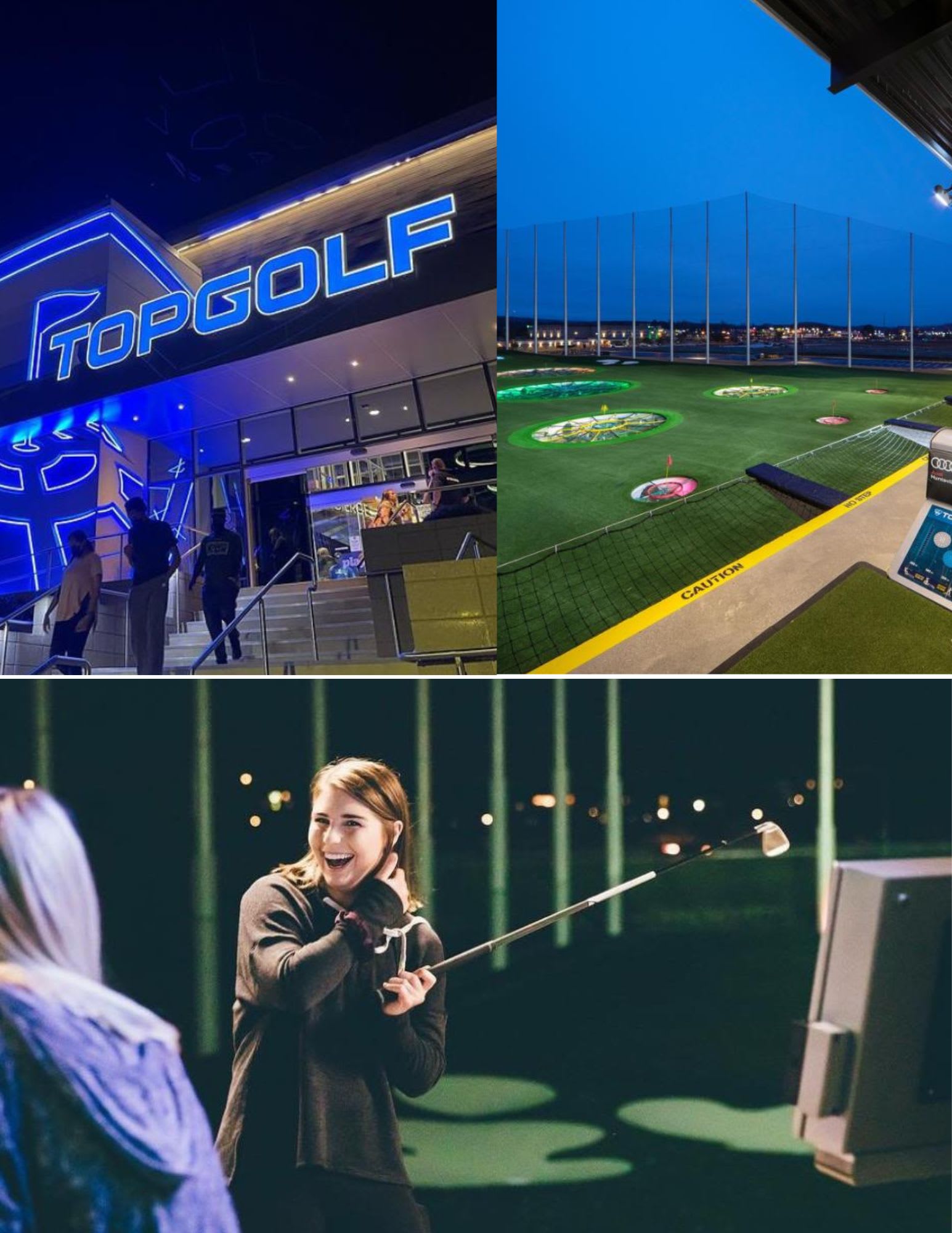 Grab a Bite in MidCity
If you are not looking for anything to do but just looking for a place that offers a delicious meal, then there are a few places at MidCity that should be able to cater to your cravings. Of course, The Camp is at MidCity, which offers a few food trucks. However, MidCity also has restaurants like Wahlburgers and Salt Factory Pub. From juicy burgers, fresh salads, and more, you are bound to find a dish that satisfies.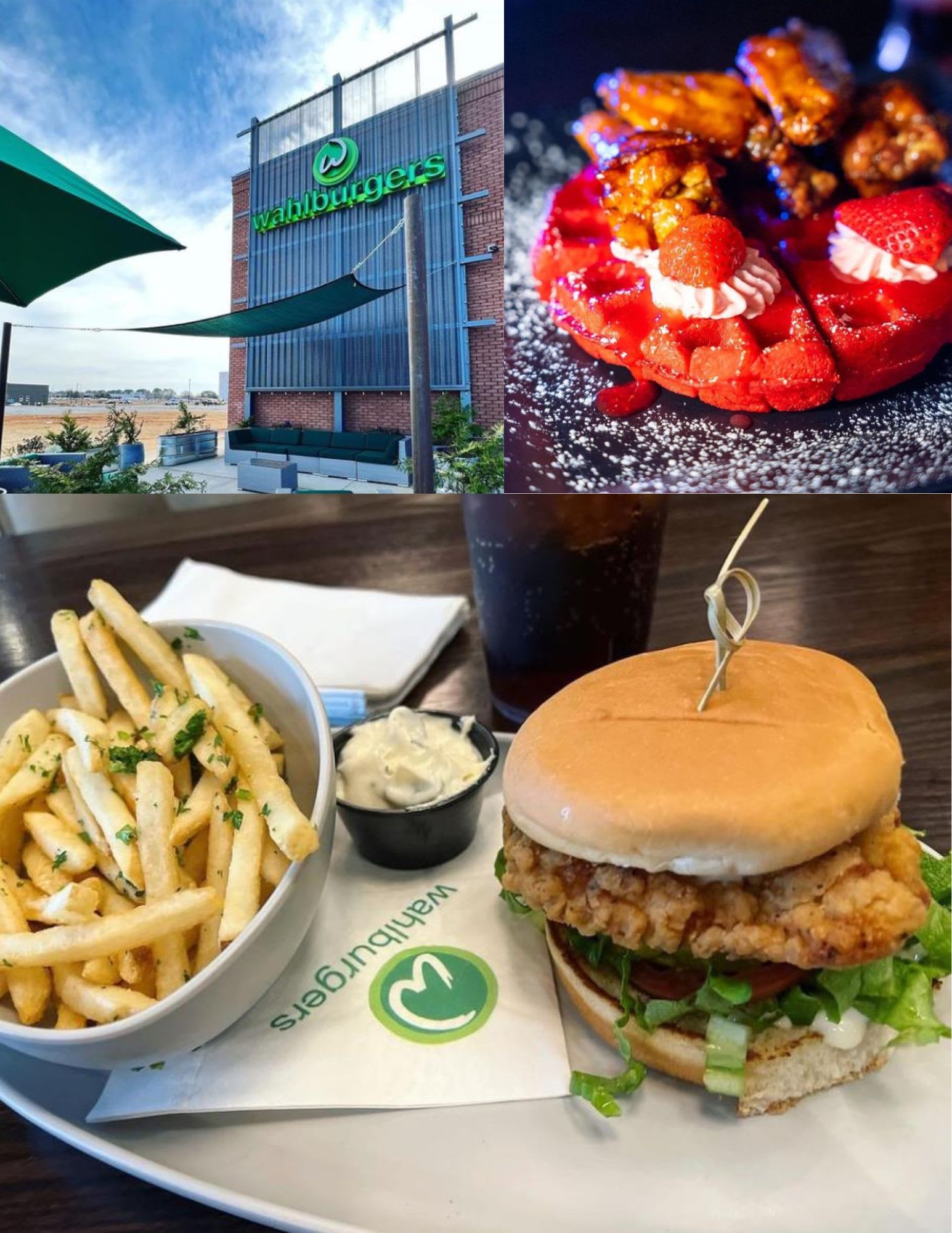 There's No Low Point at MidCity
For those who enjoy activities that are a little more daring, you may want to check out High Point Climbing. There are a variety of classes to take including lead belay and top rope belay. While you may come for the climbing, you will definitely want to stay for the other activities provided at High Point. You can take yoga or even fitness classes. Not sure you have the equipment necessary for these hobbies? No problem. There is an REI store at MidCity as well.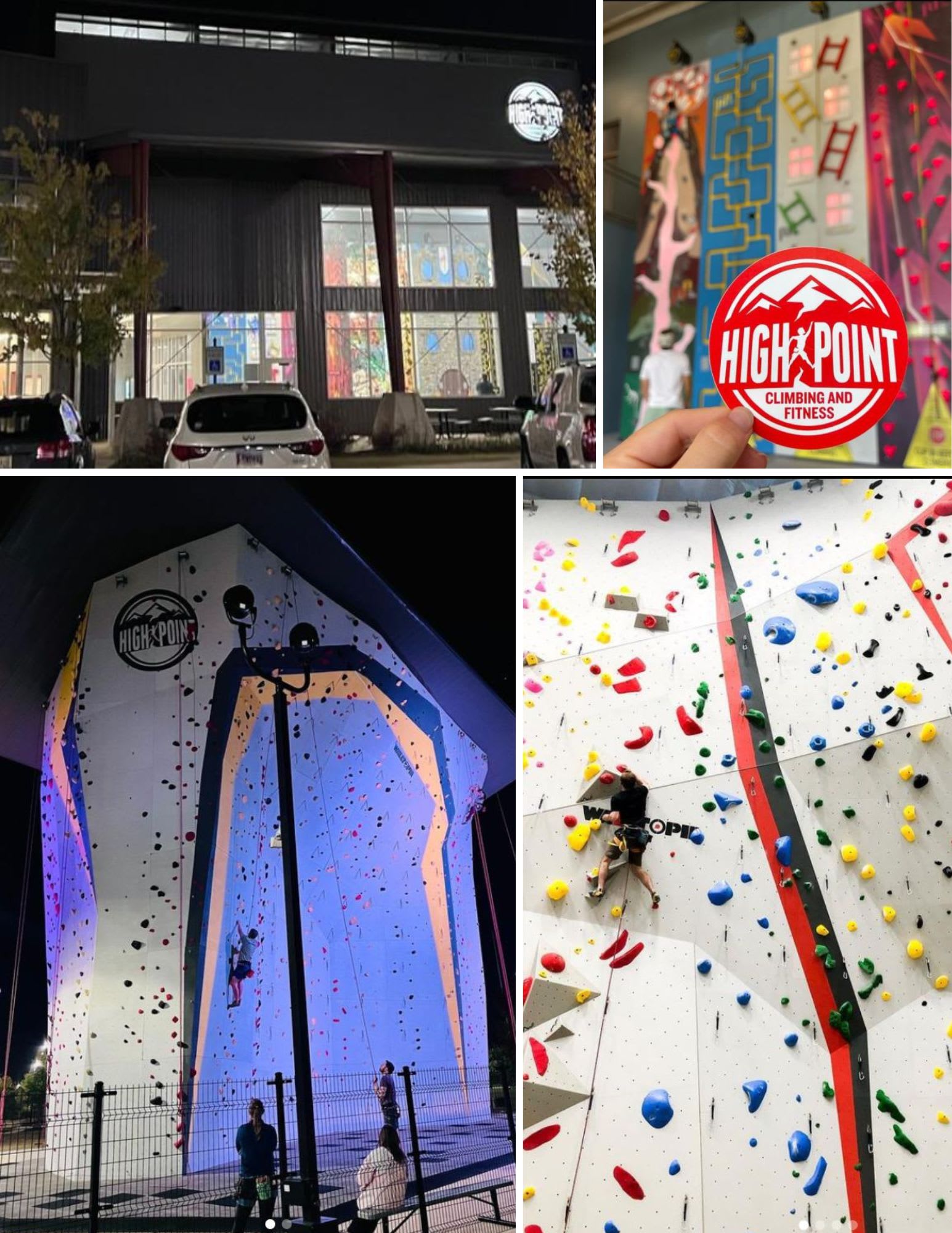 Enjoy Your Evening at MidCity
No matter what you have planned for the evening, MidCity is certain to come through for you. With fun activities that are kid approved, entertainment, and excellent food, there is something here for everyone. Visit MidCity today.