Enjoy a Pint or Two at the Co-Op Brewery
If you are looking for a place to grab a pint with friends once you're off the clock, then you may want to venture to Stovehouse where a new brewery, The Brewers Cooperative, has arrived. The Brewers Cooperative (Co-Op Brewery) in Huntsville is one of two locations in Alabama. Co-Op Brewery has over 40 beers on tap. From ales and stouts to ciders and seltzers, there is something for everyone at the bar.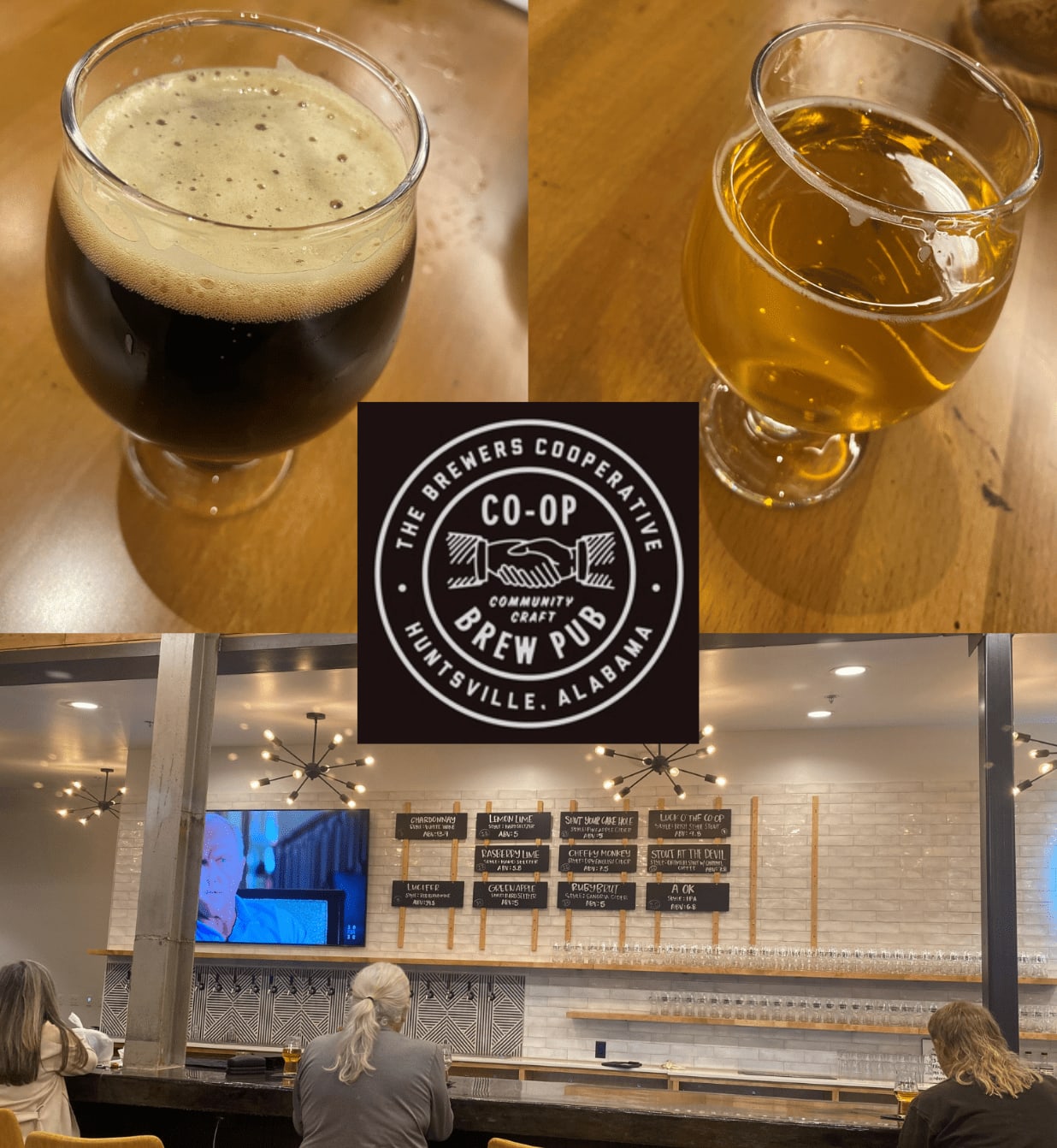 Appetizing Dishes
While you are at the Co-Op Brewery, be sure to grab a bite. They have a fantastic menu filled with scrumptious dishes. For an appetizer, be sure to try their fried green tomatoes. They are so delicious that you may just want to order them on your salad, and by the way, Co-Op Brewery gives that option with their Fried Green Tomato Salad. They also have burgers and chicken tenders. The restaurant also offers a pork shank, salmon, steak frites, and more. Whatever you order, you can be certain that you will not leave Co-Op Brewery hungry.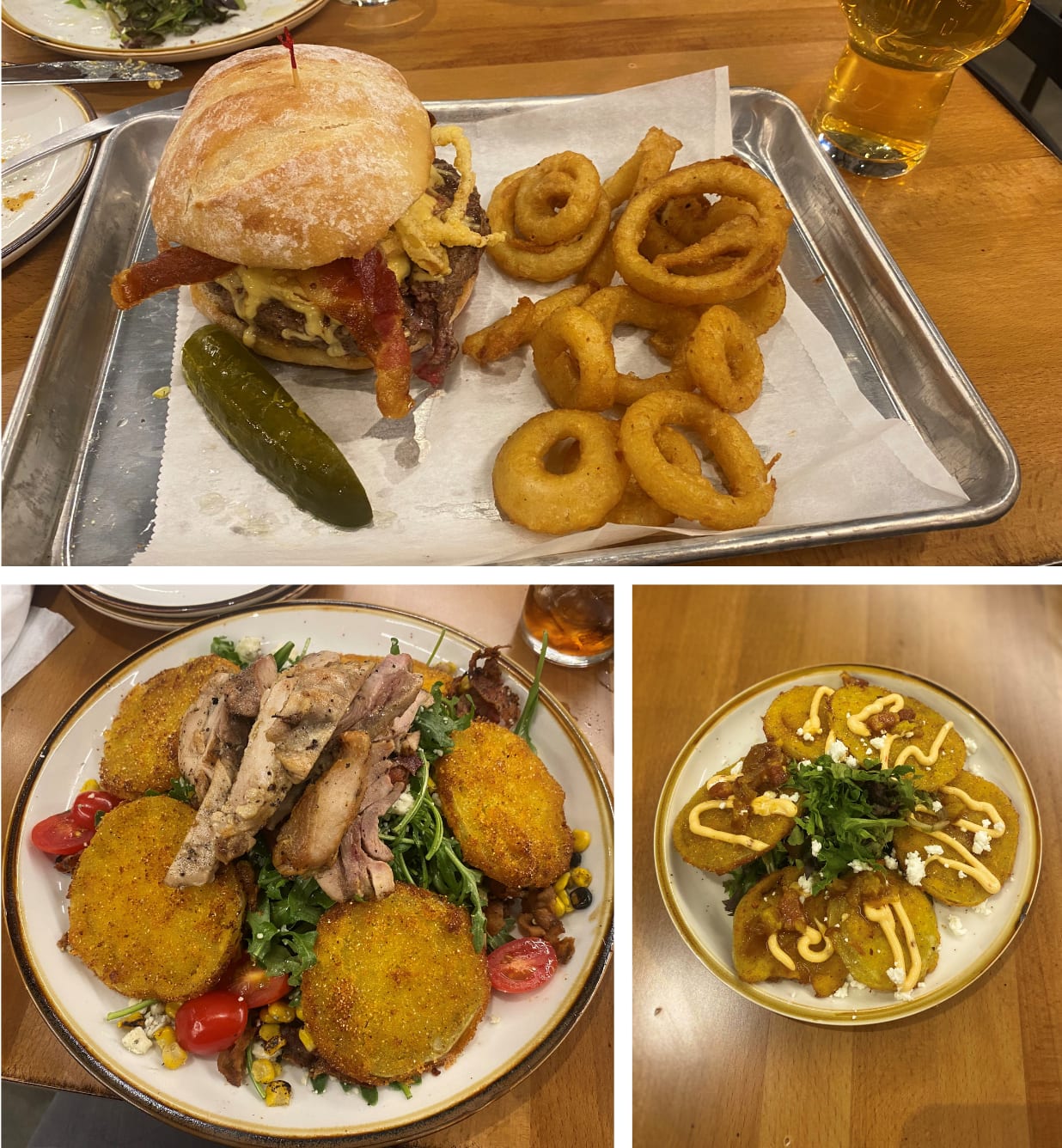 Visit The Brewers Cooperative Today
Ready to whet your whistle or satisfy your cravings for a fried green tomato? If so, head over to The Brewers Cooperative today. Open seven days a week, Co-Op Brewery is conveniently located at Stovehouse in Huntsville on Governors Drive. Be sure to stop by this weekend! TheBrewersCooperative.com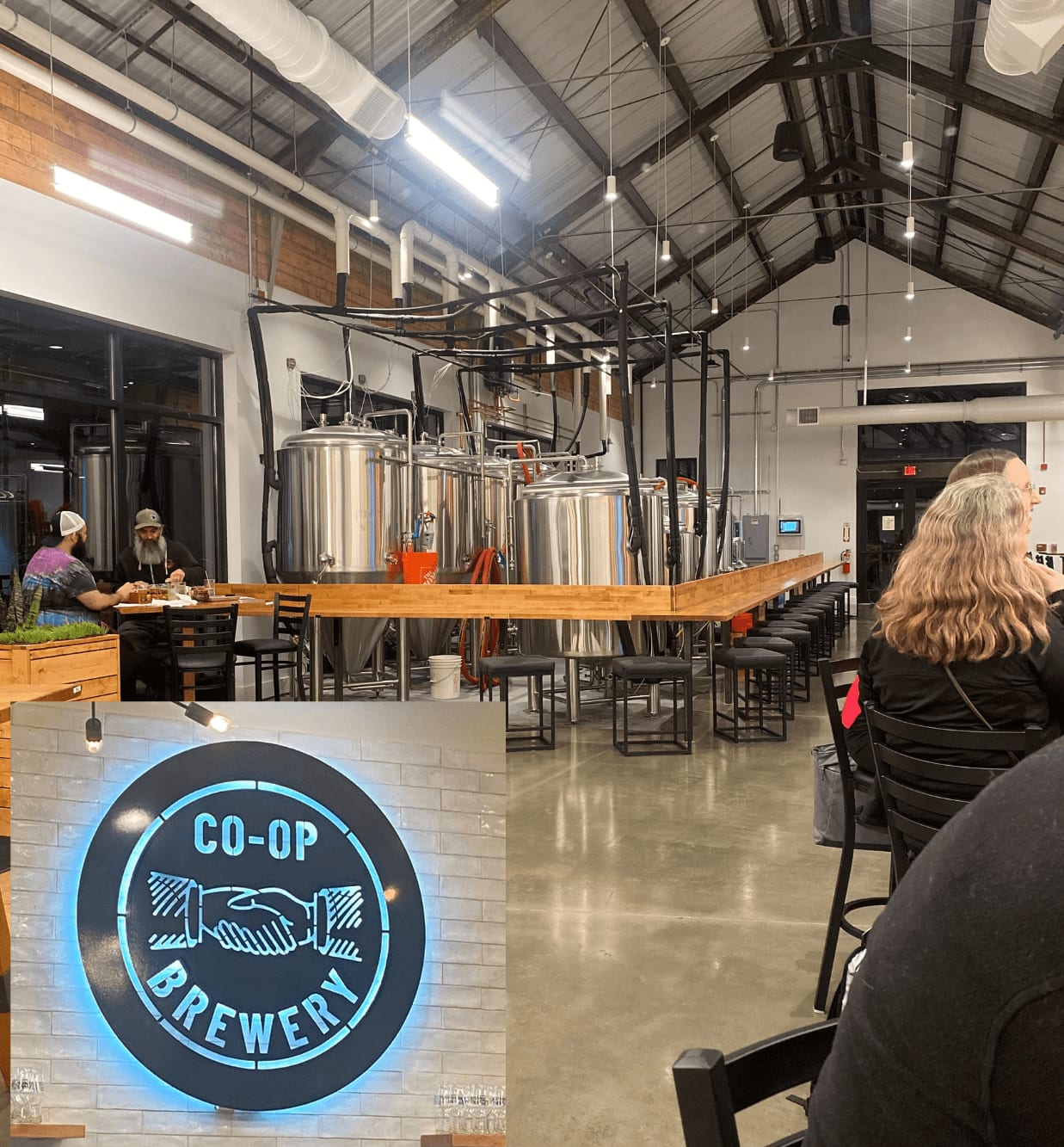 If you fall in love with Stovehouse and the surrounding attractions, like Campus 805, and would prefer to walk to enjoy the fun rather than drive, check out the nearby available homes for sale here.