Baking – Is it an art or a science? In many ways, it is both. At least, that's how The Bakingtist portrays it. Are you planning to move to Huntsville, Alabama, and looking for a place to satisfy your sweet tooth? Look no further than The Bakingtist! This small, yet mighty bakery located in downtown Huntsville is a must-visit for anyone who loves delicious baked goods.

Small Beginnings. Big Dreams
Big dreams take small steps, sometimes many small steps. For The Bakingtist, its humble beginnings began in a small apartment that was only 400 square feet. At the time, the small bakery would sell its baked goods at the local farmers markets. Like any entrepreneur, The Bakingtist started up and started up again in not just one, but three different cities across America as the owner and her husband moved for various opportunities. At one point, The Bakingtist had to even share kitchen space with over ten other food businesses. Despite the challenges that spanned over six years, the owner of The Bakingtist finally set some roots with its very first brick and mortar.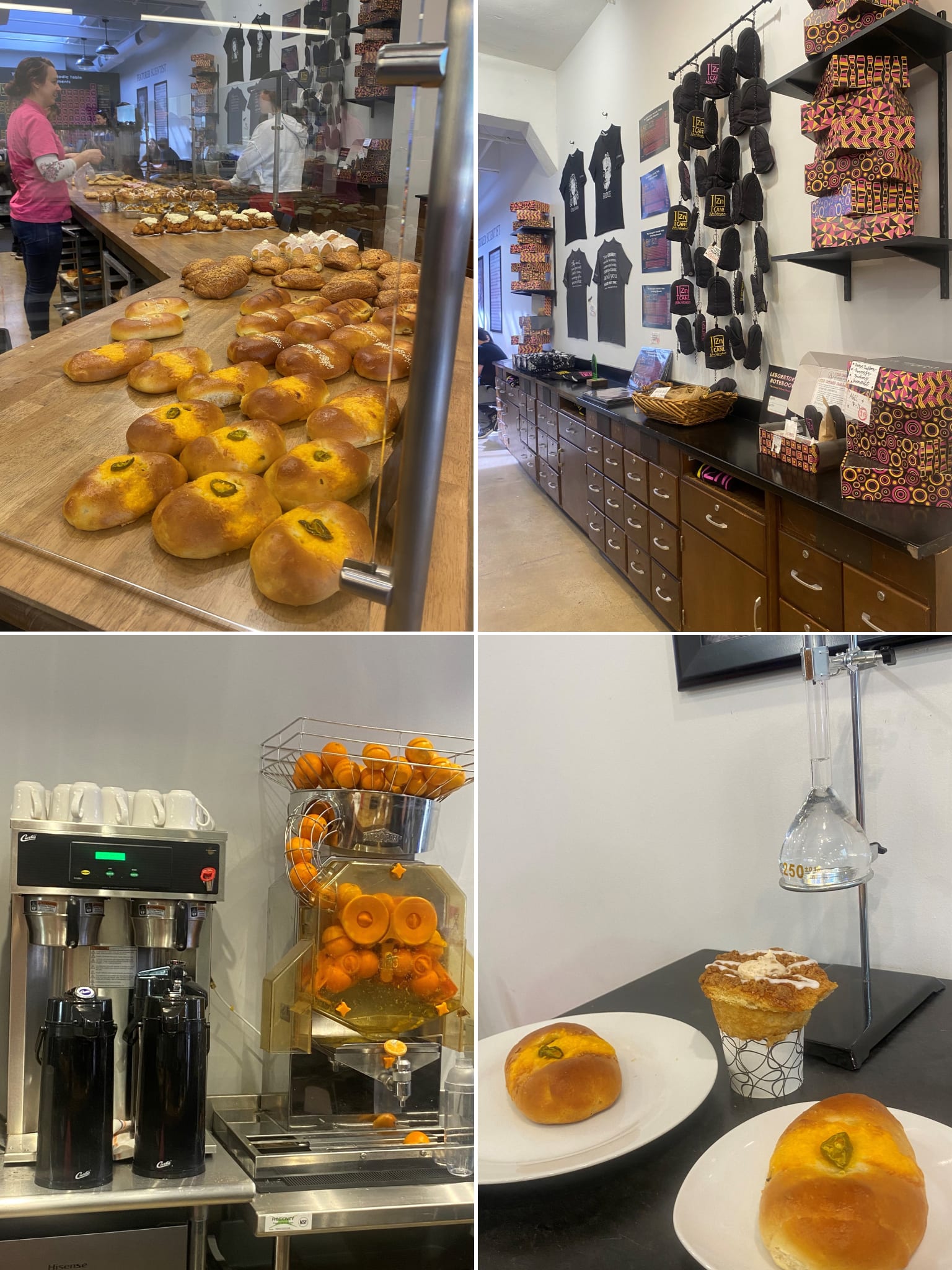 Tasty Baked Goods

At The Bakingtist, you'll find a variety of sweet and savory treats to satisfy your cravings. Start your morning with a savory Czech-inspired kolache filled with cheese, gravy, sausage, or jalapenos. For those with a sweet tooth, indulge in a muffin, monkey bread, or croissant paired with a latte or cappuccino. And don't forget to try The Bakingtist's signature cruffins - a delicious hybrid of a muffin and croissant filled with creamy and flavorful fillings like apple cream with butter crumble streusel, berry cheesecake, or raspberry dream.
Not Forgetting Your Beginnings

Despite growing its business with a brick and mortar location, The Bakingtist still remains true to its original clientele and can be found at local farmers' markets like The Greene Street Market on Thursday afternoons. This dedication to its beginnings is a testament to The Bakingtist's commitment to its customers and community.

Whether you stop at The Bakingtist bakery shop or the tent at the farmers market, you need to grab a pastry at The Bakingtist. This bakery offers shoppers unique sweet and savory bakes. Enjoy delicious baked goods today!
Moving to Huntsville, Alabama

Huntsville, Alabama is a vibrant and growing city located in the northern part of the state. Known for its space and rocket industry, Huntsville offers a diverse community with a thriving arts and culture scene, numerous outdoor recreational activities, and a growing real estate market.

If you're planning to move to Huntsville, Alabama, there are many options for housing to fit your needs. From downtown apartments to gated golf communities, Huntsville's real estate market has something for everyone. And with the city's growing economy, there are plenty of job opportunities available for those looking to make a career move.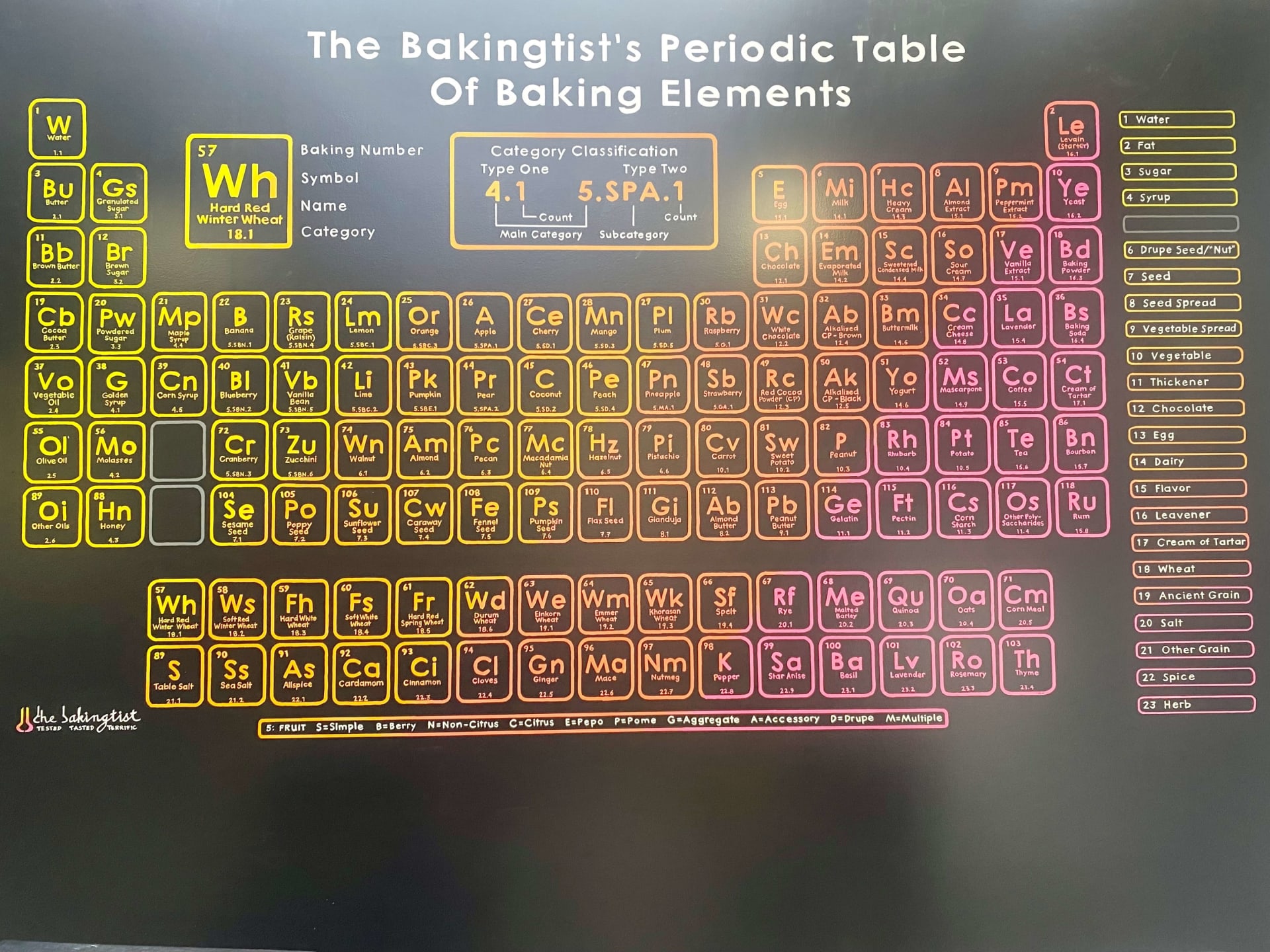 Conclusion

If you're moving to Huntsville, Alabama, be sure to stop by The Bakingtist and try their delicious baked goods. And while you're there, take in all that Huntsville has to offer - a growing city with a diverse community, thriving arts and culture scene, and a booming real estate market.