Move over Krispy Kreme and Dunkin' Donuts. Step aside Daylight Donuts and Bigfoot's Little Donuts.
Parlor Doughnuts
has walked onto the donut scene in Huntsville and certainly has made customers delighted with their delectable treats.
Why Choose Parlor Doughnuts?
Named after the room where family and friends would gather to talk and spend time together, Parlor Doughnuts is the perfect place to go with family and friends for breakfast or a weekend treat. Decorated with antique pieces, furniture, and vintage-looking fixtures, Parlor Doughnuts helps people take a step back in time.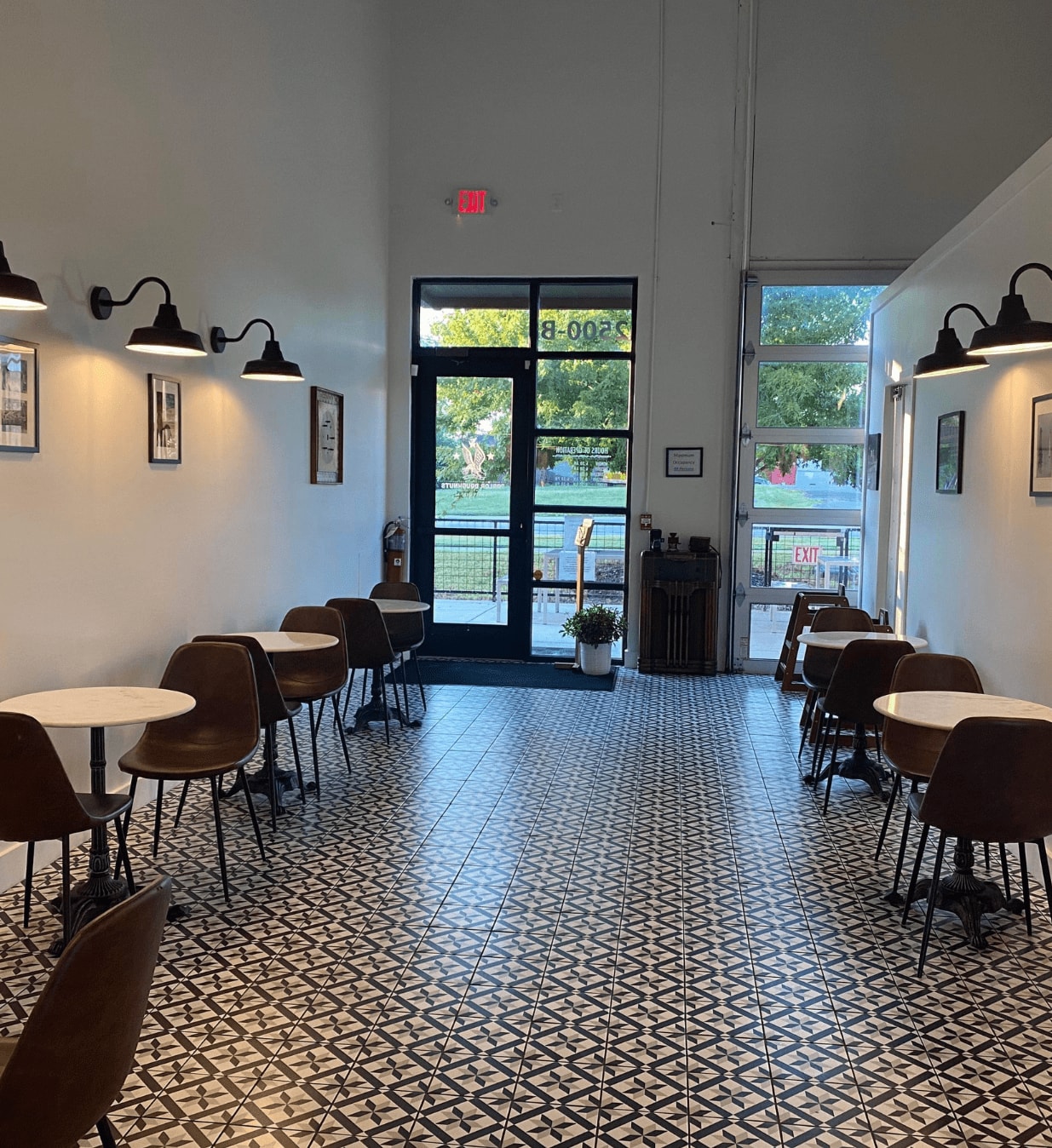 Gourmet Doughnut Menu
One bite into any of the flavored doughnuts at Parlor, and you will know that you have tasted something special. Parlor Doughnuts provides its customers with its signature layered doughnut, straying from the basic cake or yeast-style donuts. The flaky pastry is absolutely incredible, and the doughnuts come in unique flavor options such as the French Toast, Campfire, Churro, Dreamsicle, Chocolate Chocolate, and more.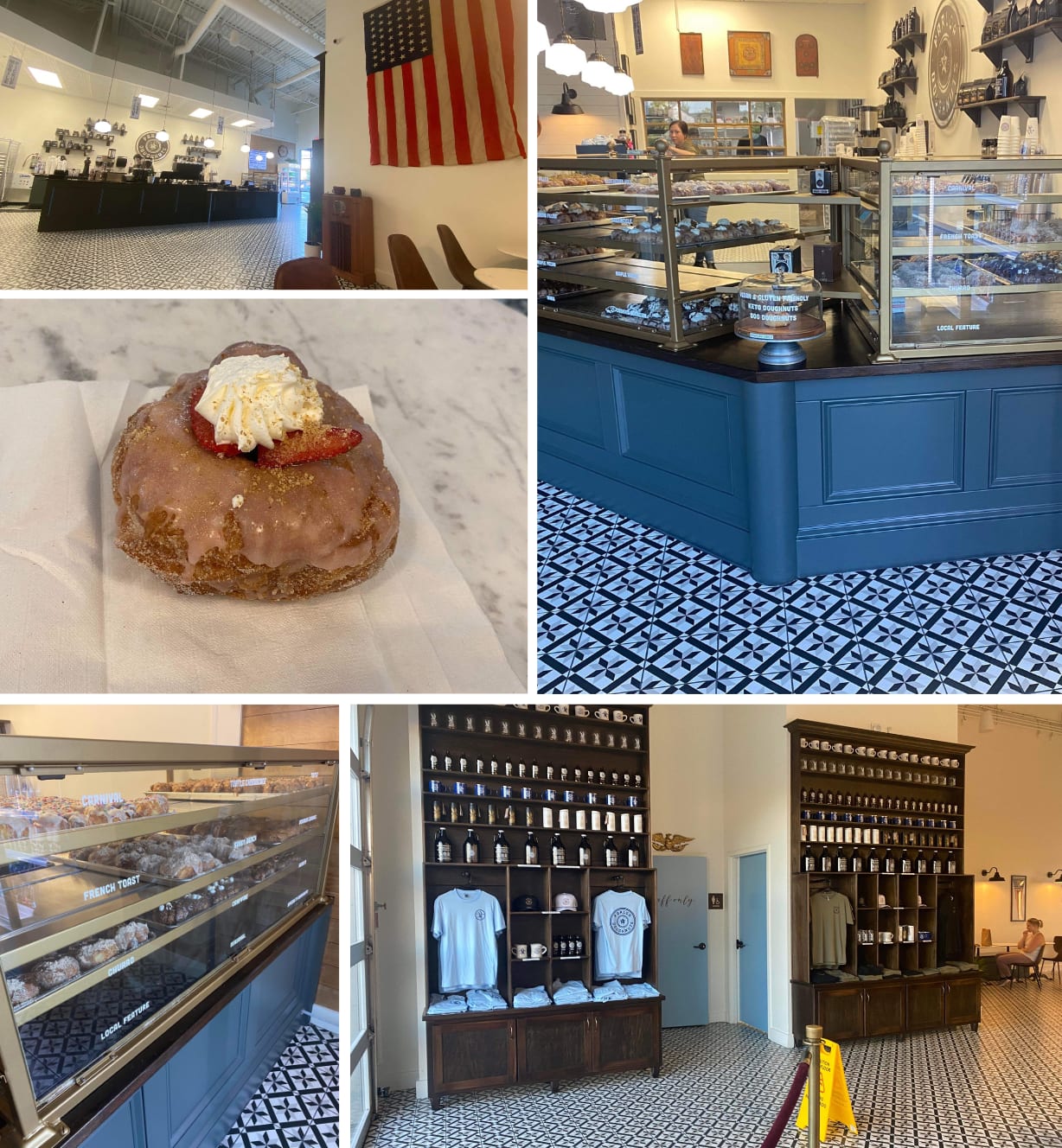 Coffee & Other Good Eats
Parlor is obviously known for their doughnuts. The eatery also offers delicious hot and iced coffee drinks like cold brews, lattes, and matcha drinks. The restaurant also serves breakfast tacos, breakfast sandwiches, avocado toast, and milkshakes.
Grab A Dozen Doughnuts at Parlor Today
If you have a craving for a gourmet donut and a cup of coffee, then come visit Parlor Doughnuts. Conveniently located in the Student Union Building near Campus 805, Parlor Doughnuts is open Monday through Saturday from 6:30 am to 4:00 pm and Sunday from 6:30 am to 2:00 pm. Grab a dozen gourmet doughnuts from Parlor Doughnuts today!