Are you planning to relocate to the Huntsville area for a new job or to enjoy retirement? Or do you already live in the area, want to upsize or downsize, and would like to explore nearby communities that offer a relaxed, amenity-filled lifestyle?
No matter which situation you're in, you need to learn more about the vibrant community of Hampton Cove. Here is more information on the area and why you should start looking at homes for sale in Hampton Cove for your next move.
Where is Hampton Cove?
Hampton Cove is a 2800-acre community located just eight miles from downtown Huntsville and 18 miles from Madison. A part of the Big Cove area, Hampton Cove is a master-planned subdivision that benefits from being nestled in the foothills of the Cumberland Plateau.
Many people who buy homes for sale in Hampton Cove love the fact that it's near both the Hays Nature Preserve and the Big Cove Creek Greenway. Hays Nature Preserve is Huntsville's largest and most undeveloped system of parklands and offers numerous hiking and biking trails, while Big Cove Greenway is a 2.8-mile paved trail that is ideal for walking, biking, and inline skating.
What amenities are in Hampton Cove?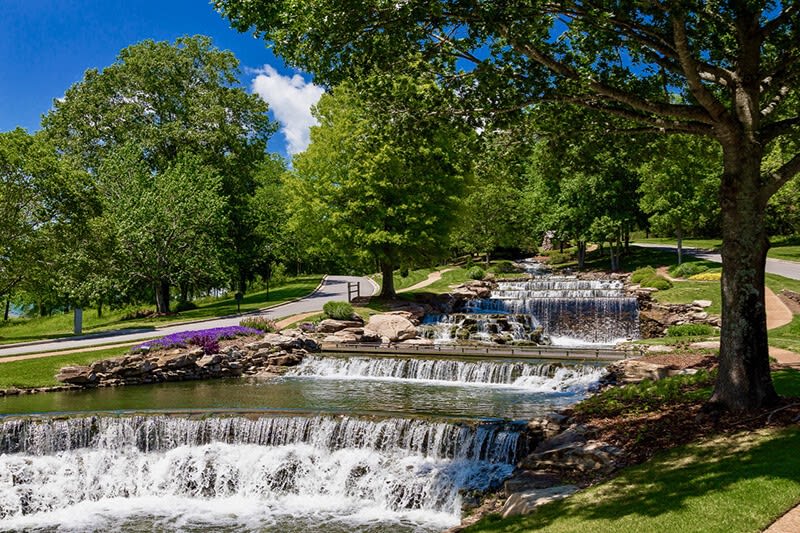 Those interested in homes for sale in Hampton Cove will love knowing they won't have to travel far to experience amenities like excellent dining, pharmacies, supermarkets, and entertainment venues. Nearby restaurants include Buenavista Mexican Cantina, Yoshi Sushi Fusion, and Tortora's Bistro & Pizzeria.
There are a Publix Supermarket and Mary's Grocery and Spirits within easy driving distance for residents to stock up on kitchen staples. Those seeking exercise or entertainment can head to Hot Yoga of Huntsville or Up a Creek Indoor Family Adventures. Hampton Cove also boasts 10 well-stocked on-site lakes, 12 different community spaces, and more than 20 miles of walkways. Of course, with Huntsville just a short drive away, those who live in Hampton Cove will never be at a loss for things to do.
What are the reasons why people move to Hampton Cove?
Hampton Cove offers residents a tight-knit community with a relaxed pace of life that is still close to the thriving city of Huntsville. Those who buy homes for sale in Hampton Cove are attracted to the lower price-per-square-foot than some other comparable communities, relatively low homeowner association dues, large yard sizes, and mature trees with beautiful landscaping.
Hampton Cove real estate agents also direct their clients' attention to the on-site Robert Trent Golf Course, the ability for residents and guests to fish in the Hampton Cove lakes, and the many events that take place at Hampton House, the local community center.
Last but not least, prospective buyers will be impressed by the picturesque setting of the community, which includes a waterfall entrance, beautiful lakes, and a multitude of lush green parks.
Tips for buying homes for sale in Hampton Cove
Are you ready to take the next step in your moving journey and begin looking at homes for sale in Hampton Cove? Here are some tips that will simplify the process and help you achieve your home-buying goals.
Work with an experienced

Hampton Cove real estate

agent. When you work with an agent who is familiar with the neighborhoods, you'll get insider access to valuable information. Your agent can connect you with properties for sale that match your needs and help you negotiate the best deal.

Get pre-approved. Though it's not as crucial to get pre-approved for a loan in a buyer's market as it would be in a more competitive market, it's still advisable to do so. Being pre-approved shows sellers you are a good-faith buyer and helps facilitate the closing process.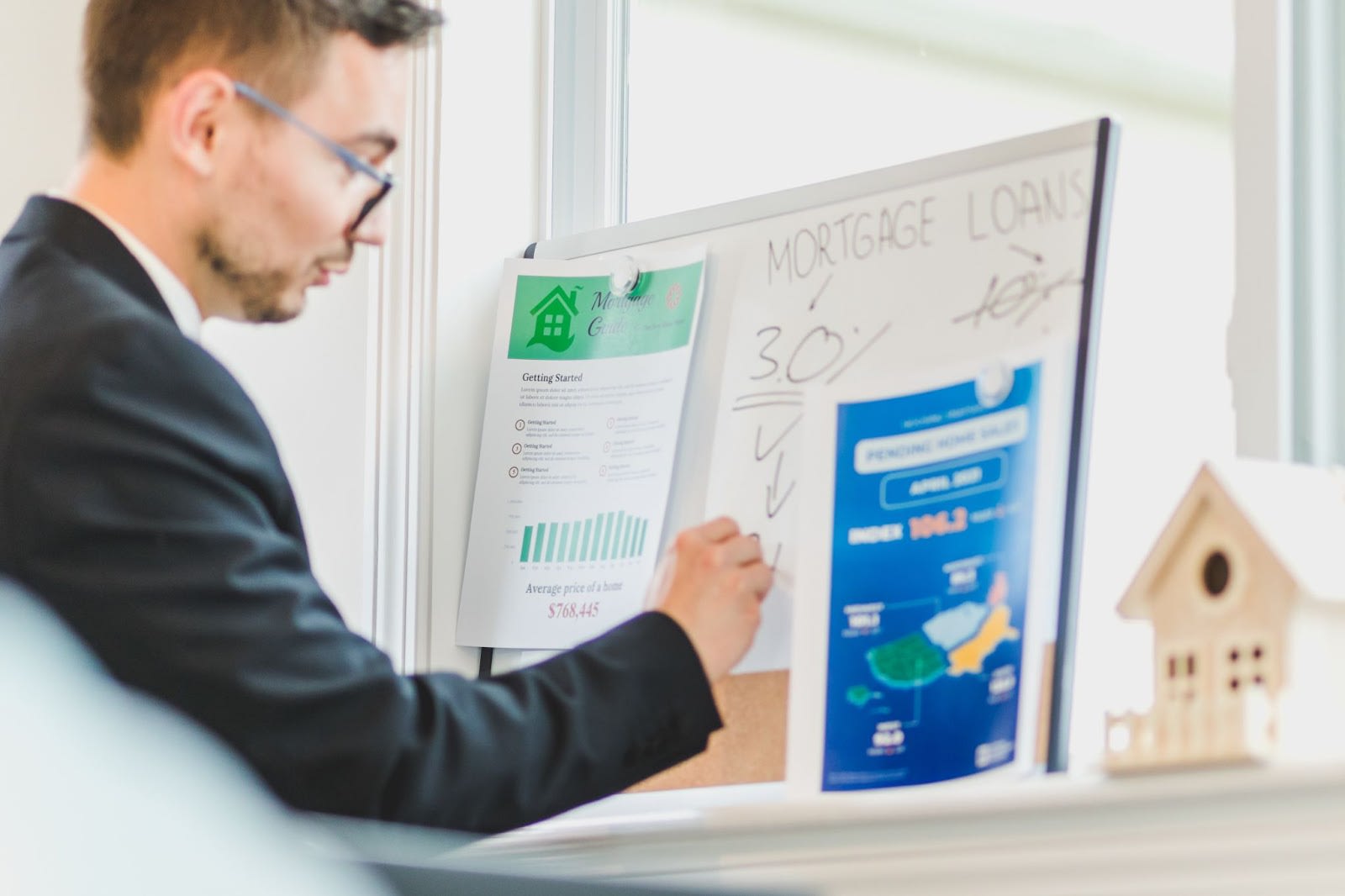 Know what you want. One of the benefits of Hampton Cove is the variety of different real estate options available. From million-dollar estates to townhomes, there is something for every type of buyer. To help your agent narrow down options, make sure you know what type of property you are looking for and what features are on your must-have list.

Understand your timeline. Do you need to get into a new home soon because you've already sold yours or need to move to the area quickly to begin work at a new job? Or are you still trying to sell your house or have settled in a short-term rental and can take your time searching for

homes for sale in Hampton Cove

? This information will help your agent better represent you and ensure you achieve your unique buying goals.
Hampton Cove is an ideal neighborhood for those who want a short commute into Huntsville or who are still working from home and want to live in a community that is packed with amenities and friendly neighbors.
If you're ready to make this your new home and want to start looking at homes for sale in Hampton Cove, reach out to an experienced local agent like Nicole Hartenbach who can represent you during the entire home search and buying process.