Scavenger Hunts Around Huntsville
Are you looking for a fun activity to do with your family or friends this weekend? Take advantage of these free scavenger hunts you can participate in around the Huntsville and Madison area. Even if you are a native to the Huntsville area, you are sure to learn about some of the Rocket City's hidden gems on these scavenger hunts. Grab your family and a camera and get ready for some fun!
One of the scavenger hunts will have you scouring the Downtown Huntsville area for adorable bronze ducks. You may have passed these ducks already and not have even been aware. Simply visit the
Huntsville Visitor Center
to grab your scavenger hunt list of clues to the hidden ducks. There are fourteen ducks to find, which is the perfect adventure for your little ones. While your kids have fun discovering the ducks, you will have fun learning more about your city as the clues give you a history lesson about the people this city and its parks and streets are named after.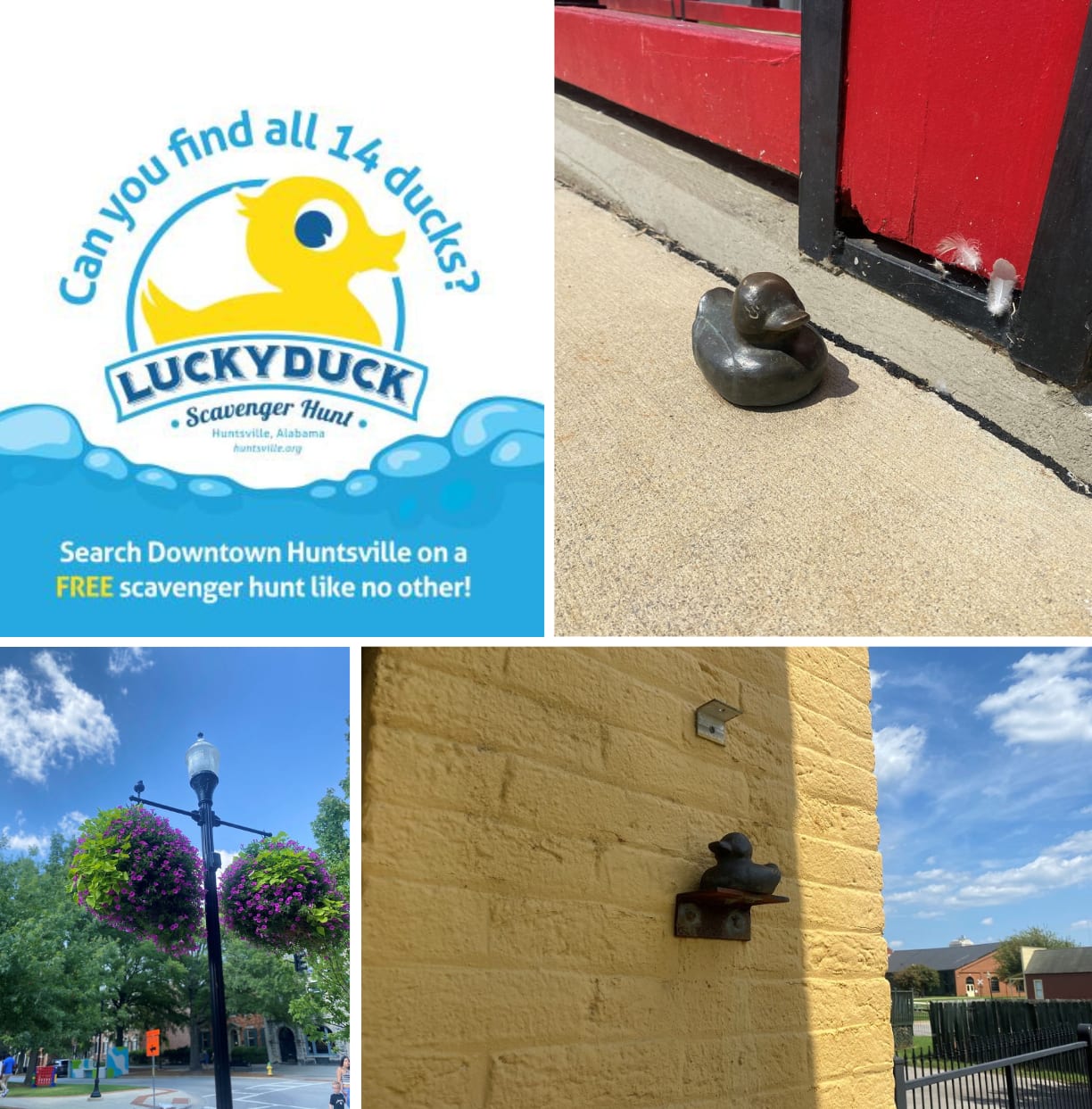 Going Off The Rails
Another scavenger hunt to attempt is the
Trains on Main
. This hunt is not as spread out as you can locate each of the eight silver model trains on Main Street in Downtown Madison. For your list of clues, just visit the
Madison Chamber of Commerce
office. This scavenger hunt is another great way to explore the local area and take a glance at a time long gone by.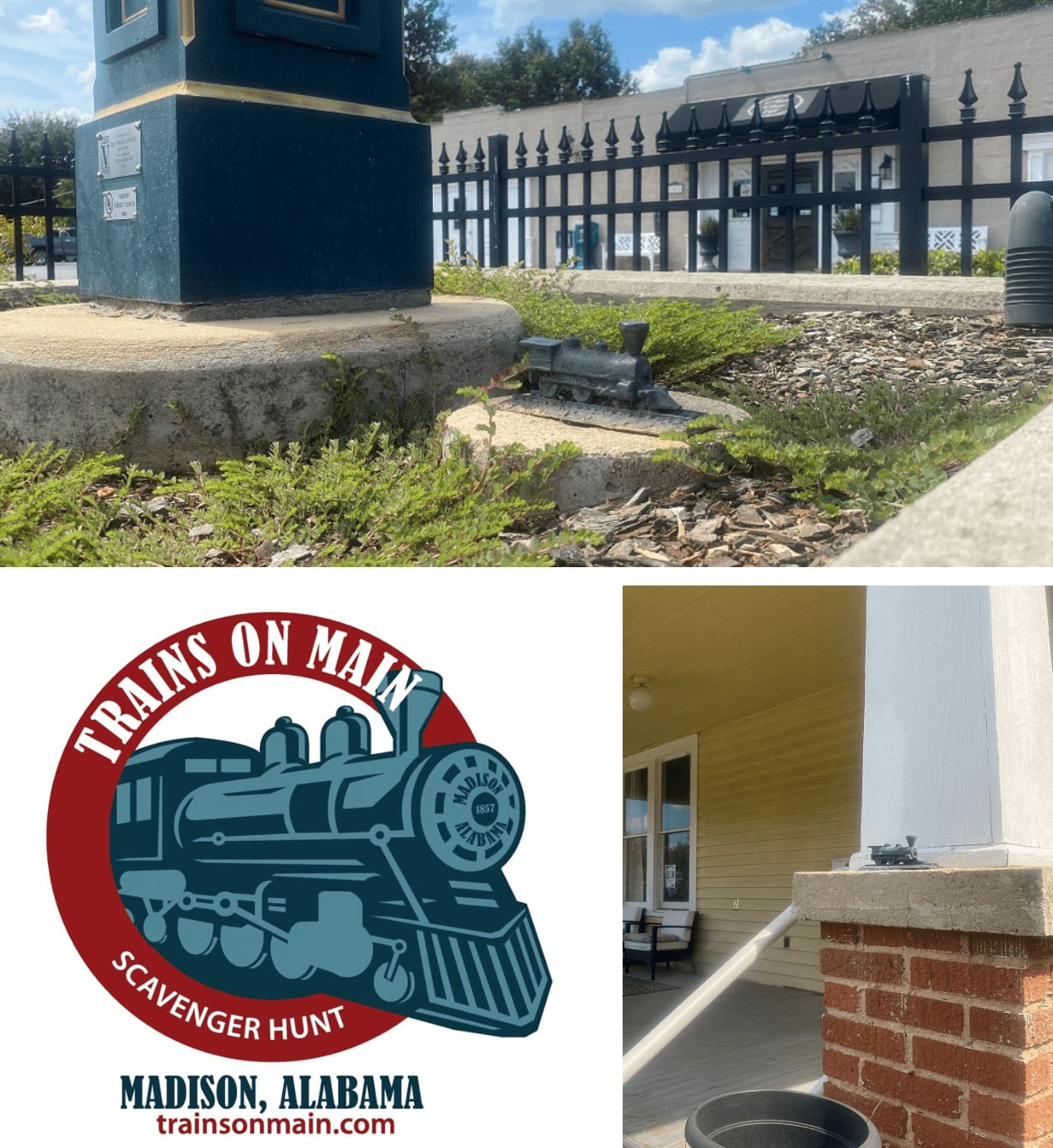 Discovering Huntsville
For a more thorough exploration of Huntsville, you should try the Finding Huntsville Scavenger Hunt. Perfect for kids of all ages, you can pick up your complimentary guide booklet at the Downtown Visitor Center or
Harrison Brothers Hardware
store. Basically, this scavenger hunt is an interactive self-guided tour where you will enjoy learning more about Huntsville's past.
Explore Your City Today
When you need a fun way to spend your afternoon in Huntsville, make good use of these free scavenger hunts. They are a great way to get you and your loved ones outdoors and give you a better appreciation of the city and all it has to offer its citizens. Come explore Huntsville today!