Buying a house is an exciting experience for most people; however, it also involves more than a few stressful decisions that may keep you up at night. One of those important decisions is figuring out where exactly you want to live. After all, setting down roots in a good neighborhood is a crucial component of any growing family.
Huntsville real estate consists of nine total neighborhoods. Each community has its own pros and cons that should be considered. Here are six tips to keep in mind when searching for homes for sale in Huntsville. Before
relocating to Huntsville, AL
, find your perfect neighborhood below.
1. School districts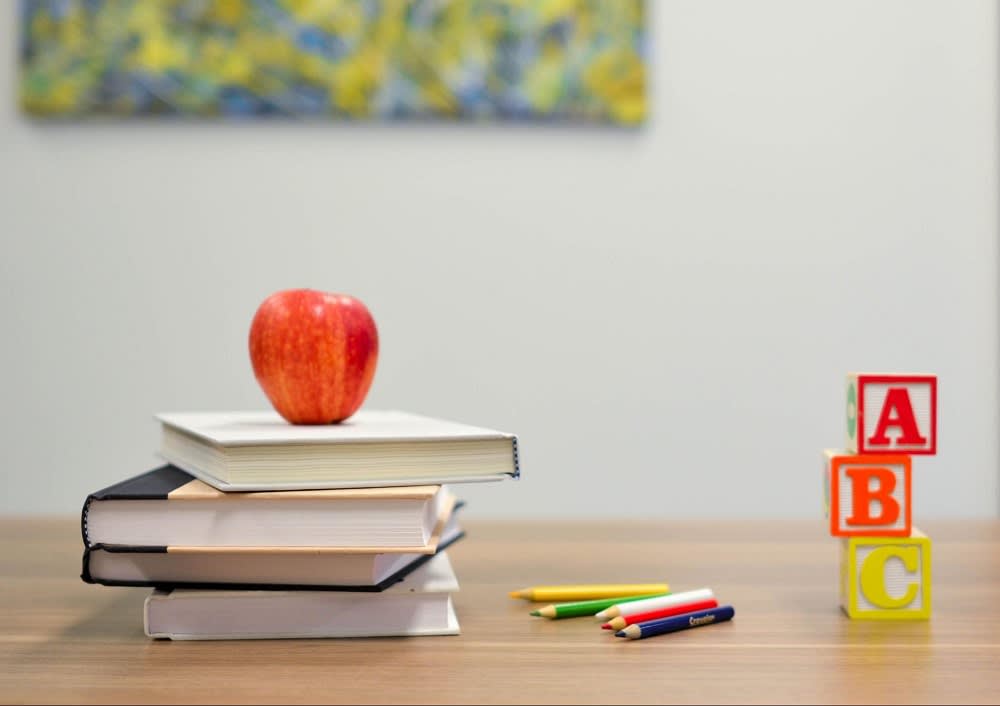 Whether you already have kids or are planning to have kids in the future, choosing a neighborhood within a good school district is an important decision. They are also good indicators of how well particular neighborhood functions.
Most K–12 students in Huntsville attend
Huntsville City Schools
. The district operates 26 elementary schools (typically through grades five or six), 11 middle and junior high schools (through grade eight), six high schools, and nine magnet schools of all grades.
What are the average class sizes? Are they large or small?

How well do students do on standardized tests?

How often do students graduate from high school and go on to college?

Are there a lot of extracurricular activities?

How far is the commute to and from school?
2. Tour the neighborhood
When searching for Huntsville real estate, be sure to tour the neighborhood multiple times. Try to do this at different times throughout the day to get a better sense of the community's activities. Take special note of house and street conditions and if there are enough streetlights along the sidewalks. You can also note the demeanor of the neighbors, such as if they're friendly and outgoing when passing by.

You'll also want to tour the local shops and businesses. Do nearby stores offer convenient necessities for daily life? Check the inventory of these stores, as well as the condition of them. Map out the nearest grocery store and pharmacy. You can even strike up a conversation with one of the employees to learn more about the area.

Restaurants can help make or break a neighborhood. Having that perfect restaurant that serves as your go-to meal for your weekly or monthly family outings is important. It's even better if that restaurant is located within your neighborhood. Do some research and dine at local food establishments while searching for homes for sale in Huntsville.
3. Look into future development
Future developments have a significant impact on neighborhoods. From increasing traffic to improving the value of an area, knowing what to expect can help you determine if a community is a good fit for your family.

Take a trip to city hall or contact the local Chamber of Commerce to find out if a particular area has any development plans in the works. The city's planners can inform you of current projects or any future plans that may arise down the line.

In addition to home prices and real estate developments, there are several steps you can take to predict whether the neighborhood in question is improving. Often, the negatives of a neighborhood can be easy to spot, whereas the positives can take research or preparedness (like this article). Here are some positive neighborhood characteristics to look for or look into.
Walkability and transit options
First, how are you getting around the neighborhood? We'll go into more detail on how to research walkability later. For now, just observe whether there are lots of people using sidewalks, bike lanes, and public transit such as buses and trains (weather permitting). If the sidewalks or bike lanes appear new, that's an indicator the area is improving. So are clean and busy rail stations.
New construction or rebuilding projects
While you're touring your potential neighborhood, look for houses where contractors are working on roofs, lawns, gardens, or additions. New construction counts double: successful builders base new sites on extensive research. Also note how many trees and how old they are.
Popular businesses, especially hardware stores
Popular businesses are a double-edged sword: well-known large companies bring jobs and indicate the presence of a market, but chain restaurants, especially fast food joints, can detract from a neighborhood's appeal. That's why it helps to just focus on hardware stores. Every growing community needs at least one. After hardware stores, signs to watch out for include cafes with high-speed internet and new cars outside the local grocery stores.
Frequent and well-attended community events
If people are out, about, and together, that's a sign of a welcoming community. Check for weekly staples like farmers markets, food truck gatherings, or street fairs — then attend one. Chances are the locals at such events will be happy to answer your questions about their neighborhood (if you're looking at Huntsville,
here's a start
).
Intangible improvements
Not all positive aspects of a neighborhood are visible from the street. Ask your trusted real estate agent for accurate and up-to-date information on school performance, number of jobs, presence of neighborhood organizations or HOAs, and especially the housing market. If homes are selling quickly and above asking price, you've found a winner.
4. Consider the commute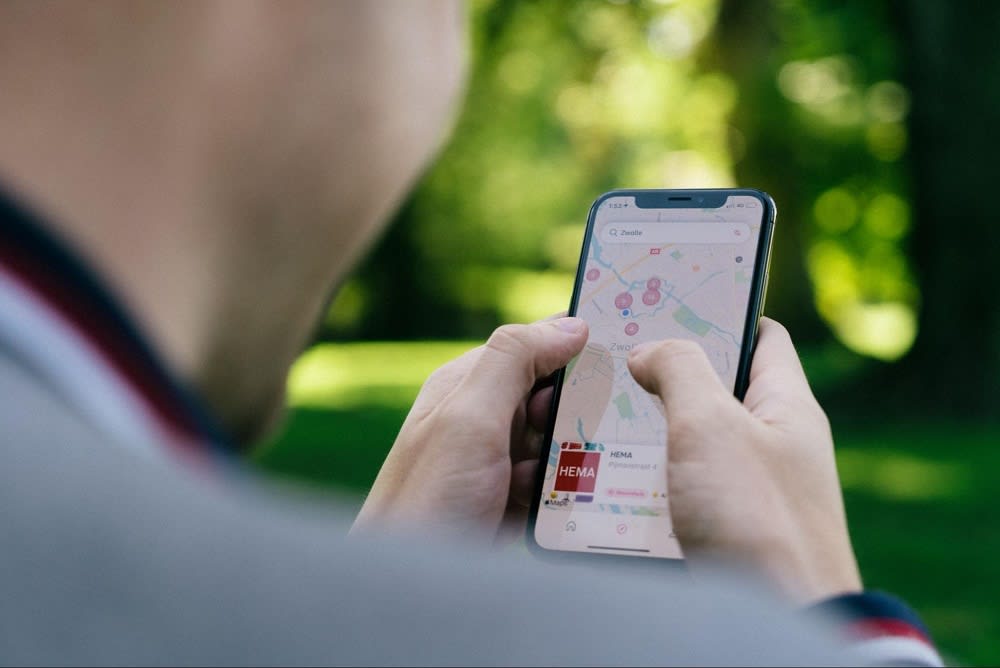 Even if you find the perfect neighborhood, sitting in traffic every day just to get home will be frustrating. Before committing to an area, make sure to check real-time traffic apps to get a feel for your commute to and from work. Be sure to note the peak traffic times around the neighborhood.
If you prefer walking or riding your bike, visit
WalkScore.com
to see an area's walkability rating. The closer the score is to 100, the better it is for walking or public transportation.
5. Consider the cost of living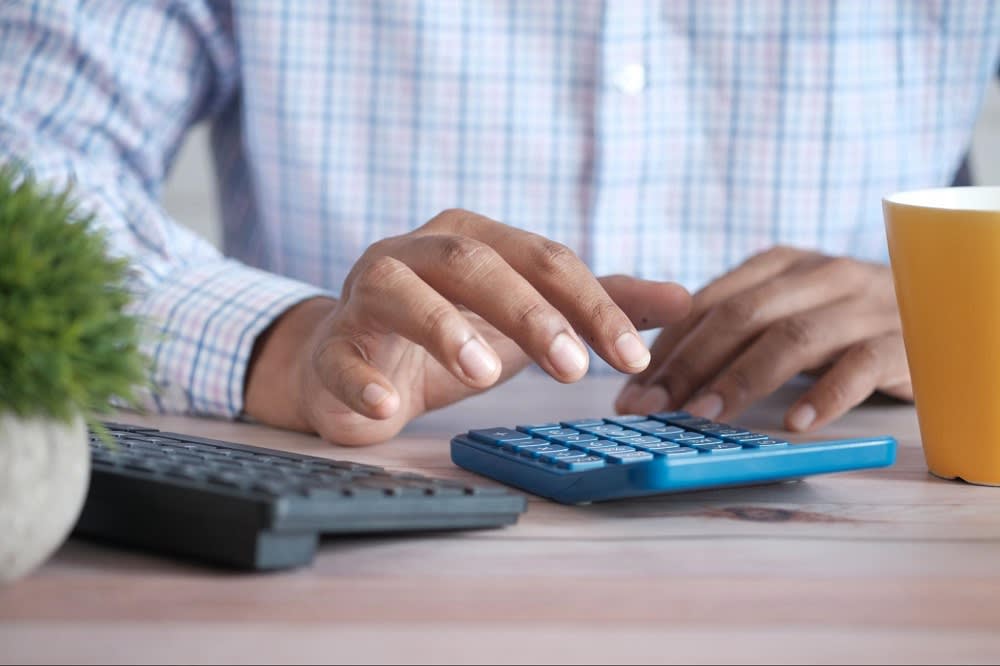 When considering a move, it's important to know your budget. Different areas have different costs of living attached to them. These costs cover everything from groceries and food to gas and basic child care.
Head over to the
Living Wage Calculator
to see a breakdown of the cost of living for a particular area. Simply find the neighborhood or city and see a detailed list of the current costs for basic necessities in that area. It will also tell you what wage is considered a living wage or poverty wage in that area.
Speak to an experienced Huntsville Real Estate agent
Since finding the perfect neighborhood for your family is such an important decision, you need to factor in many different elements. While many of these are covered above, there are still other things to consider when choosing where to live. To increase your chances of finding the best community for you, speak to an experienced Huntsville real estate agent, such as
Nicole Hartenbach
. Nicole is ready to help you find your perfect neighborhood and search for homes for sale in Huntsville.
*Header photo courtesy of Nicole Hartenbach Real Estate