Taking To the Trails Around Madison & Huntsville
While Punxsutawney Phil may have told us on Groundhog Day, February 2nd, to expect six more weeks of winter, that certainly does not mean we can't enjoy the cold season. There certainly isn't a better way to enjoy the cool crisp air than to lace up your hiking boots and head to the trails. The beautiful Heart of Dixie is home to nearly eight hundred trails. Several trails can be found right here in the Madison and Huntsville area. Why travel far away for an excursion when adventure awaits in your own backyard?
If you have recently moved to Madison or Huntsville and/or are new to hiking, you may not know where to start your hiking quest around here. We'd like to introduce you to two beautiful hiking spots - Blevins Gap and Rainbow Mountain.
Blevins Gap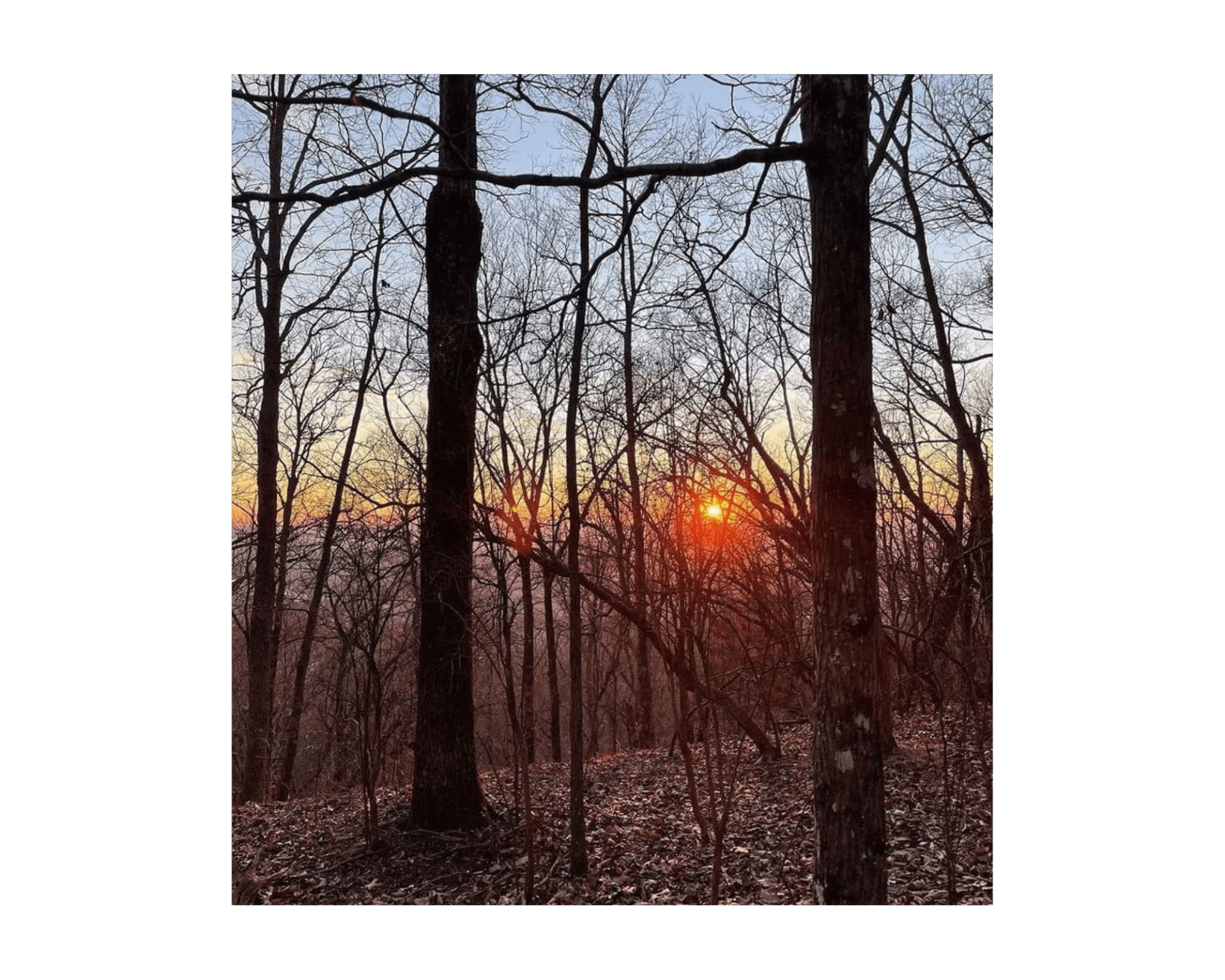 Located in Huntsville, AL, Blevins Gap is a 1,086-acre nature preserve. The drive to the nature preserve is fantastic as you ascend to the top. When you reach Blevins Gap, the view of Huntsville and Madison below is simply breathtaking. It is the perfect location to view the sunrise or sunset.
There are two sections of Blevins Gap that is divided by Cecil Ashburn Drive. Both the Blevins Gap North section and Blevins Gap South section have multiple trailheads. Each trailhead varies in length and level of difficulty.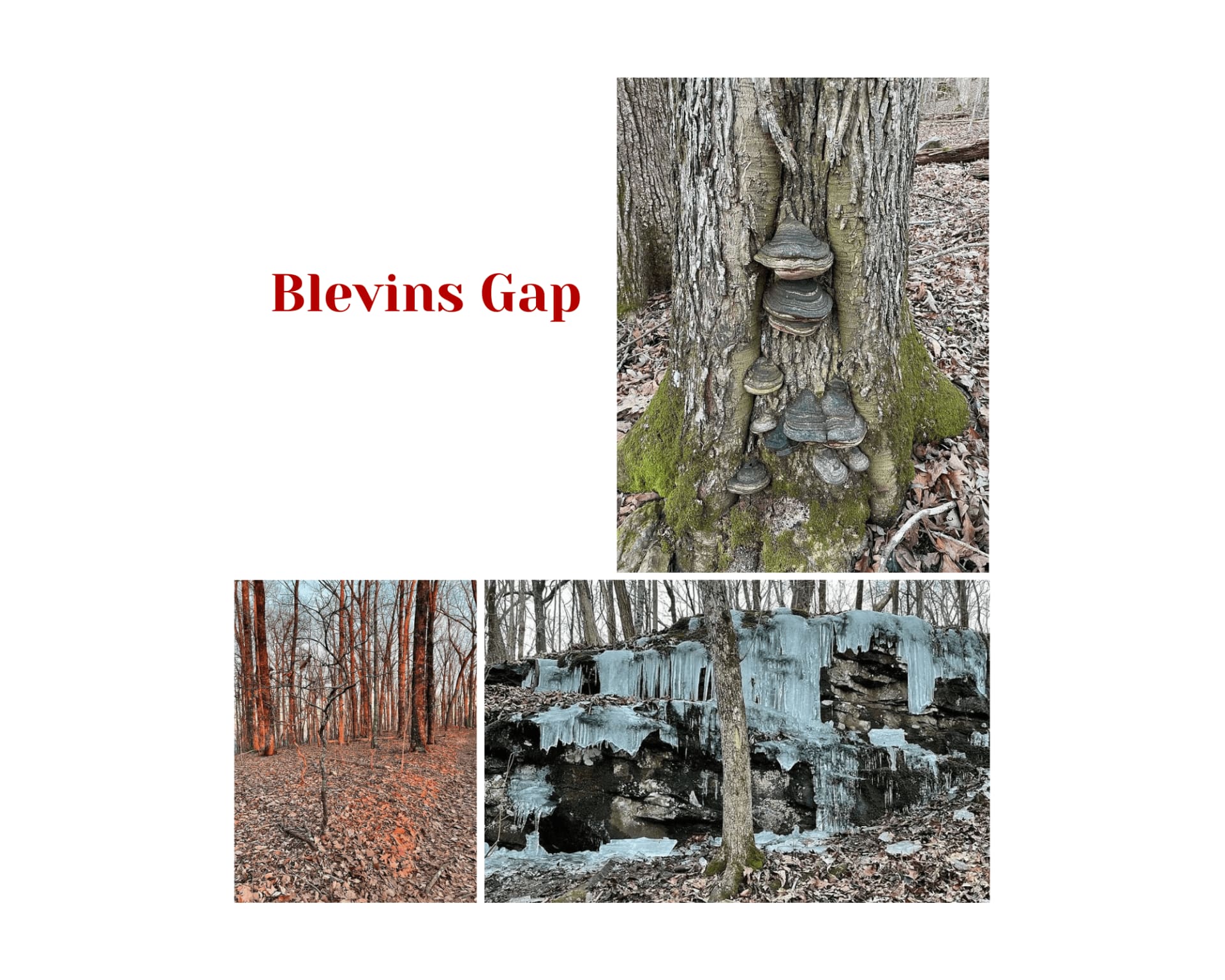 Rainbow Mountain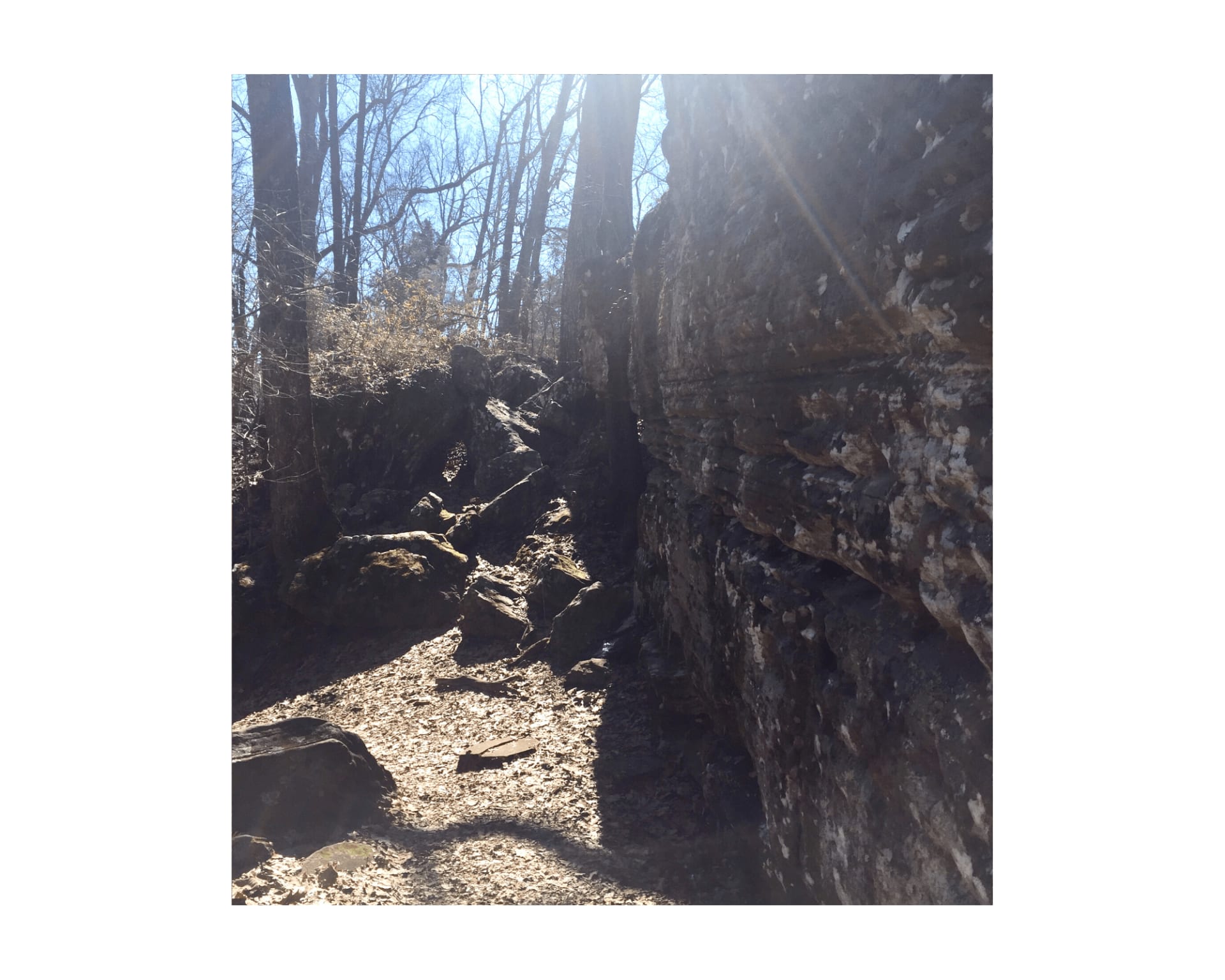 If you reside in Madison and do not want to venture into Huntsville, you can still take to the great outdoors by visiting Rainbow Mountain. Rainbow Mountain is located off Hughes Road. The trails are rockier than some trails, but that makes the scenery even more unique and exciting. While the trails are shorter than most, some trails run together, and the terrain is a bit steeper than other hiking spots. You will definitely feel the burn after a hike at Rainbow Mountain, so you will want to reward yourself at one of the local coffee shops.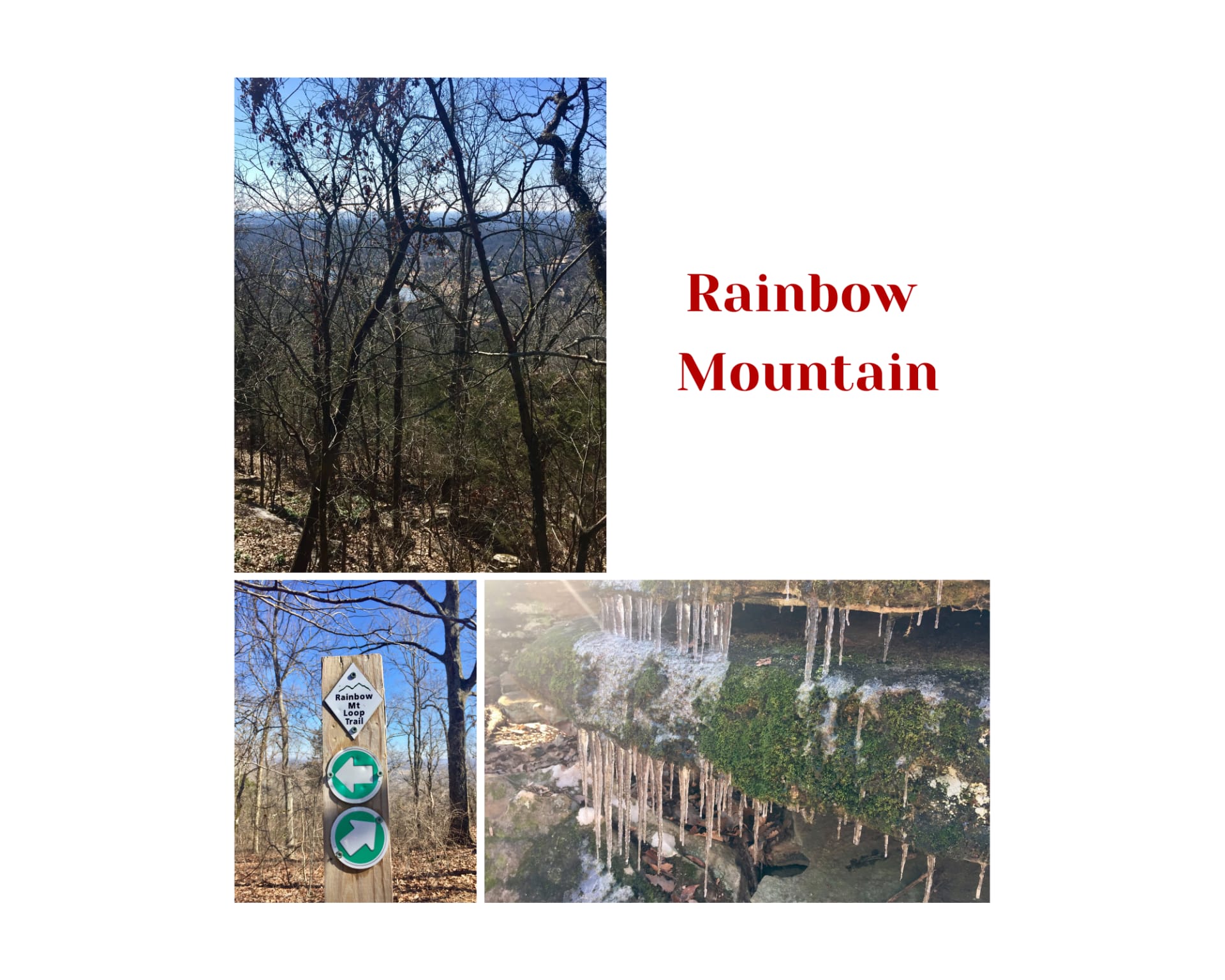 Start Your Hiking Adventure Today
Hiking is great exercise and a fun way to spend time with friends, family, and your four-legged fur babies. No matter the season or the trail, hiking is a free way to get outside and enjoy the Lord's wonderful creation. As always, play it smart by having water and a buddy with you when you hike. If you like to prepare ahead of time before you set out on your trek, then the Land Trust of North Alabama website is a useful source for your excursions around Blevins Gap and Rainbow Mountain. Grab your walking stick, a camera, and your hiking shoes today! If you are interested in learning about other popular Huntsville outdoor activities, visit our blog for more inspiration!