It's natural to research the significant investment and lengthy undertaking of buying a house, especially if you're seeking a first home. It's great to have Madison real estate to call home. When purchasing a first home, consider your financial stability and personal lifestyle choices. Before starting, work with a trusted real estate agent who can inform you about all steps of the process, including marketing and knowledge of the market.

First, here are the current market trends in Huntsville and Madison. Homes for sale in Huntsville are popular, and buyers usually snap them up quickly, especially in the summer. However, high borrowing costs have slowed home sales, increasing the housing supply.

As of November 2022, homes are spending more days on the market than they did a year prior. Looking closer, there are 75% more homes for sale, 32% fewer pending sales, and 29% fewer new listings. With the glut of homes sitting on the market, local buyers may have more options when approaching homes for sale in Madison and Huntsville. First-time buyers searching for homes in the area stand to benefit from the city's ample inventory.
Considerations before buying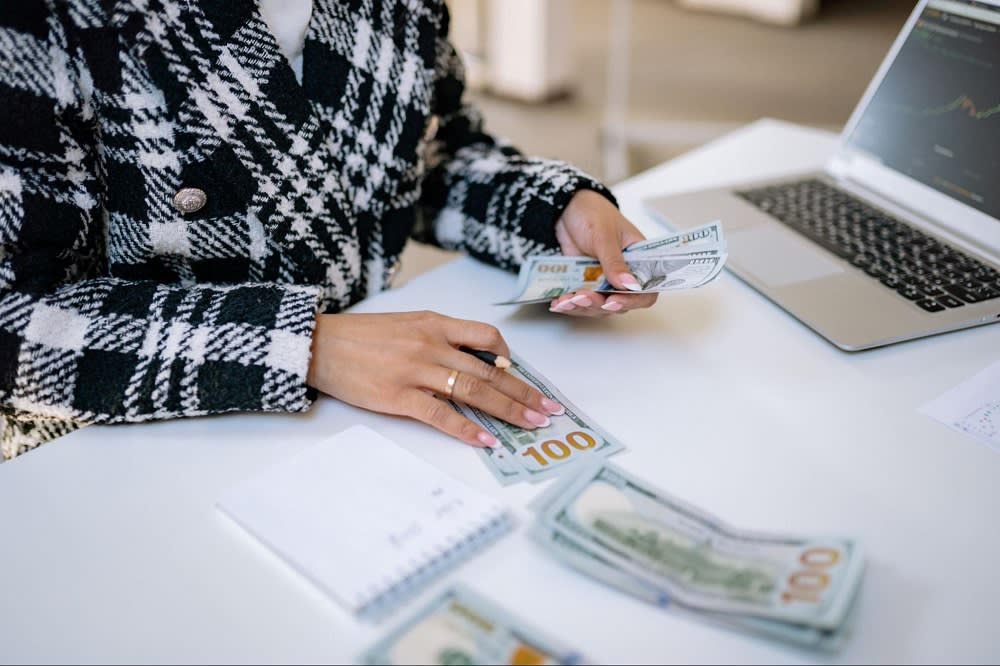 Photo courtesy of Pexels
The buying process can be lengthy, even with the housing surplus. Before committing to the process, be sure you're financially stable enough to finance a home, know the additional costs of homeownership, and know you're ready to settle down in one area for a while. You can explore homeownership in greater detail by consulting a trusted real estate agent like Nicole Hartenbach.

Financial stability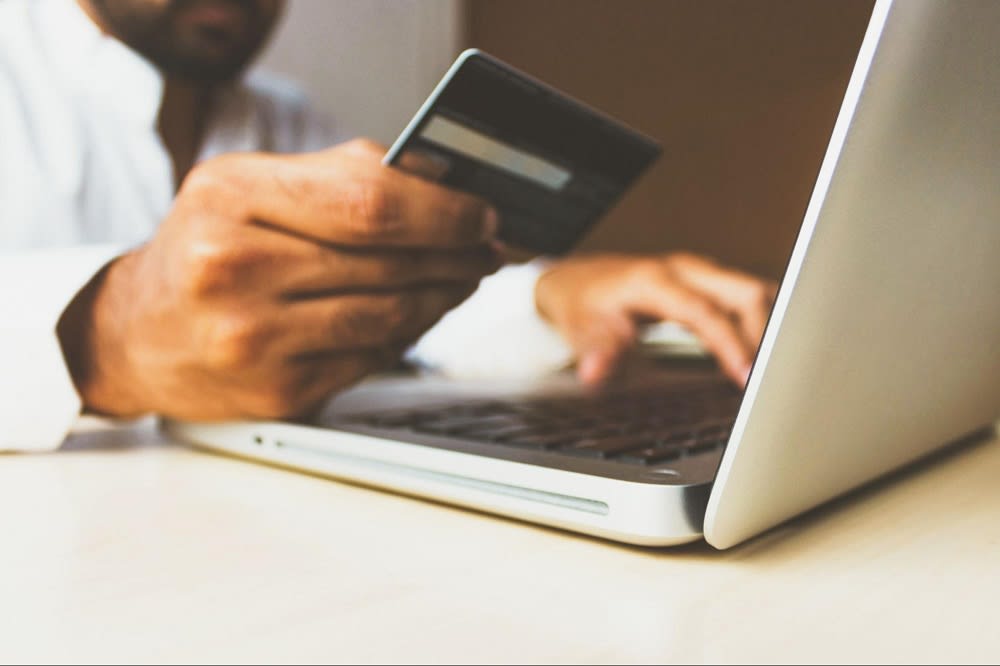 Photo courtesy of Unsplash
Before buying a home, be sure you're financially stable enough to do so. Review your debt, whether from student loans, a credit card, or another source. Having considerable debt can make it challenging to get preapproved or secure a loan with a reasonable interest rate. Also, consider your credit score, as a lower credit score will make it challenging to get approved for a mortgage.

It's also essential to have a steady source of income. Lenders typically require proof of two years of continuous work through tax returns or pay stubs, alongside financing for a mortgage's down payment. In determining if your income is stable, gauge your feelings of security with your current job: do you see yourself staying at the company for the years to come?
Homeownership costs
The costs of homeownership can stack up, especially if you're unaware of the additional expenses that come with owning a property. With a home, you'll need to pay for things like homeowners' insurance, property taxes, utilities, and maintenance, as well as costs related to buying the property, like closing costs, moving expenses, or any necessary repairs. In most cases, Nicole recommends setting aside an emergency fund that covers three months of living expenses before starting the buying process — that way, new buyers can avoid going into debt.
Long-term investment
Buying a home is usually a long-term commitment, so be sure you're ready to settle down before beginning. Be sure your investment makes sense before searching out a property and settling down, as you may save more renting short-term than becoming a homeowner and having to undergo the selling process shortly after.
What to expect in the buying process
When searching for Madison real estate, it's a good sign if you understand the three above factors (financial stability, homeownership costs, and the nature of long-term investments). But as a first-time homebuyer, you may not know what to expect from the buying process. Generally, the buying process consists of four stages: planning the home search, researching properties and mortgages, negotiating offers, and closing on a home.
Start planning early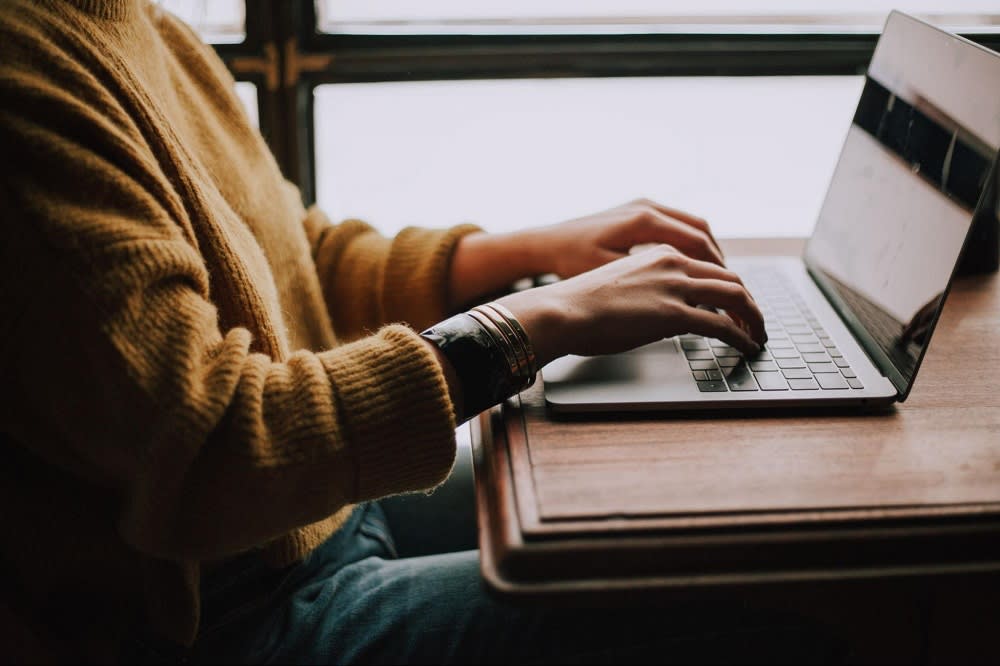 Photo courtesy of Unsplash
Clarify your goals for a property: does your family need extra space? Would you prefer a shorter commute? Then research the types of homes and neighborhoods in your desired city. Madison is a great place to live, featuring a network of greenways and nature trails, downtown gems, and annual events that bring the community together for national holidays. Madison's nationally recognized school system and various architectural styles seal the deal for many prospective buyers.

To help you in your search, work with a real estate agent who knows the area well. Nicole can show you properties that match your needs and contextualize them in the local real estate market. With her knowledge and experience, you will be prepared to make a reasonable offer on a home and understand all its contingencies. Nicole also can provide professional resources like a mortgage lender, home inspector, or home appraiser.
Research mortgages and preapproval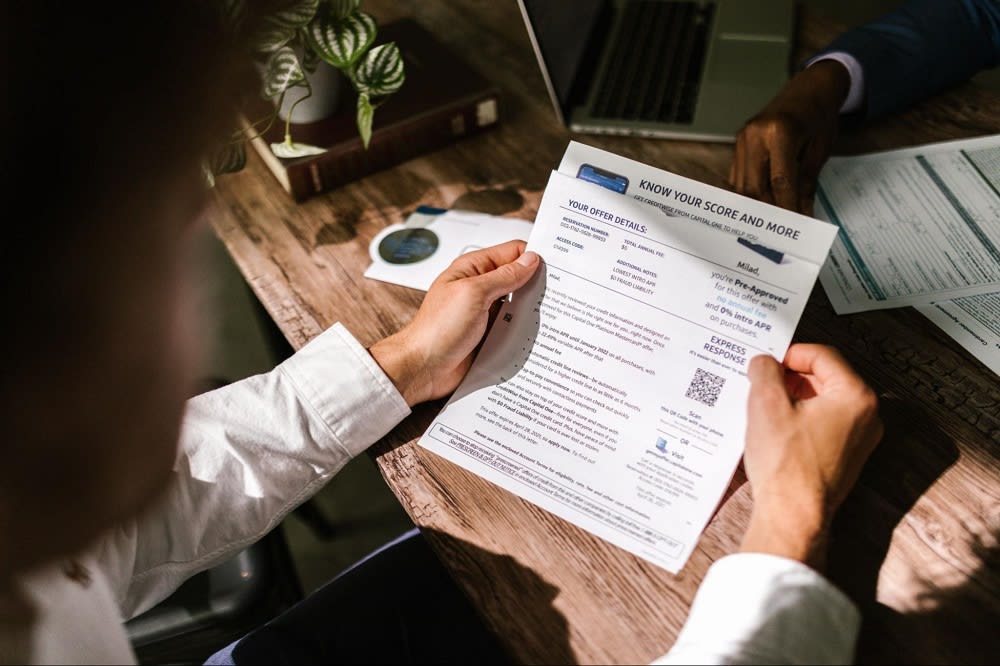 Photo courtesy of Pexels
Before making an offer on a home, research mortgages and get preapproved (not merely prequalified) for a loan. Preapproval determines how much you can afford and generally is valid for 90 days. Once preapproved, you can make a more substantial offer: the seller will see you have the means to back up your proposed price. When seeking preapproval, work with your agent to identify the lenders and mortgage types that best fit your circumstances.
Writing an offer and closing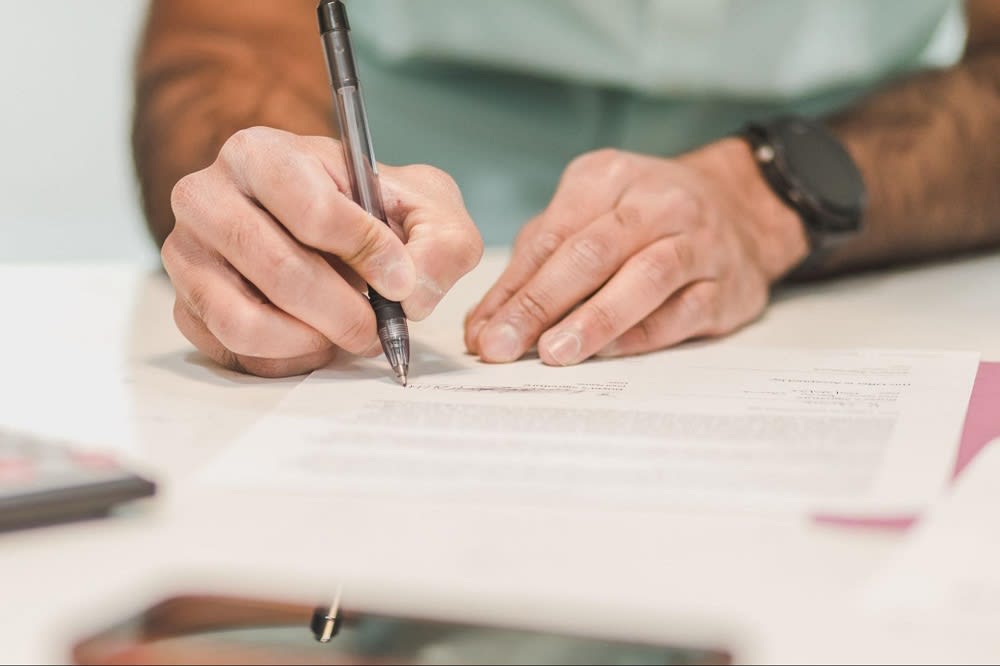 Photo courtesy of Pexels
After viewing homes for sale in Huntsville and finding one you love, make an offer. An offer typically includes elements like the purchase price, the down payment, contingencies and concessions, and closing fees and dates. Negotiations are typical in the offer process, and when you've come to an agreement with a seller, you can begin closing steps. With Nicole, you can orchestrate a home inspection, a home appraisal, a title search, and a final walkthrough. When reviewing and signing paperwork, your agent can explain confusing or dense language before you agree to the sale's terms.
Ready to buy your first home?
As a first-time homebuyer, you should be encouraged by the prospect of investing in a home. With a thorough understanding of the process and an excellent agent in your corner, you will approach the endeavor with justified confidence. What's next?
Contact Nicole Nartenbach
to put yourself in the best position to succeed.

*Header photo courtesy of Unsplash