The InTown Partners Real Estate Group is North Alabama's resource for luxury real estate, dedicating time and effort to providing a high-end experience to every client. Collectively, The InTown Partners have over 30 years of experience and have achieved record-breaking results for their Northern Alabama clientele during that time.


InTown Partners, with Keller Williams Realty Huntsville, are ranked consistently as one of the top teams in their region. Led by two Alabama natives, Nicole Hartenbach and Christine Wicks, they are leaders in highest closed units, highest listing units, listing volume, and overall production.


With the help of their accomplished team, Wicks and Hartenbach provide clients the ultimate Alabama real estate experience. Their team consists of: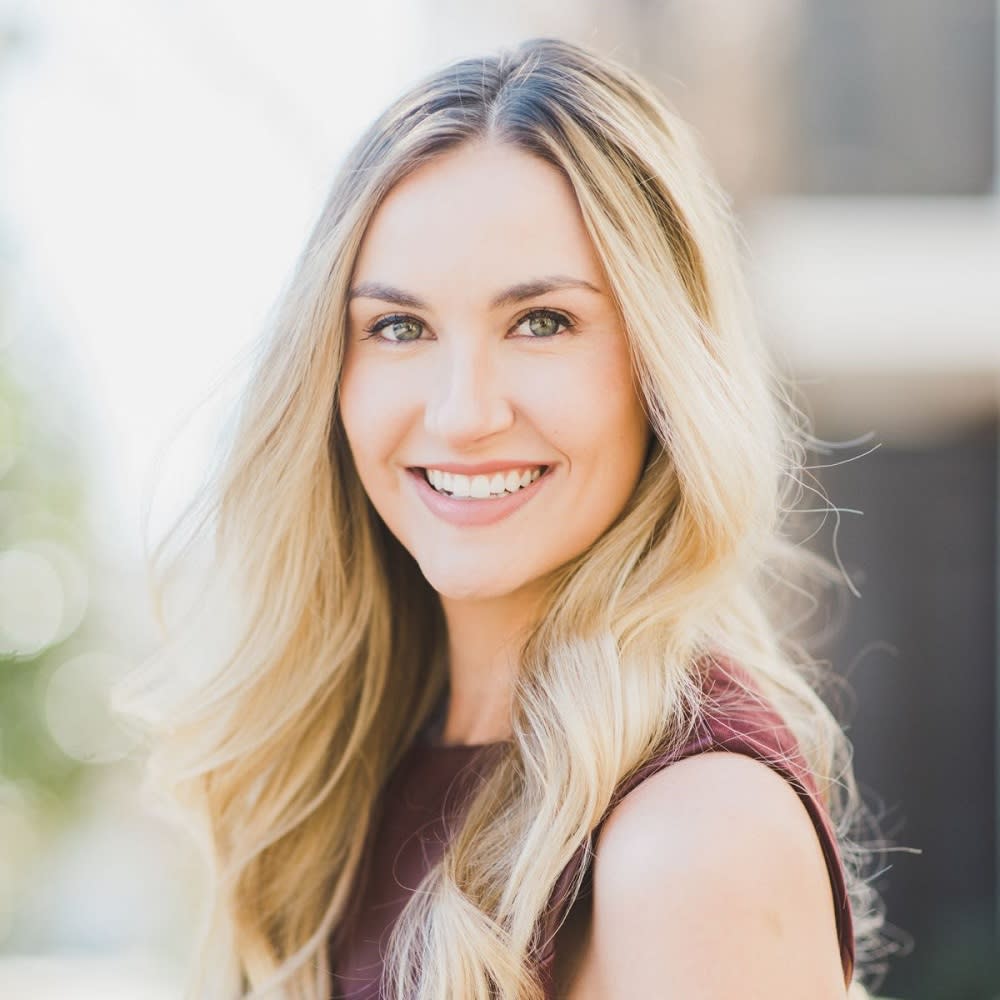 Nicole Hartenbach
Nicole Hartenbach is the team leader and CEO of the InTown Partners Real Estate Group. With a comprehensive background in residential sales and negotiation, Nicole is a 3rd generation real estate professional specializing in digital marketing and branding. Nicole and her team are committed to client satisfaction by utilizing their experience and expertise to ensure every transaction is successful.


Nicole's major achievements in real estate include:
After joining Keller Williams Realty in 2016, Nicole earned the Rookie of the Year award and membership into KW Luxury International.


She is licensed in both Alabama and California.


Nicole is a member of the Million Dollar GUILD and has her Certified Luxury Home Marketing Specialist and CHME designations.


She graduated with honors from the University of Miami and began her real estate career in marketing, branding, and sales strategies for a portfolio of over $300 million in multifamily assets.
When Nicole isn't busy breaking real estate records or providing her clients with exceptional service, she enjoys hiking with her family, playing tennis, and traveling. Her main goal is empowerment: empowering her clients by educating them at all points of the real estate transaction.
Christine Wicks
Christine Wicks was born and raised in the Huntsville/Madison area, making her a true Alabama native. Because of this, she has developed a keen understanding of the local community, neighborhoods, and market in North Alabama.


With years of education and expertise under her belt, Christine is one of the best real estate agents to seek advice, sound recommendations, and successful outcomes for buyers and sellers. Her clients' goals become her goals, and she does all that she can to provide the best service possible. Christine specializes in luxury homes, waterfront real estate, and relocation. With her extensive knowledge and local expertise, Christine provides her clients with invaluable insight into the world of Alabama real estate.


Christine and her husband, Mike Wicks, have a large family with five children. Family and community are important to Christine, showing her active community involvement. She supports several local organizations such as:
The American Cancer Society of Huntsville
The KW Cares Foundation
The Huntsville Symphony Orchestra Guild
Therapy Partners
HEALS
The YMCA
i3Cares
Christine is an expert at her job, making her one of the top real estate agents in the state year over year. And at home, she is a loving mom, wife, and a pillar in the community.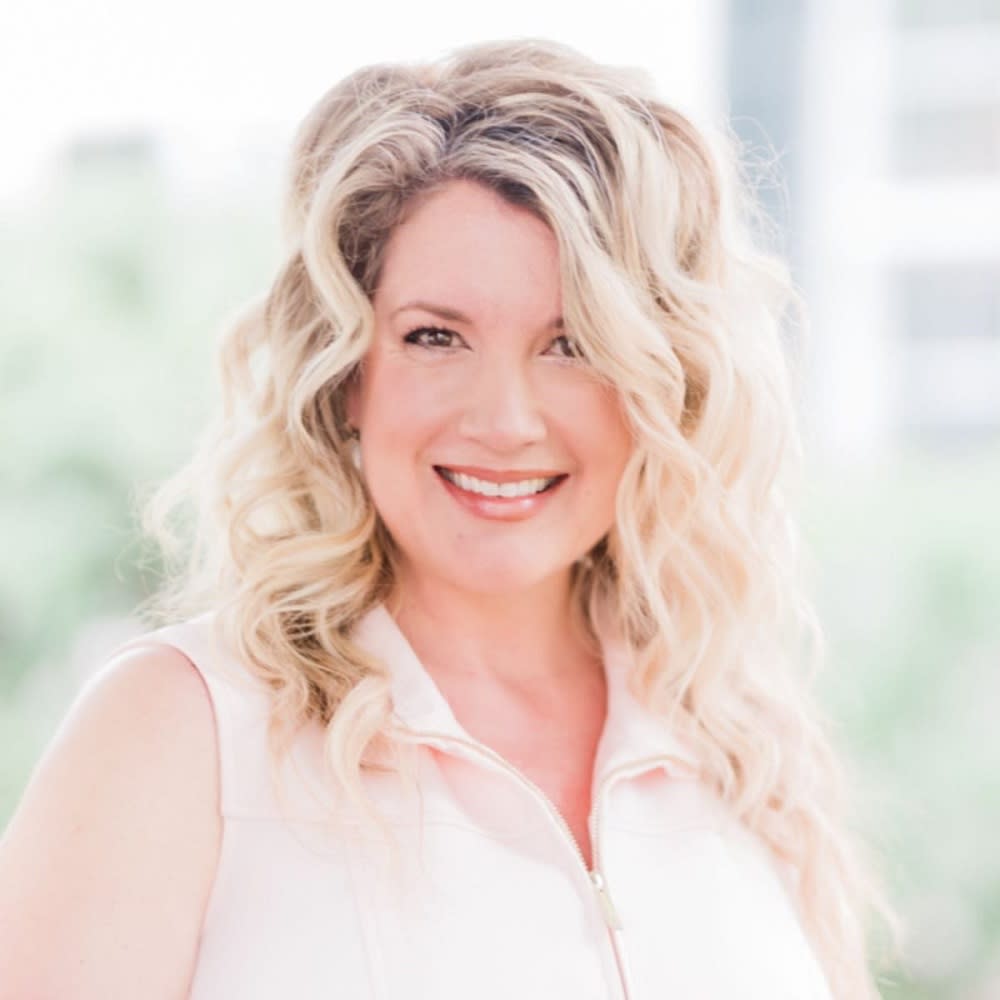 Amanda Wasenius
Amanda Wasenius is a distinguished and respectable Alabama real estate agent, best known for her exceptional customer service and work ethic, which is seen through her sheer passion for helping clients buy or sell their homes. As an associate at InTown Partners, Amanda is committed to client satisfaction. She utilizes her keen negotiating skills, extensive knowledge, and experience within the Madison and Huntsville area to provide her clients with the best real estate transaction possible.


Amanda has been providing professional consulting services to clients since 2000, with experience in various real estate fields. Amanda went from being an entrepreneur in wedding and event planning to one of the most innovative solutions managers in Alabama home staging and design. Due to her extensive background in sales, management, and negotiating, she has proven to be a great asset to the InTown team and its success.


Amanda has been somewhat of a traveler in her life—she was raised in Virginia, spent 15 years in Southern California, and finally made a home for herself in North Alabama. When she isn't winning deals for her clients, she spends time with her husband George, their three children, and two dogs.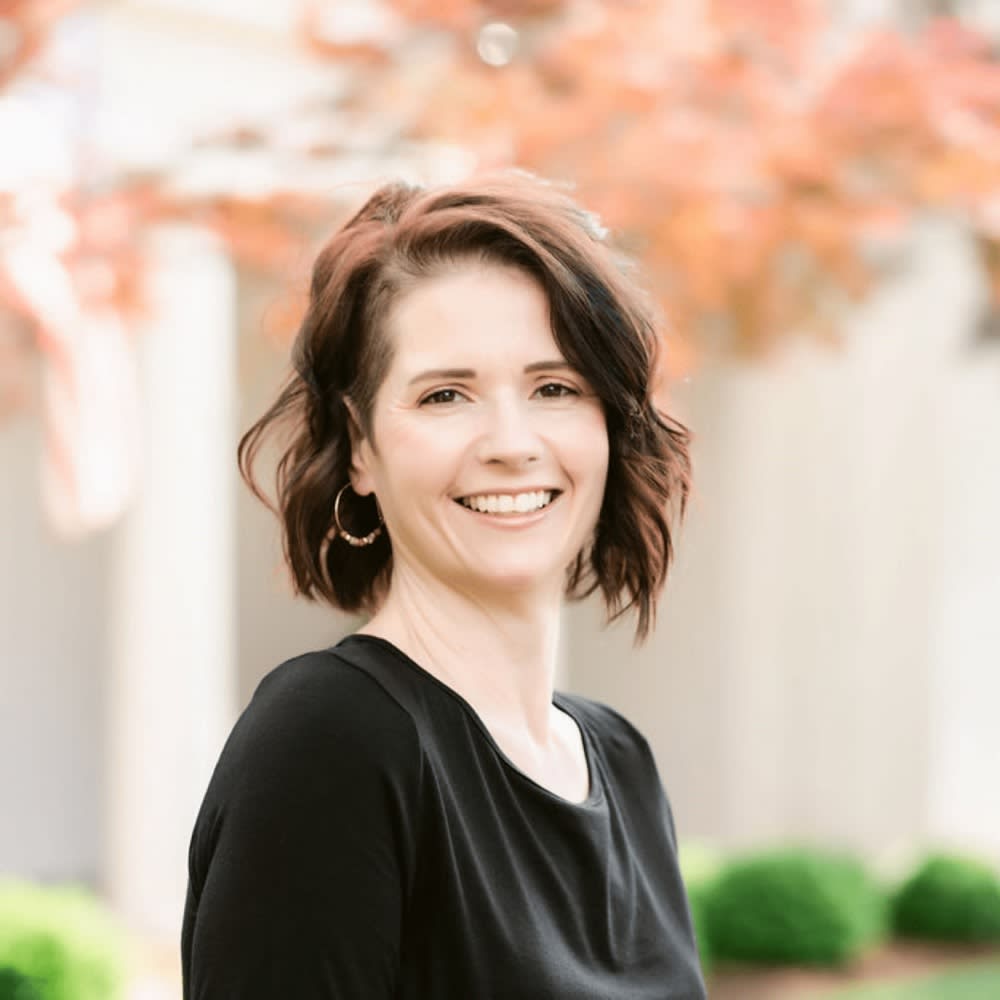 Angela Compton
Real estate agents are only as good as their administrative assistants, and Angela Compton is one of the best. While she is not a licensed agent, she has years of real estate experience in administration, operations, and marketing.


With clear communication, detailed systems, organizational mastery, and a genuine passion for helping others, she is invaluable to the InTown Partners team. Each real estate agent on this team knows they can count on Angela to handle any needs or problems that may arise. Angela is an integral part of ensuring client success, both during and long after the transaction.


When Angela isn't at work, she leads a relaxing and comfortable life with her husband and their three kids. She enjoys hiking, refinishing furniture, and thrift shopping for unique finds.
What makes the InTown unique?
The InTown Partners Real Estate Group believes in exceeding your expectations. They have three decades worth of record-breaking results in Alabama real estate, and they are consistently raising the bar of excellence. Luxury real estate agents aren't unique — they're found in every city, every county, every town. But the InTown Partners team stands out due to their unparalleled level of service to every client at any price point. Luxury is an experience, not a price point.


Every real estate agent at the InTown Partners Real Estate group brings something different to the table. As soon as a potential client hangs up the phone with one of their real estate agents, the marketing planning and strategizing begins. InTown Partners agents have the expertise to create an exceptional and unique experience for every client. They're leaders in representing the region's finest homes, and their track record in the North Alabama luxury market is unparalleled. In the past 12 months alone, they have represented 50% of home sales over $1,850,000.


Their reputation precedes them, and they have a vast knowledge of all the local neighborhoods of Madison and Huntsville, Alabama, along with corresponding amenities and market values. They adapt to changes as they occur and provide innovative techniques for problem-solving with their clients. With offices in Huntsville and Madison, they have the Tennessee Valley covered.
Looking for Madison and Huntsville's best luxury real estate listings?
If you're interested in Huntsville luxury homes for sale or Madison real estate, contact
InTown Partners Real Estate Group
for more information. Whether you're buying, selling, or investing, one of InTown Partners' local luxury experts will help you make a plan for success and follow through. Wherever you are in the process, reach out to
InTown Partners Real Estate Group
today!