Come hang out with the Furniture Factory Crew Thursday Nights in August, 7 to close. Harley Giveaways, Live Music, Free Food Buffet & Cold Beer (PLEASE Drink Responsibly, must be 21+ to drink).
When you purchase a sponsorship or individual admission to this event you are not just joining Friends of Rescue to celebrate the differences made in the lives of animals in North Alabama, you are providing the funding necessary for Friends of Rescue to continue making that difference- you are saving lives!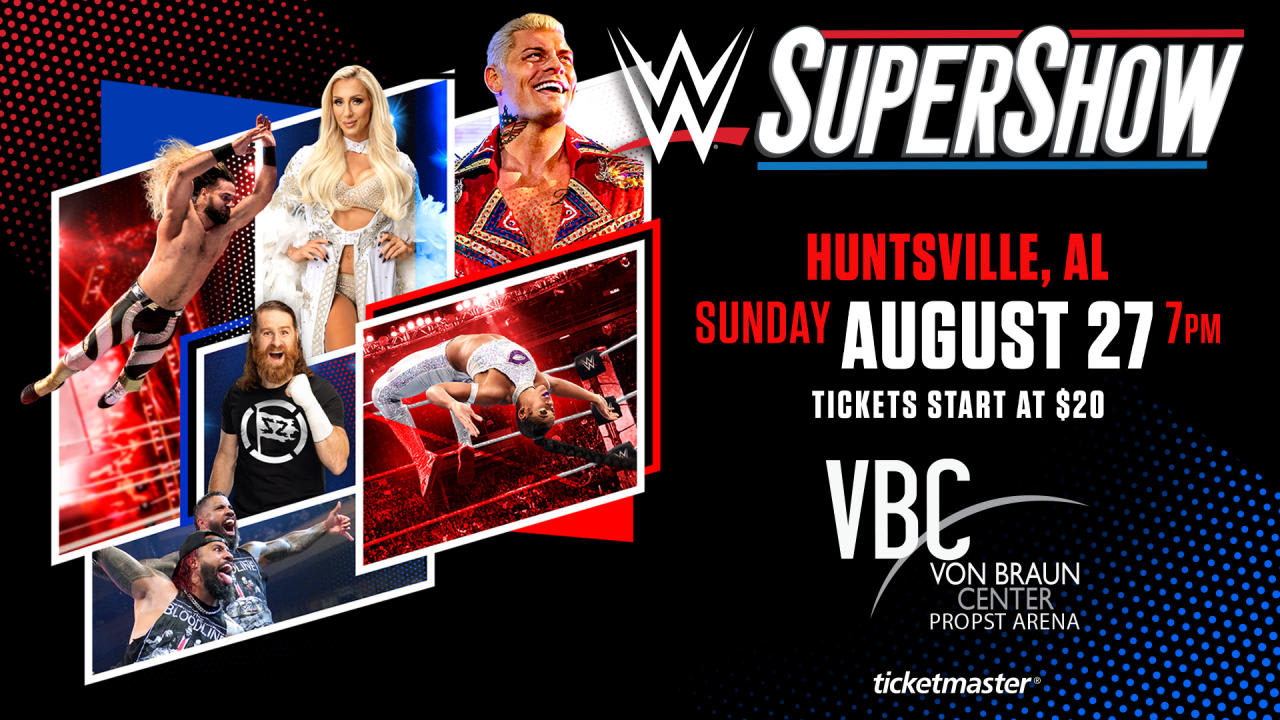 Propst Arena SHOWTIME Sunday, August 27, 2023 at 7:00 p.m. TICKETS Available at the VBC Box Office or online at ticketmaster.com on Friday, June 23 at 10:00 a.m. ABOUT TRIPLE MAIN EVENT!
The Fall Home + Garden Show is here to help you turn your home improvement and outdoor projects from fantasy into reality.