Huntsville, AL, is a bustling city of 200,000 divided into three counties: Madison, Limestone, and Morgan. Situated in the northern part of the state, Huntsville is just 90 minutes from Birmingham and two hours from Nashville. Located beside the Appalachian Mountains, Huntsville strikes an ideal balance between serene outdoor space and urban amenities.
Huntsville was ranked #1 in the 2022-2023
U.S. News & World Report's
list of the best places to live in the country. Unsurprisingly, Huntsville homes for sale are in high demand—impacting prices and the rate of relocation. If you're interested in buying Huntsville real estate (or in selling and upgrading your Huntsville home) consider the following six aspects of life in "The Rocket City."
What Huntsville is all about
Huntsville provides residents with a unique urban feel in a largely rural state. There is a long list of restaurants, coffee shops, and entertainment hubs to enjoy—and the cost of living is modest.
Huntsville is growing quickly, bringing new energy to the area and encouraging homeowners to upgrade and reinvest in their Huntsville real estate. The city's three-county footprint is within driving distance of the most popular cities in the south, including Atlanta, Memphis, and Chattanooga. For those looking for an escape to the salt water, Huntsville homeowners can easily drive or fly to the Gulf Shore for a weekend adventure. Learn more about the best Huntsville, AL, neighborhoods to call home!
Additionally, Huntsville continues to rank highly in terms of education and is a hub for aerospace engineers. Huntsville is considered
one of the best cities
for those pursuing engineering as a career, though residents can find success in a multitude of other professions as well, including medicine, finance, law, and computer science.
The Huntsville real estate market
Before you relocate, it's important to get a sense of what Huntsville homes for sale are selling for among buyers. Huntsville real estate median prices were at
$384,000
as of July 2022. The market is considered very competitive, with high demand and low inventory creating challenges for buyers who aren't working with
an experienced Huntsville real estate agent
.
On average, Huntsville real estate has seen consistent growth in the past two years, making it a wise investment option for any buyer. Homes are going relatively quickly, staying on the market an average of 44 days. The key is to work closely with an agent who can help strategize and craft an effective bid.
The best things to do in Huntsville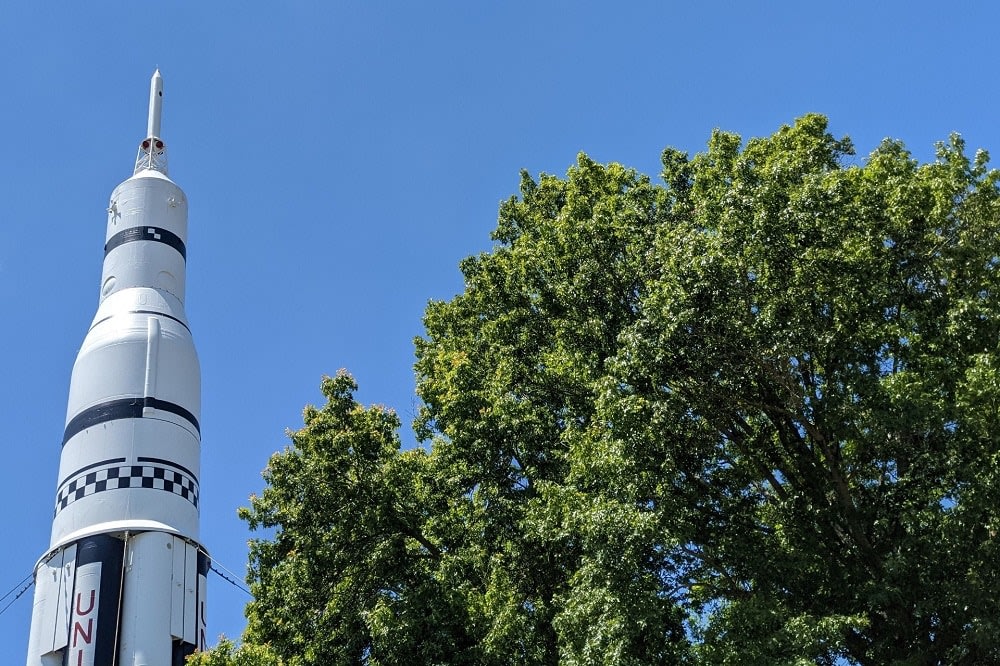 You want your new city to align with your ideals and give you plenty of opportunities to indulge in hobbies. As a historic participant in the 20th century's Space Race, Huntsville has been deemed "The Rocket City", and is now home to the
U.S. Space and Rocket Center
. It's a great museum that tells the story of the United States Space Program and serves as an educational resource for the community and local schools.
Huntsville is also home to more than 75 beautiful trails to explore. Whether you choose to start with the Burritt Nature Trails or the Sugar Tree Trail, you'll be grateful to live near any of these hubs for social hours and exercise.
Shops and restaurants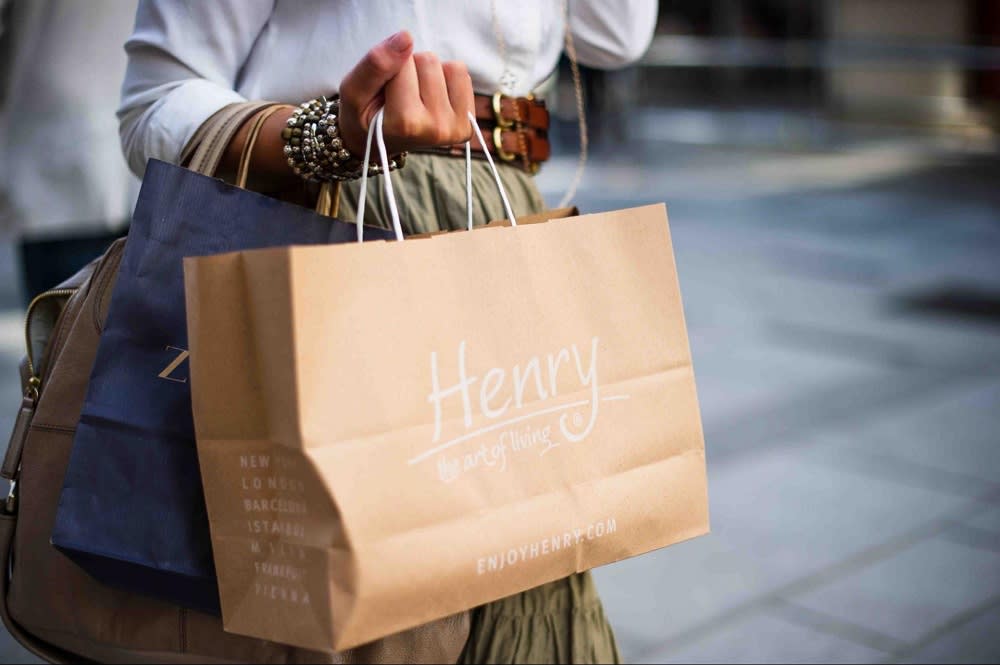 Huntsville has an eclectic mix of boutiques and big-name retailers at its local shopping centers like the
Bridge Street Town Centre
where you can find retailers like Clark's, Oxford Street Menswear, and Sephora. The Redbird Boutique, European Boutique, and Elitaire Boutique are also great options for those interested in a more specialized shopping experience. Additionally, upscale dining can be enjoyed at the
1892 East Restaurant
, a bar and grill featuring a variety of flavors from around the world. Another local favorite,
Cotton Row
is a classy spot for seafood and steak, set in a rustic brick and wood-accented dining room. Or, for all the best of Southern fare, there's
The Commerce Kitchen
.
Local schools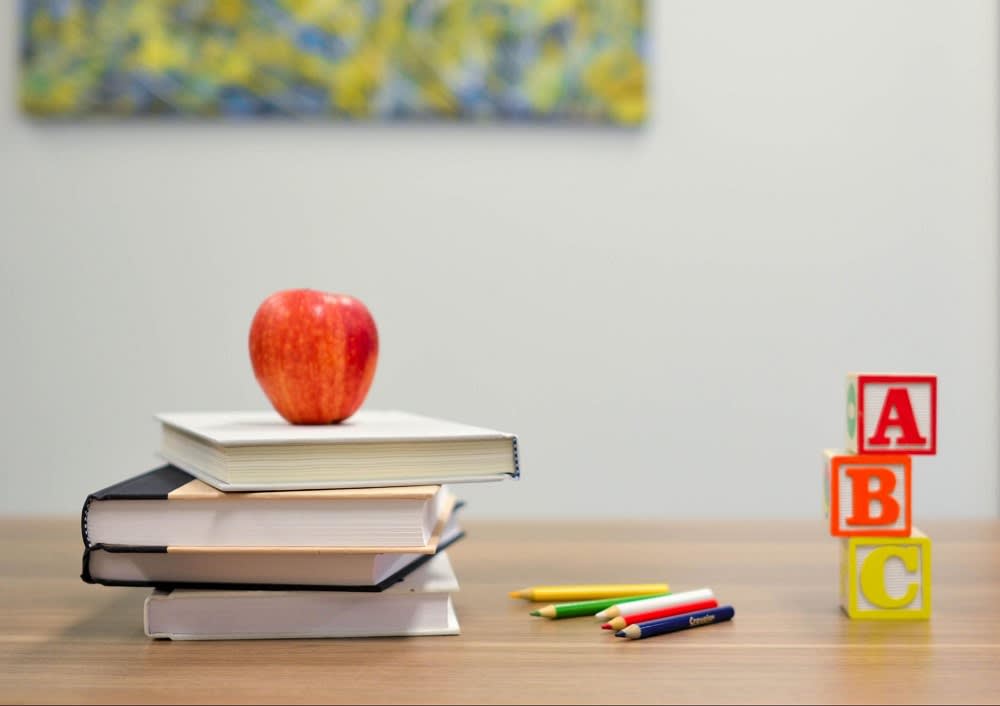 Huntsville has some of Alabama's most well-rated schools, which underpins the city's reputation for excellent education and achievement. Mt. Carmel Elementary and Riverton Elementary are two of the top primary schools in the city, while Mountain Gap Elementary and Middle and Challenger Middle are strong options for children in grades six through eight. When considering high schools, check out New Century Technology High and the Academy for Science and Foreign Language.
Events and festivals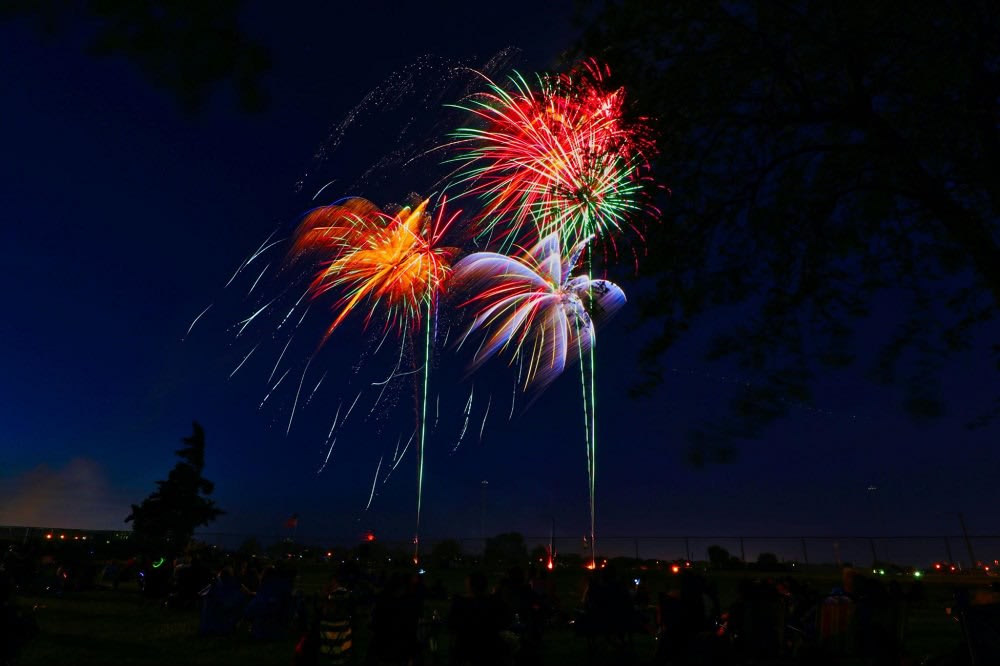 The Huntsville community loves to gather year-round, with an extensive list of events and festivals for every season. In July, the Crawfish Festival and Fireworks Spectacular is a popular event for celebrating Independence Day. There's also Restaurant Week, Concerts in the Park, and the
Rocket City Brewfest
, all of which take place in the summer.
Fall brings ghost walks, cemetery strolls, a food and wine festival, and
Concerts on the Dock
. In the winter, Huntsville locals can take part in the Galaxy of Lights, Kris Kringle's Candlelight Christmas, and skate in the park. And in the spring, residents have access to festivals including Huntsville Blooms and the Panoply Arts Festival.
Interested in Huntsville real estate?