You may have seen news stories lately about homes for sale in Madison going for record numbers over listing prices. You also may have heard about bidding wars and homes selling faster than ever before. With all of this competitiveness, it can be intimidating to enter the housing market as a buyer.
However, let's keep things in perspective. There are still new homes listed every day. If you are looking to buy, the house you need is out there – you just need to be patient in your home search and be prepared to move quickly when you find the property that's right for you. When it comes to making an offer, you do not need to pay over-value for a home. If you find a property that you feel is overpriced, wait for the one that fits your budgetary needs.
With this in mind, let's analyze the strategies you have at your disposal to make a competitive offer and win the bid on the home you want.
Strategies for winning multiple offer situations
Be prepared to move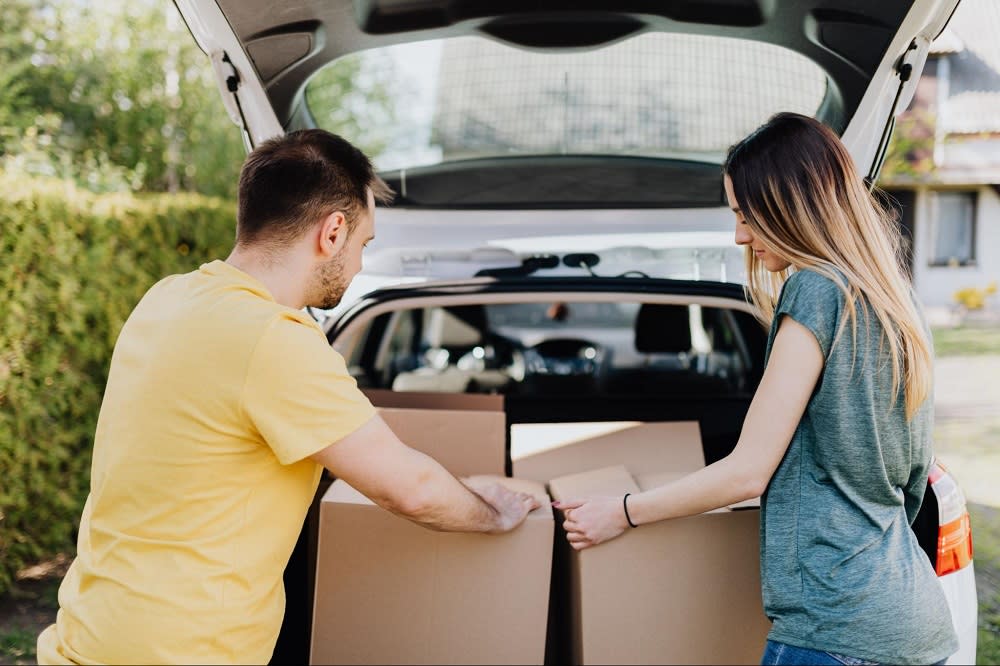 When you are navigating a competitive market like the one we are currently in, you need to be ready to move when you find the house you want. Your finances should be in order – get pre-approval for your loan or, better yet, be ready to pay in cash. Consult with your lender about financing options that give you cash on hand. After you have bought a property, you can refinance with a mortgage and pay the other loan off.
Make sure you're situated to make an offer right away when you find the Huntsville real estate you want. Talk with your real estate agent beforehand about the strategies you want to use to put forth a competitive offer. All of this planning ahead makes it possible to move quickly when the time comes.
Know what you want
If you don't know what you want, you won't be able to navigate the market efficiently. For instance, if after touring a number of homes for sale in Madison you realize the one you saw last week or last month was the best, the property could no longer be available.
Take the time to consider what you love about your current home and the features you can't live without. Simultaneously, think about what your home doesn't provide. What will you need five or ten years down the road? Is your family growing? If so, you will likely need more room and outdoor space. Are you nearing the empty nest stage of your life? Maybe you need more room for entertaining with fewer bedrooms. Write these answers down. After you have looked at several homes, things will start to blur together. You don't want to lose sight of your must-haves as they're key to ensuring your next home is the right investment.
Put your best foot forward
The first offer you make on homes for sale in Madison is the first impression the seller has of you. If you make an offer that is under value or contains many contingencies, the homeowners may just flat out decline the offer and not even try to negotiate.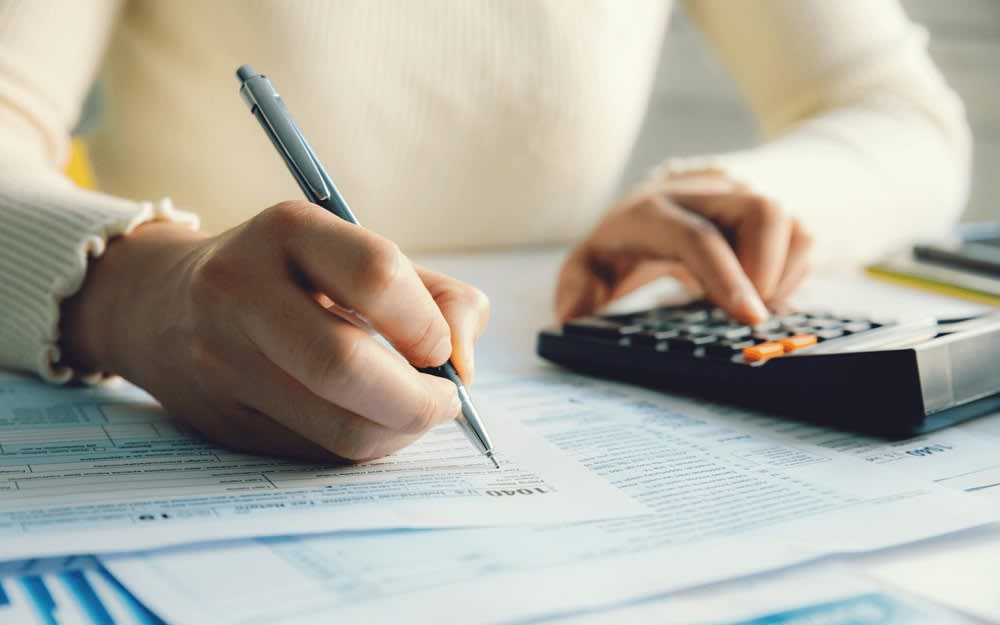 Make a competitive offer the first time as this tells the seller you are serious, which opens the door for negotiation and acceptance. Don't ask them to pay your closing costs, and don't add contingencies, as both greatly reduce your position in a competitive market.
The escalation addendum
An escalation addendum is wording in your offer that lets the seller know you are willing to increase your bid up to a specific amount in the event they receive additional higher offers for their Huntsville real estate. For example, if your offer is for $300,000, your escalation addendum may say you will pay $1,000 more than any other offer up to $350,000.
You can offer to pay more, or less, than $1,000 over the current bid. When you are working with an experienced real estate agent, they will have a good pulse on the going rates and will be able to help you choose a competitive amount. Make sure you are comfortable with the ceiling you chose because you may end up paying that amount for the home if a multi-bid scenario occurs.
It's not always about price
There are other options you can include in your bid which are not about price. The ability to close quickly, for example, might be more important to the seller than gaining a few thousand dollars. You can also increase your earnest money deposit to show how serious you are about the property. Whatever the case, working with a local real estate agent is crucial in this scenario as their trusted relationships with other real estate professionals in the area will enable them to learn what the seller is looking for.
Some buyers have opted to skip the home inspection to be more competitive. However, this isn't highly recommended as it can put you at risk. Instead, let the seller know you will not ask for repairs. This gives the homeowner the same type of assurance without the same potential consequences.
Understand the seller's perspective
The seller might be trying to buy another home while selling their Huntsville real estate, or they may be moving out of state and traveling back and forth frequently. They could have multiple moving pieces to navigate in addition to deciding between multiple offers, or they might be under a time crunch and need to close quickly. Determining what is important to the seller and adapting accordingly will go a long way toward making them feel comfortable negotiating with you.
Simultaneously, be honest about your own needs and goals. If the seller requires something you are not comfortable with, say so and remove yourself from the negotiations. There is no need for you to continue to waste your time and theirs if you are unable to provide something that is a deal-breaker for them.
Find a savvy negotiator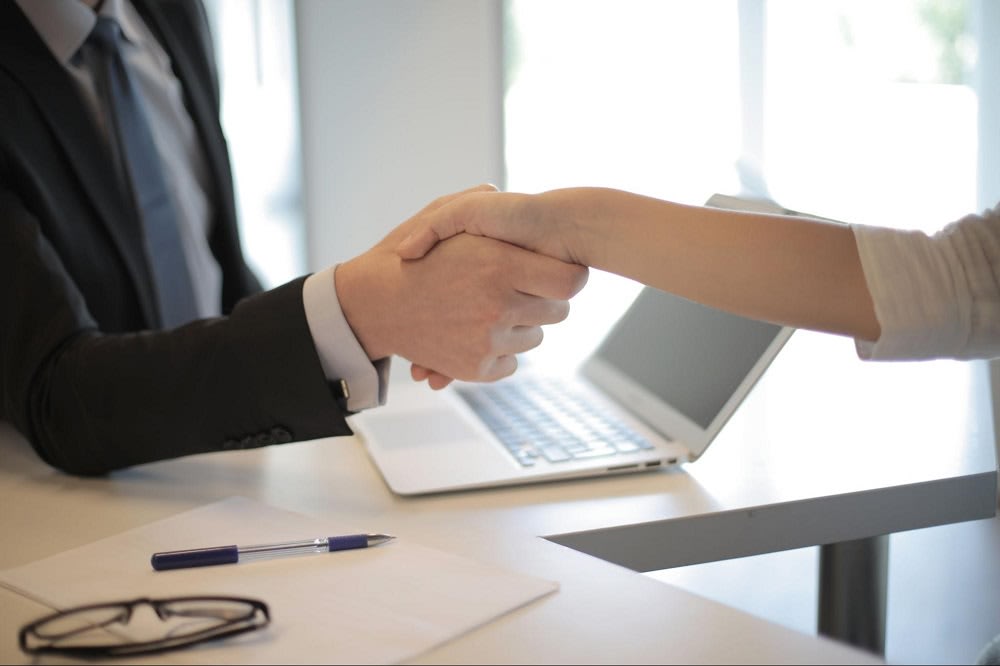 A real estate agent who has experience working in a seller's market and has handled many other transactions will be able to skillfully navigate the ensuing negotiations for you. They will not be tripped up by unforeseen circumstances and enter this crucial phase of the transaction with confidence.
A savvy, experienced negotiator will also have established professional relationships with other real estate agents and relevant tradesmen in the community. These are the agents that can help you find the best Huntsville real estate in your desired neighborhood and win the bid on your new home.
Ready to find homes for sale in Madison?
For an expert partner in navigating the robust seller's market and placing a winning bid on the home of your dreams, contact InTown Partners Real Estate Group today.