Enjoy a Sweet Treat at The Moon Bake Shop
When you want to start your mornings right, there is no better place in Huntsville to visit than The Moon Bake Shop. The bakery is a family-owned business situated downtown in Huntsville at 201 Jefferson Street. With European-inspired baked goods that are influenced by Southern flavors, the Moon Bake Shop is the perfect place to grab a sweet treat.
Deliciously, Unique Baked Goods
While The Moon Bake Shop does offer classic standards, their menu is constantly changing as the bakery adjusts to the seasons and needs of their clients. One staple you can rely on to see at the shop is The Moon Bake Shop's unique cruffin. Shaped like a muffin, the cruffin offers patrons a delectable fluffy pastry like a croissant that is filled with almond pastry cream. They also serve cookies, Pain au Chocolat, croissants, muffins, and more.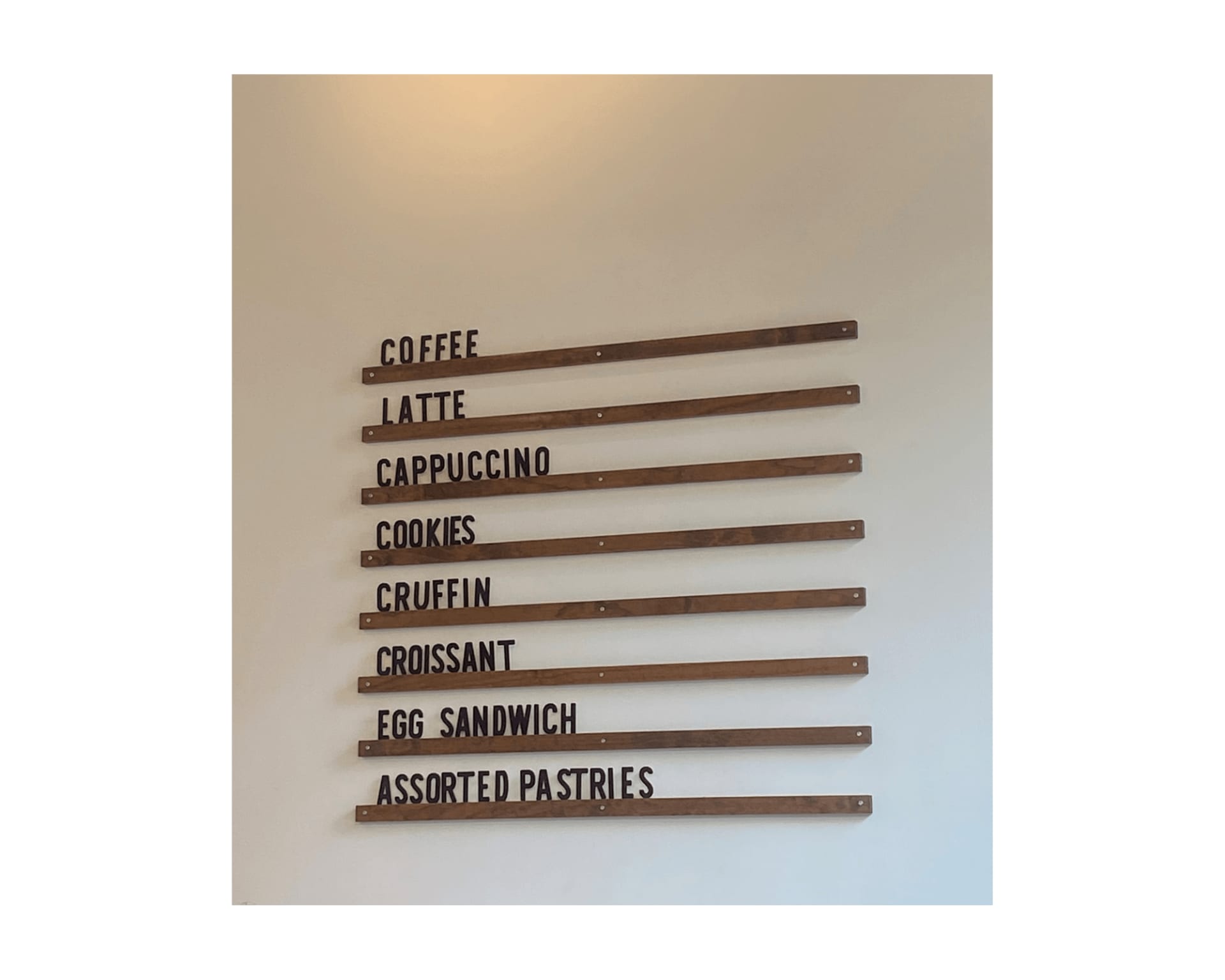 If you are looking to have your next birthday or celebration catered for dessert, the Moon Bake Shop offers incredible cookie cakes, cakes, pies, and other baked goods. Enjoy your next event with a tasty treat from The Moon Bake Shop.
Stop by Today
For a delicious latte and cruffin, stop by The Moon Bake Shop. The shop is conveniently located on Jefferson Street in downtown Huntsville near Zoom Cycling. The bakery is open Tuesdays through Fridays from 7:30 am to 4 pm and Saturdays from 8 am to 3 pm.