Huntsville offers the best of both worlds for residents. The strong, high-tech workforce bolsters the economy, attracting buyers and investors to real estate. Huntsville luxury homes also have access to the city's main attractions. Outdoor recreation at the Tennessee River and Wheeler State Park are packed with natural gems. Shopping, authentic cuisine, and live events also make Huntsville eagerly sought out. Market trends are currently cooling in buyers' favor, providing the perfect opportunity for buyers and investors.
Single-family homes
The
Huntsville housing market
has seen decreased buyer activity for single-family homes. Review the statistics below for a quick understanding of market trends in the area.
Pending sales have decreased by 33.3% compared to last year
Inventory has increased 81.7% compared to last year
Months supply of inventory has increased 100% compared to last year
Days on market have increased by 33.3% compared to last year
The median sales price has increased by 6.9% compared to last year
Currently, buyer demand for single-family homes is on the decline, visible in the decreasing number of pending sales. Less buyer competition allows inventory to replenish itself, visible in increasing inventory rates. However, November 2022's supply of inventory increased 100% to 2.6, which is still low. Lower inventory is part of what keeps median sales prices up and increasing. Although buyers can expect some competition, overall trends lean in their favor. Sellers listing their single-family homes should expect higher competition from increased listings and fewer buyers.
Townhouses and condos
Huntsville area
townhouses and condos
have experienced a similar decline in demand. The statistics below provide a clear view of current market trends for this property type.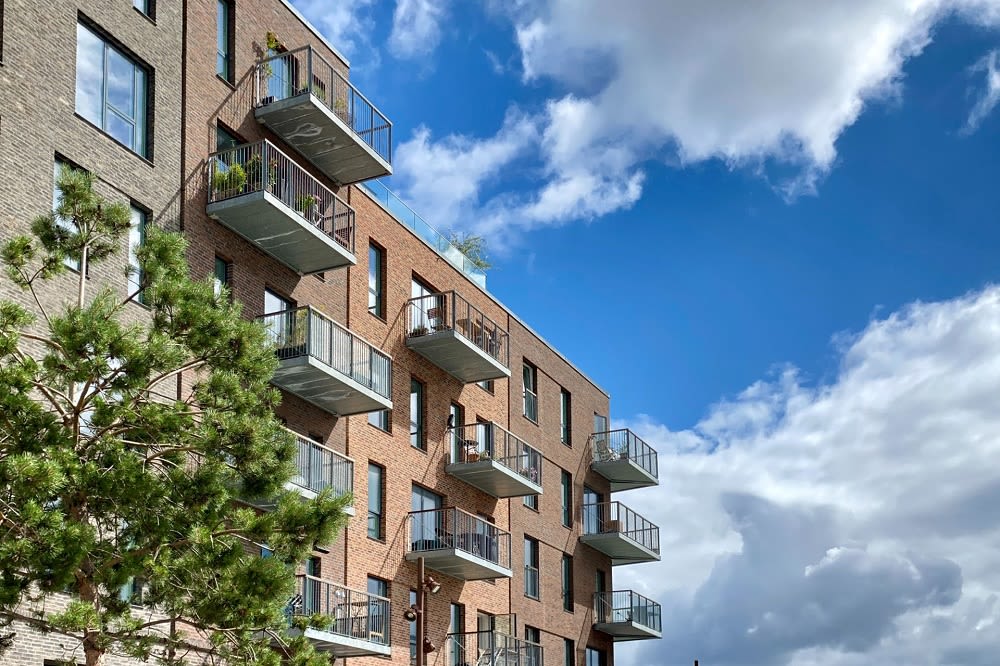 Pending sales have decreased by 53.8% compared to last year
Inventory has increased by 149.3% compared to last year
Months supply of inventory has increased by 181.8% compared to last year
Days on market have increased by 11.1% compared to last year
The median sales price has increased 22.7% compared to last year
The decreasing demand for townhouses and condos is evident in the decline of pending sales. With fewer buyers searching for Huntsville real estate, the inventory for condos and townhouses has started to replenish itself. Like single-family homes, the monthly supply of inventory for condos and townhouses is still low. This keeps the days on the market short, averaging only 10 days in November. The pressure of low inventory and buyer demand also keeps median prices high and rising.
Rental market
The Huntsville
rental market
is currently experiencing pressures from new residents, high mortgage rates, and inflation. Currently, 43% of the homes in Huntsville are
renter-occupied
, which is a considerable portion of the population. Renters can count on stable rental prices, which are very affordable compared to the rest of the county and state. However, long-term renters may find that outside pressures make renting less affordable than it once was.
Factors impacting market trends
Huntsville's real estate market is cooling from the pressure of high mortgage rates and decreased buyer power. However, it still offers great opportunities for buyers interested in Huntsville luxury homes. The city also provides perfect conditions for investors, as renters are attracted to the strong economy.
Mortgage rates
A main factor in Huntsville's cooling market is rising mortgage rates. Currently,
Alabama rates
are 6.55% for a 30-year fixed mortgage and 5.94% for a 15-year fixed mortgage. High rates negatively impact buying power. Coupled with increasing median sales prices, some buyers may find it challenging to finance a home. Buyers may turn to alternatives like rental properties, which will continue putting pressure on the rental market.
Population growth
Population growth
in Huntsville is another large driving force for market activity. The population has grown 16.38% since 2000, nearly doubling the state average of 8.33%. This figure is also significantly higher than the national average rate of 11.61%. An increasing population partially drives median house value growth, which has increased by 64.85% compared to 2000. This is higher than the national rate of 46.91%. The growing population supports the economy and supplements buyer demand.
The economy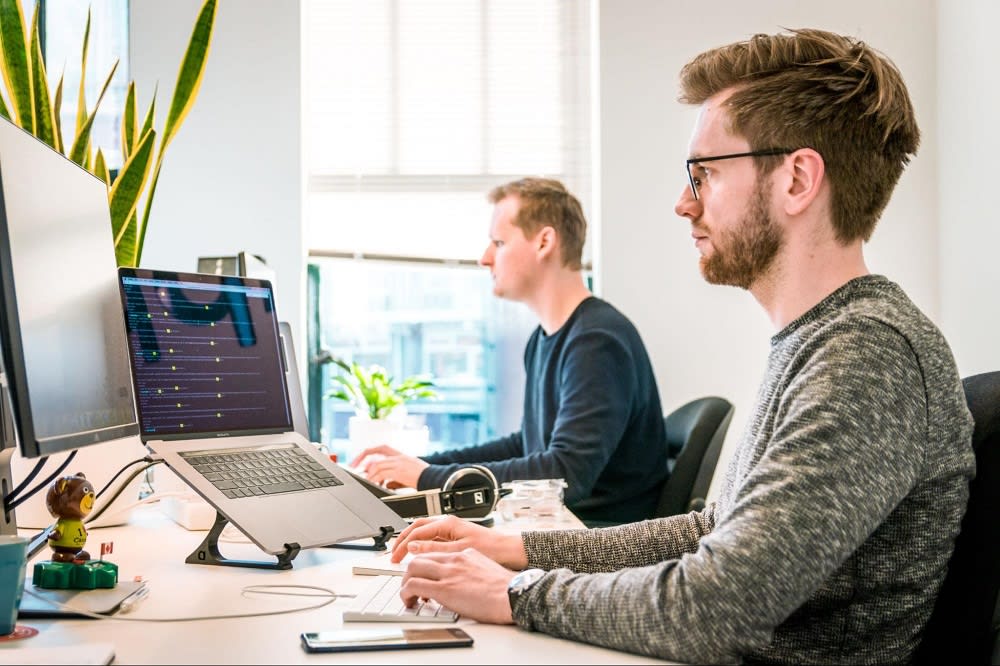 Huntsville real estate is undoubtedly supported by its robust economy, with well-known companies like Boeing, General Dynamics, Facebook, Kratos, Torch, and many other technology companies operating from the city. Huntsville is also known for its robotics, car manufacturing, and bioscience careers at Hudson Alpha Campus. As such, Huntsville is a very educated city with many high-paying jobs.
The city is also home to research facilities like Cummings Research Park, which is the second largest facility in the United States. Military commands and defense companies also call Huntsville home. High-profile agencies include NASA Marshall Space Flight Center and the US Missile Defense Agency. There are several job opportunities that draw people to the area. As such, the
unemployment rate
in Huntsville is only 2.2%, lower than the national average of 3.7%.
Investors
The combination of an increasing population, a strong economy, and relatively affordable real estate create the perfect conditions for investing. Although long-term Huntsville residents may experience challenges buying and renting, those investing from out of state can take advantage of increasing inventory. Current conditions make almost any investing endeavor feasible. A strong rental market is great for investors interested in a long-term rental property. Increasing property values work in favor of investors interested in keeping a home to resell later. Sizable foreclosure discounts and buyer demand also make house flipping viable.
Ready to enter the Huntsville Market?
Although the Huntsville market is cooling, sellers can still expect buyer interest from the increasing population and investors. A strong economy is a large factor in healthy market conditions. Although high mortgage rates are playing their part in slowing market trends, Huntsville's market is still active and healthy. Navigating continually changing real estate trends is best done with the help of a local agent. If you're ready to start your home transaction in Huntsville, contact trusted local agent
Nicole Hartenbach
to guide you through it.