Enjoy Some Good Eats at the Good Company Cafe
Looking for a great place to enjoy brunch on Saturdays? Need an excellent caterer for your next event? The answer to both of those questions is the Good Company Cafe. Located in the southwest area of Huntsville on Memorial Parkway, the Good Company Cafe is a cozy cafe that offers its patrons a delicious selection of delectable brunch items, salads, soup, sandwiches, and pastries.
Catered to Your Liking
While you are welcome to come any time from 7 am to 3 pm on Tuesdays through Sundays, Good Company Cafe does cater events as well. If you have a wedding, birthday, anniversary, or any other celebration coming up, then have it catered by Good Company Cafe. The owner and chef, Angela Ozbolt, will work with you to ensure that your special day is one to remember.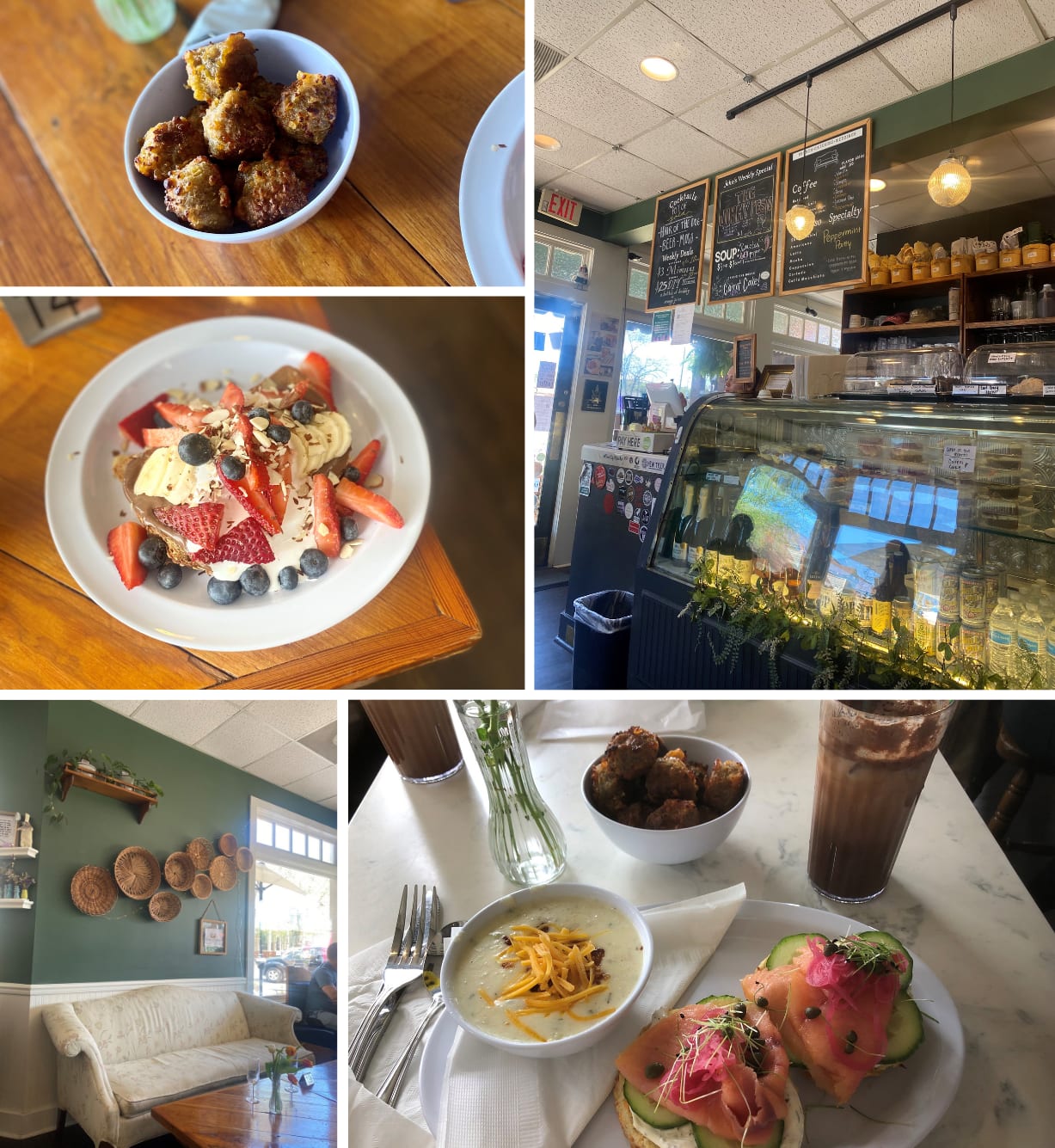 A Love for Coffee, A Love for Community
Good Company Cafe's delicious dishes wouldn't be complete without an excellent cup of coffee, mocha, latte, or any other delicious beverage. Good Company Cafe's coffee selection is thanks to their partnership with other local Huntsville businesses such as Rooster's Crow Coffee Roastery and The Kaffeeklatsch. Good Company Cafe truly is proud to be a part of the Huntsville community. You can find Good Company Cafe treats at several local eateries including Gold Sprint Coffee and Offbeat Coffee Studio.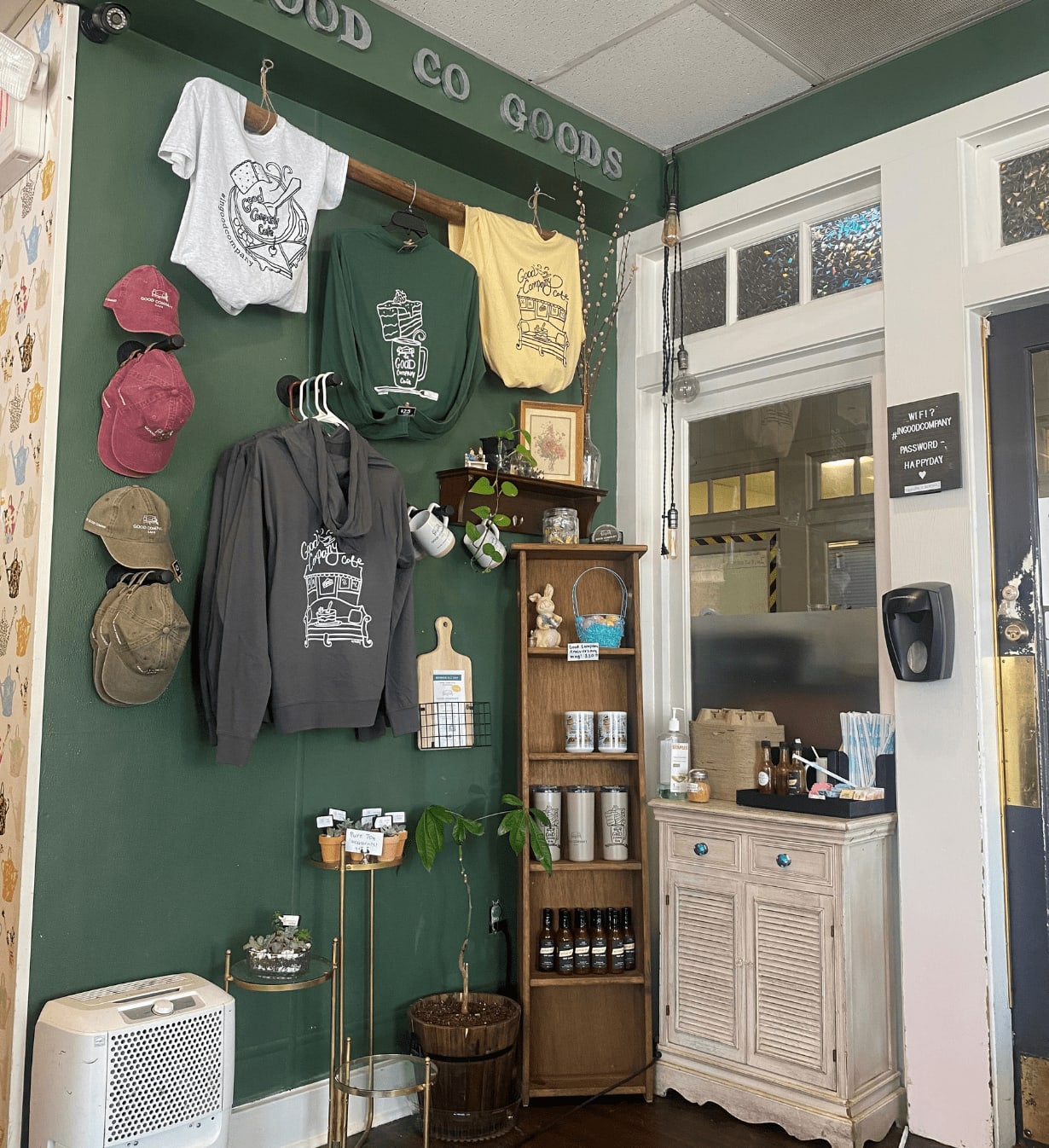 Stop by Good Company Cafe
Whether you are in the mood for something savory like sausage balls and biscuit and gravy, or you prefer your brunch on the sweeter side with dishes like Nutella toast, you are sure to be satisfied with any item on the menu at Good Company Cafe. Head to Good Company Cafe today. While you are at the cafe, enjoy a cup of coffee or tea and your favorite brunch dishes.