If you have recently moved into a new house in the Huntsville or Madison, Alabama area, you are going to want to spruce up your place with beautiful decor and accessories to create the home of your dreams. As you consider the style you want for your home, you know you want pieces that are unique. There are many excellent boutiques and shops around Huntsville that offer great home accents to decorate your new space.
Pimentos, Inc
Pimentos, Inc. started as a local shop in Athens, AL, in 2004. Pimentos, Inc. has now opened a new location in Huntsville. Situated in the Gas Light Alley shopping area of
Stovehouse
, Pimentos, Inc. offers an array of local goods such as light fixtures, wall decor, and pillows.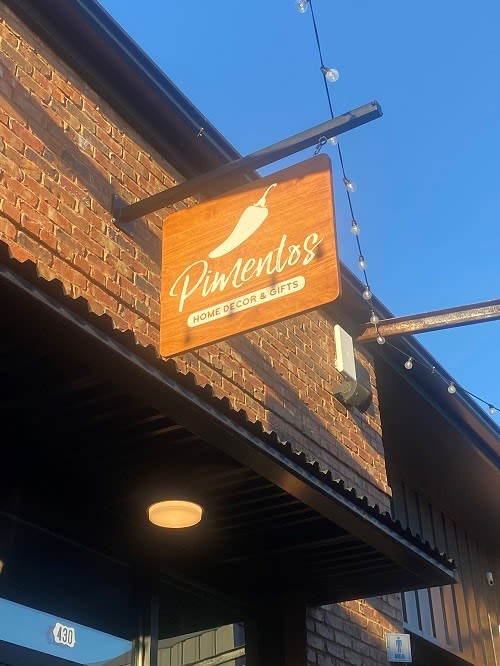 Peachtree & Co
Interior design business, Peachtree Interior Design, has opened a new retail store - Peachtree & Co. The store is located in Stovehouse's Gas Light Alley. While the team at Peachtree can assist you in renovating your new space, the retail store has available home furnishings like throws, candles, and glassware to elevate your living space.
Southern Living
Another great place to shop for your new home is at the Southern Living Store. From items for your kitchen to your garden, Southern Living provides customers with a variety of warm and homey decorations to decorate your house. The Southern Living Store is conveniently located at the
Bridgestreet
Mall.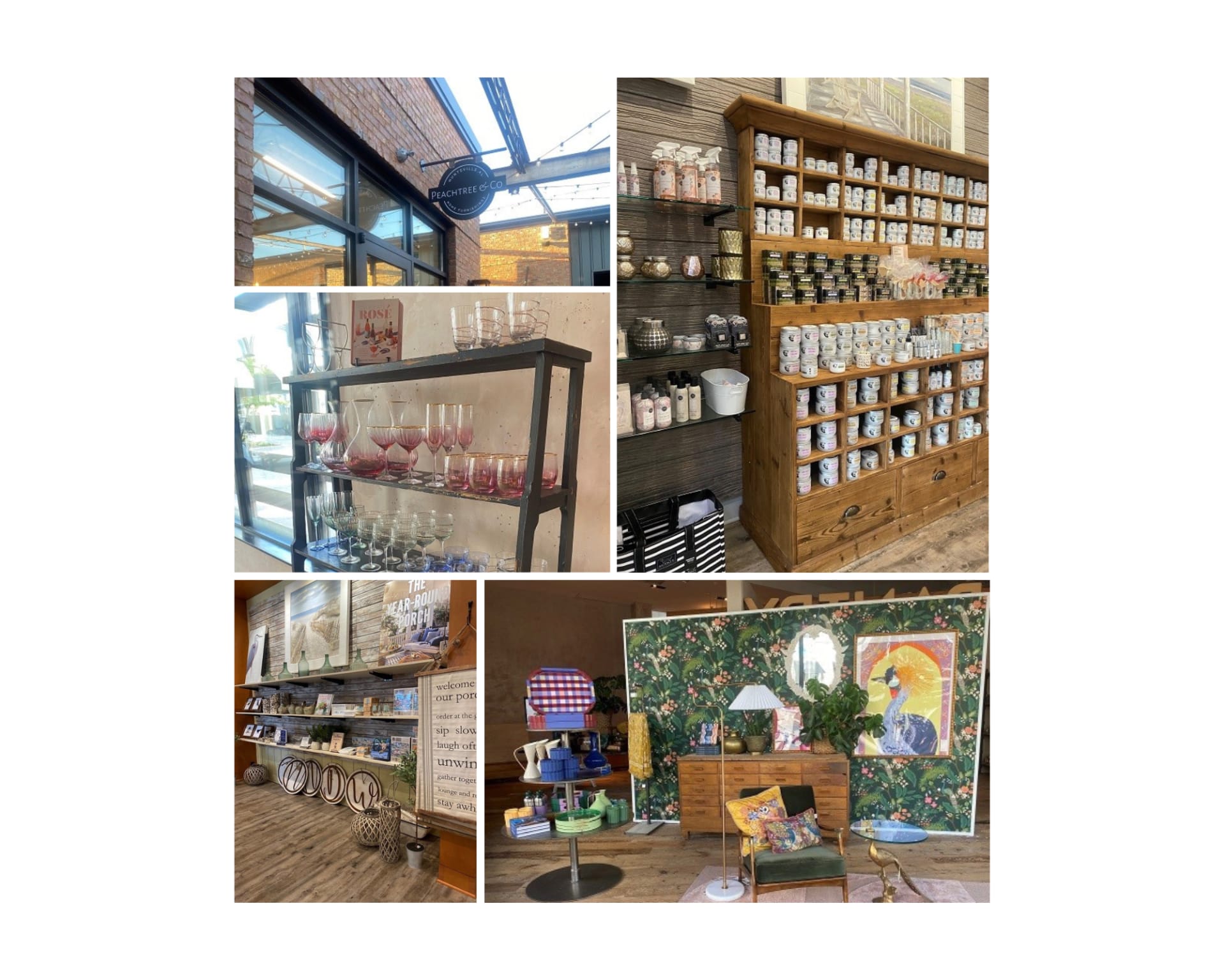 Anthropologie
While one of many stores, the Anthropologie at Bridge Street offers an eclectic selection of home goods. While Anthropologie is a clothing store as well, the AnthroLiving section of the retail store is worth exploring. The incredible furniture and decor at Anthropologie can bring color and flare into any room.
Shop for a New House with the InTown Partners Team
If you are still looking for the perfect space to call home, then the team at InTown Partners Real Estate Group with Keller Williams Realty is the real estate group that can help you. With over thirty years of experience, InTown Partners can help you find the home of your dreams in North Alabama.